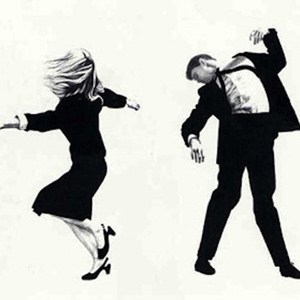 We've already seen LCD Soundsystem sneak the Twin Peaks theme into their final shows, and now last Sunday at Central Park Summerstage, I witnessed New York's indie-poppers Cults opening their set with Angelo Badalamenti's famous masterpiece. I was far away from the stage, but here's my video of the band's intro:
The tribute makes a lot of sense if you listen to their music, which is clearly inspired by the 50s pop sound that David Lynch and Angelo Badalamenti created for Julee Cruise more than two decades ago. One can easily imagine seeing them perform "You Know What I Mean" on stage at the Roadhouse:
» If you like what you hear, you can purchase the self-titled Cults album on iTunes.