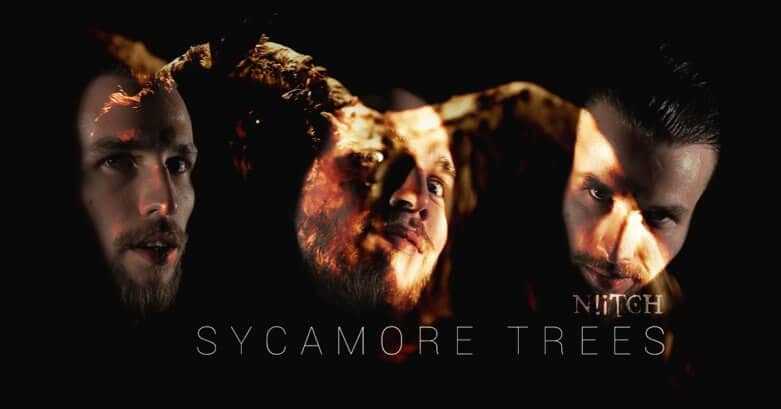 Recording a Twin Peaks tribute was always high up on guitarist and composer Matthieu Hendrick's to-do list. With his band, Niitch, he now fulfilled this longtime desire by releasing a cover of "Sycamore Trees" exactly twenty-five years after Jimmy Scott first performed it in the 1991 finale. According to the Belgian musician, the song by David Lynch and Angelo Badalamenti symbolizes the thin line between mind and reality, and our way of life with all the difficulties it implies. Indeed, that sounds like what the Black Lodge is all about.
This video was made on a tight budget and was all DIY. "My sister made the pie, our bass player and two friends looked after the lighting and I edited it myself," Matthieu tells Welcome to Twin Peaks. "The most complicated shot was the one with the pie… as we only had one pie. No mistakes allowed! The studio was covered in cherry pie by the end of the day!"
For more music by Niitch, visit their Facebook page.
"Sycamore Trees" cover by Niitch
Behind the scenes of Niitch's "Sycamore Trees" video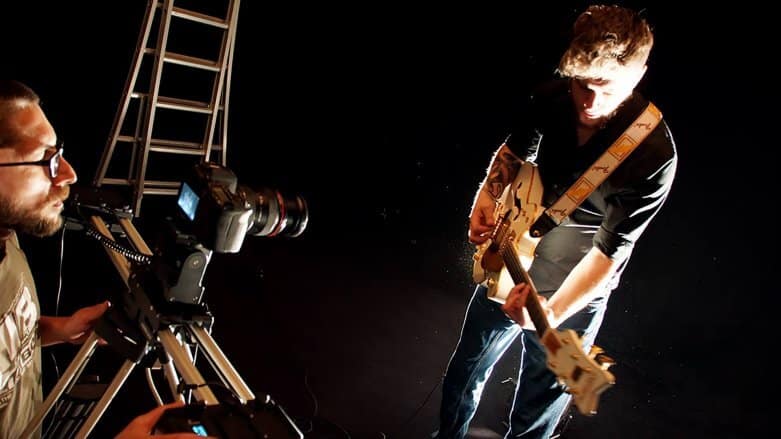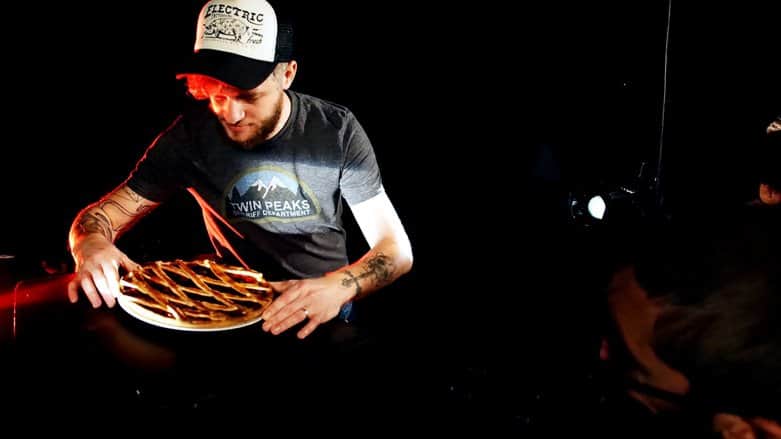 (Twin Peaks Sheriff's Department t-shirt from Amazon.co.uk)