One of the most memorable and haunting scenes from David Lynch's Lost Highway is definitely Fred Madison's (Bill Pulman) first encounter with the Mystery Man (Robert Blake). One of his all-time favorite movie scenes, artist, photographer and holder of a Quantum Physics Ph.D, Andrzej Dragan, decided to recreate for his open-ended Physics series.
It's a shorter version, but if you ask me, just as creepy plus it adds some American Horror Story vibes. I asked Andrzej a few months ago, but he said he did not have plans for remakes of any other creepy David Lynch scenes. I can only imagine what his visual trickery would do with the Man from Another Place…
Physics #2: Quantum particles
Watch it full screen, please!
There are not a lot of photographers who are known for a distinct visual effect, but Andrzej is one of them. He developed a style called the Dragan effect, which you may have already seen before in his 2005 photograph of David Lynch holding a chicken.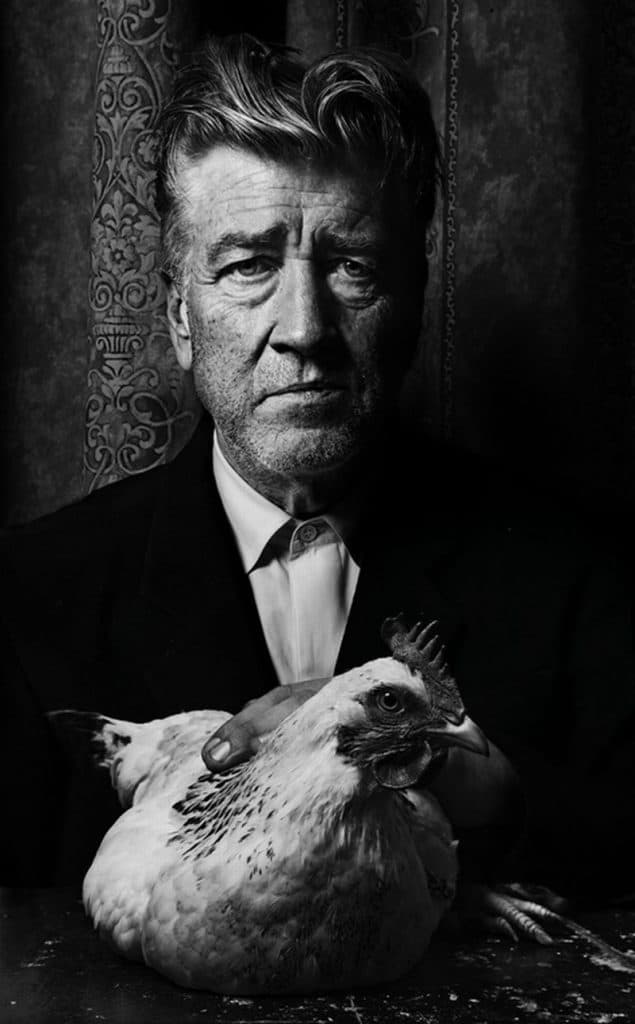 If you like his style, check out Andrzej's other Physics shorts:
Physics #1: Time dilation
Non-physics #3: 280,000,000