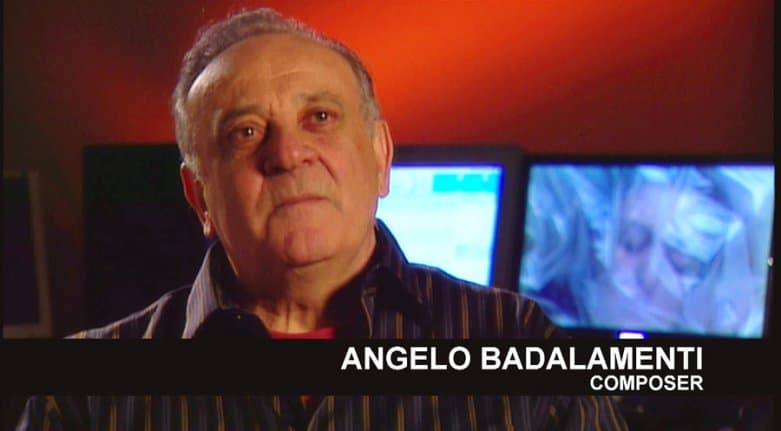 A few weeks ago, I mentioned that the Twin Peaks: Fire Walk With Me soundtrack was chosen by NME as the best film soundtrack ever made. This week, NME called up its composer, Angelo Badalamenti, and asked him a few questions about the amazing album he created about 20 years ago together with David Lynch. Some highlights from the interview…
On Queen Elizabeth II:
Back when Twin Peaks was kicking off around the world, I flew by Concorde to London, to work with Paul McCartney at Abbey Road. He said, 'Let me tell you a story'. Not long before we met, he'd been asked to perform for the Queen for her birthday celebrations. And when he met her, he started to say, 'I'm honoured to be here tonight your Majesty, and I'm going to play some music for you.' And the Queen says, 'I'm sorry, I can't stay, it's five to eight and I have to go and watch Twin Peaks!'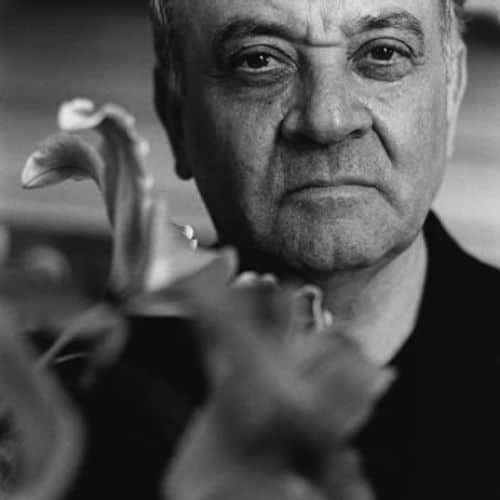 On how the distinctive mood of the soundtrack was created:
"There are a lot of off-centre things going on. Like any composer I have the melody on top and the bass on the bottom – but what it makes it distinctively Angelo Badalamenti is the middle stuff, beautiful dissonant things that kind of rub you wrong. Sometimes they resolve, sometimes they don't. It's beautiful but never saccharine. (…) We recorded it at Excalibur Sound in New York, a small, funky studio, really dusty and unkempt and dark. It wasn't clean, lights would flick on and off – but we loved it because it created a mood for us. We wrote pretty much the whole thing sat together at an old Fender Rhodes keyboard – which I later gave to Tim Booth of the band James, though I've got it back now, thankfully [Booth and Badalamenti recorded an album together in 1996, under the name Booth And The Bad Angel].
On "A Real Indication":
"It's based on a poem that David wrote. He came in to the studio one day and said, 'Why don't you do the vocal?' So I went in and started having a ball with it. I could see David getting hysterical – he actually laughed so hard he had a hernia. He had to get surgery the next day."
On Twin Peaks' continous influence on pop culture, eg. Bright Light Bright Light's recent cover of the theme song:
You know it's been amazing through the years. I was at a film festival recently and these kids came up to me and said they'd just started watching the show. All around the world, each new generation of kids get into it. David Lynch said to me once: "It's amazing. Twin Peaks just will not die."
» Read the entire interview over at NME.
» Listen to the Twin Peaks: Fire Walk With Me soundtrack for free.