David Lynch, honored at the 5th Beaune International Thriller Film Festival (Festival International du Film Policier de Beaune 2013), this past weekend participated in a public Q&A titled MasterClass: David Lynch. During the one hour conversation, he talked about all of his films as well as a great deal of Twin Peaks. For instance, he explains that originally he did not want to do a television series at all… until a certain lunch meeting with Mark Frost.
Later in the Q&A, David Lynch states the following wonderful "fact" about Twin Peaks:
"It's a real place. All the characters are real. And the place is real."
—David Lynch (April 2013).
Well, we'd like to believe he's right.
Thanks to YouTube user EpixodLeBlog for posting the entire conversation! Watch it here: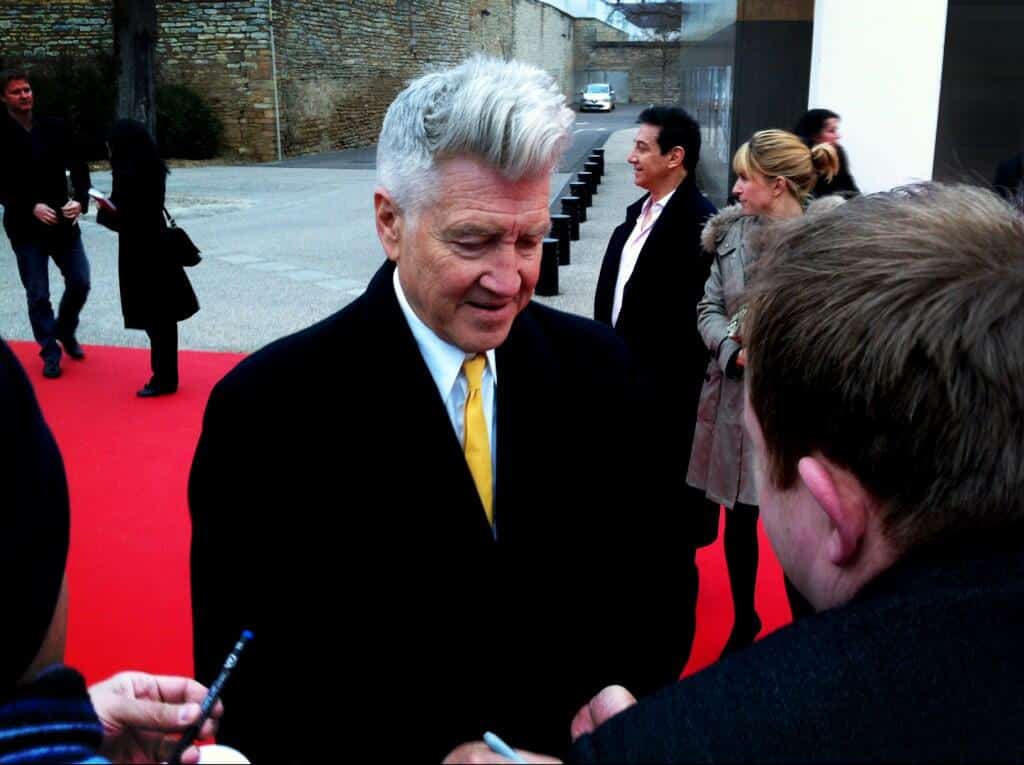 Photo by @TheoSouman