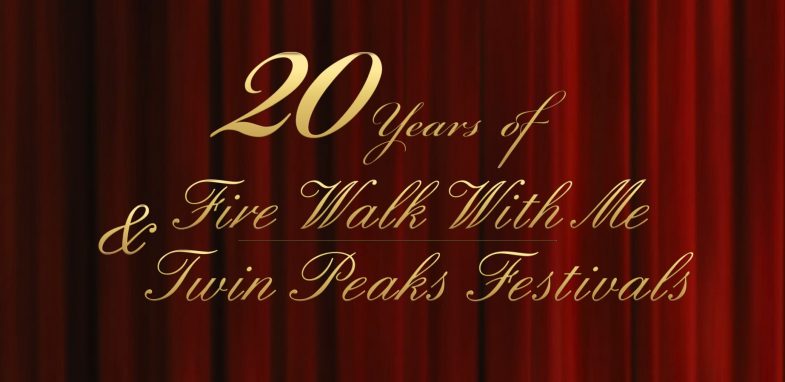 It's that time again. Early bird ticket sales for the 2012 Twin Peaks Festival begin February 1st, but hurry, the discounted ticket won't last long. Visit the Twin Peaks Festival website for more information about tickets, and be sure to read their common questions page for even further information.
» Purchase your tickets here.
Just as in past years, the fest will occur in and around North Bend, Washington. This year celebrates the 20th anniversary of Twin Peaks: Fire Walk With Me as well as the twentieth year of the festival! From August 3 through  5, you'll enjoy games, donuts, a celebrity dinner, filming locations, a picnic with cherry pie, and get your chance to see FWWM on the big screen. Stay tuned for more details, and as always…the owls are not what they seem.
Now, in an exclusive world web premiere: the official Twin Peaks Fest 2012 teaser video directed by and starring Jason Deehr.