"I really like getting old.
I am not totally excited about dying, but it's OK, it's coming."
—Agnès Varda in Great Directors
On the day we say goodbye to the Grandmother of the New Wave, let's revisit Great Directors, a documentary from 2009 in which Agnès Varda candidly talks film alongside 9 other unique directors including Bernardo Bertolucci and David Lynch.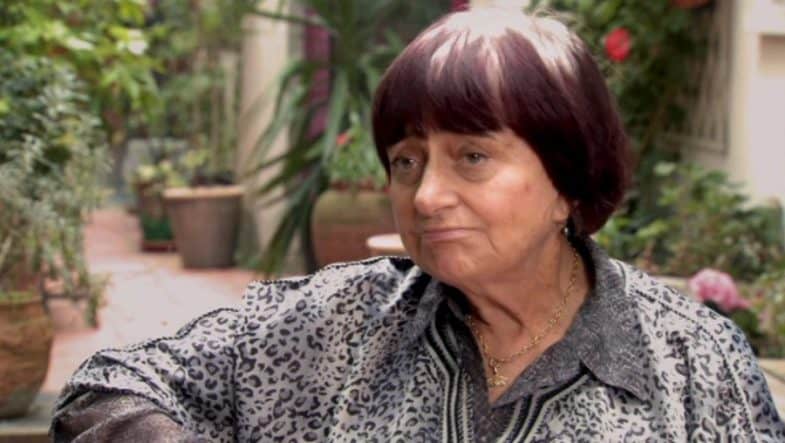 In her debut film, director Angela Ismailos gets access to ten of the most creative personalities behind the camera as she explores their vision, artistic evolution and identity to a backdrop of politics and history. The filmmakers talk about their struggles, successes and influences, from the role of Neo-Realism in Bertolucci's evolution to the influence of Federico Fellini on David Lynch, Ingmar Bergman on Catherine Breillat and Rainer Werner Fassbinder on Todd Haynes. If anything, you'll end up with a fascinating watchlist after finishing this doc.
"I was standing outside the screening room [of Eraserhead] when the doors blew open, and Mel [Brooks] came racing toward me, and he embraced me and said, 'You're a madman, I love you! You're in!"
—David Lynch on how he got to direct The Elephant Man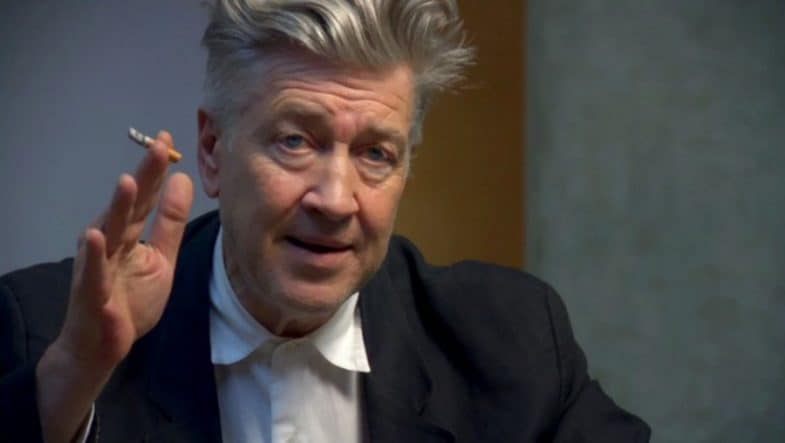 You can watch the full documentary on Vimeo and Amazon Prime. The DVD release of Great Directors available on Amazon includes additional interview footage, but if you really want to dive into David Lynch's take on filmmaking, check out his MasterClass.
Great Directors, a film by Angela Ismailos
https://vimeo.com/87637484
Ten of the greatest filmmakers in the world passionately discuss their craft in Angela Ismailos' hugely entertaining documentary GREAT DIRECTORS. Bernardo Bertolucci, David Lynch, Stephen Frears, Agnes Varda, Ken Loach, Liliana Cavani, Todd Haynes, Catherine Breillat, Richard Linklater and John Sayles open up about their extraordinary careers with unexpected candor and humor. Ismailos gets them to talk about their artistic evolution from their debut works to their recent triumphs, as well as the role that politics and history play in their films. David Lynch discusses how Mel Brooks netted him his job on THE ELEPHANT MAN as well as his travails with the studio on DUNE. And they all honor their influences, from Todd Haynes on Fassbinder and Breillat on Ingmar Bergman, to Lynch on Billy Wilder and Hitchcock. GREAT DIRECTORS is an illuminating and surprising crash course on the state of contemporary cinema, and an example for where it might be headed.