"Won't you dream with me?"
(UPDATE: Added comments from the developer and the MacOS version)
Named after David Lynch's 1994 artwork "It was like dancing with a ghost," Ghost Dance is an unauthorized adventure game by self-proclaimed creators of "weird content" Caveware Digital. The game is directly inspired by the art and films of David Lynch.
"Lynch's work is at the juncture of the cosmic, the spiritual, and the morbid," Caveware Digital tells Welcome to Twin Peaks. "He's very good at using ambiguity and the unknown in his work to conjure a really unsettling, otherworldly source of horror. I think the inspiration comes from wanting to see how the enigmatic ideas and characters of a unique filmmaker could translate to a silly meta horror game."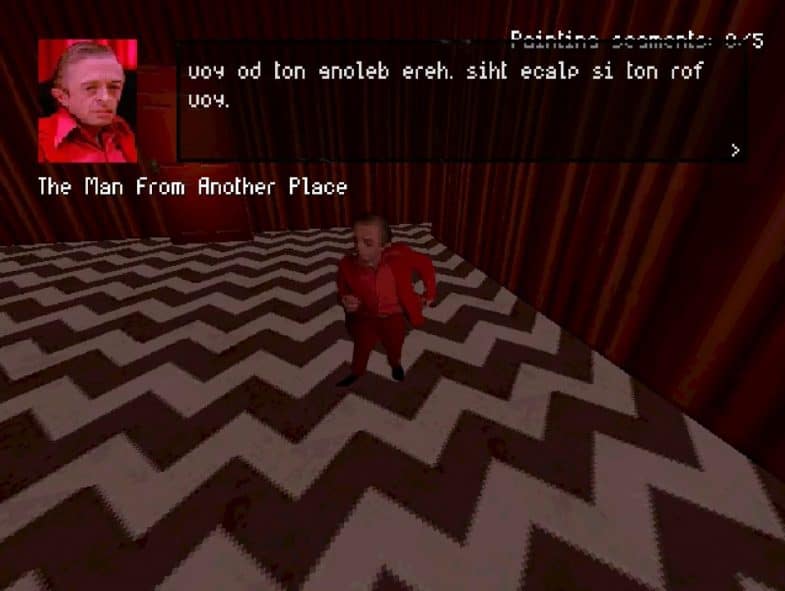 With graphics reminiscent of early '90s first-person shooters à la Wolfenstein 3D, this indie game may not look as fancy as the upcoming Twin Peaks VR game —it's actually Caveware Digital's first 3D game and was made over the course of ten days as part of a game jam— yet in its minimal absurdity manages to capture the feel of the iconic movie scenes it allows the player to explore. Its sound design largely contributes to the atmosphere and the speech engine (dubbed 'The Garbler') sounds like something David Lynch himself could've used for one of his exhibition trailers. Obviously, the game includes several Easter Eggs to please the hardcore fans. Feel free to share your findings in the comments.
In this world, 'Lynch' is struggling to rebuild his creative world / abstract psychological state and he needs your help. Only you can traverse the inane dreamscape of Lynch's creations and make some sense of the terrible things that are about to be unleashed. But beware: not all is as it seems.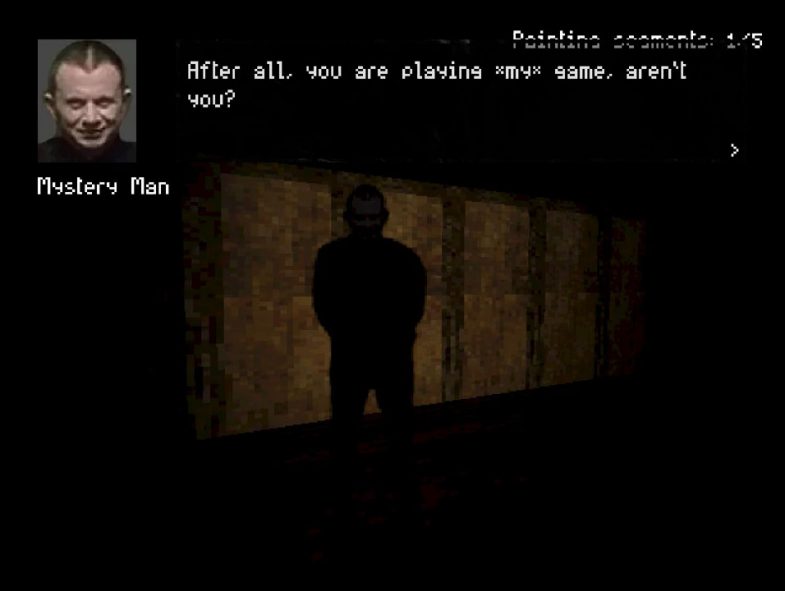 Retro games like Ghost Dance (and to a lesser extent David Lynch Teaches Typing) make me mourn David Lynch's abandoned game project from 1999 called Woodcutters from Fiery Ships (also a song title on the Thought Gang album). Can't help but wonder, if it had been released, would people have been able to complete it by now?
Ghost Dance Gameplay Video (Spoilers)