Would you like to live inside a dream? Here's your chance.
An official interactive Twin Peaks VR experience covering all three seasons and Fire Walk with Me is in the works! Attendees of the Festival of Disruption in Los Angeles next week will get an exclusive first look inside the virtual reality version of David Lynch and Mark Frost's dream.
Twin Peaks VR Preview: The Red Room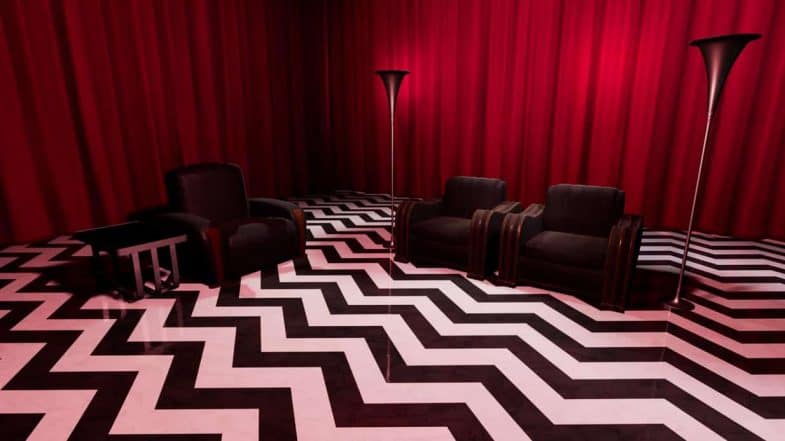 Bringing life to the world of TWIN PEAKS like never before, Twin Peaks VR includes iconic moments and settings from 2017's 18-part limited event series TWIN PEAKS, as well as the original landmark television series. Utilizing lines and sounds from the show itself, players will travel to Glastonbury Grove, only to end up in the puzzling Red Room. Fans of the series will follow in the footsteps of Special Agent Dale Cooper and try to make their way back into the life they left behind.
Twin Peaks VR Preview: Glastonbury Grove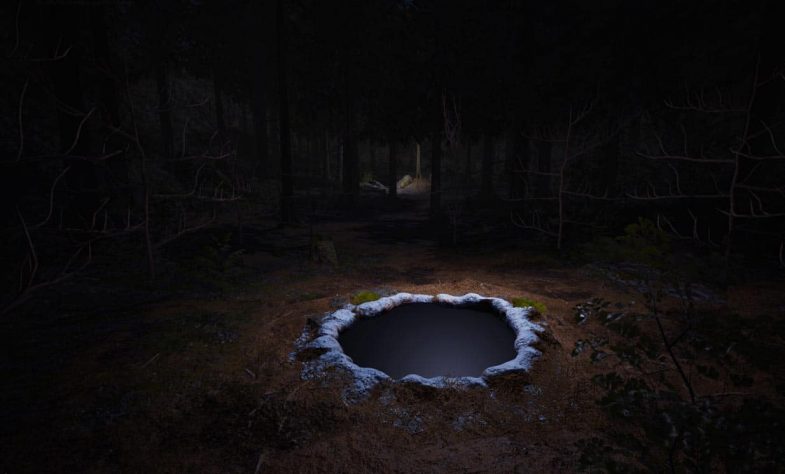 Twin Peaks VR is officially licensed by Showtime and currently being developed for HTC vive and Oculus Rift by Collider Games, an extension of Collider Cryptomedia. The interactive game will not be available on Steam until 2019, but gee whiz, are we ready for this!
Get a first look at Twin Peaks VR at the Festival of Disruption in L.A. on October 13-14, 2018. Tickets start at $55 and are available here.