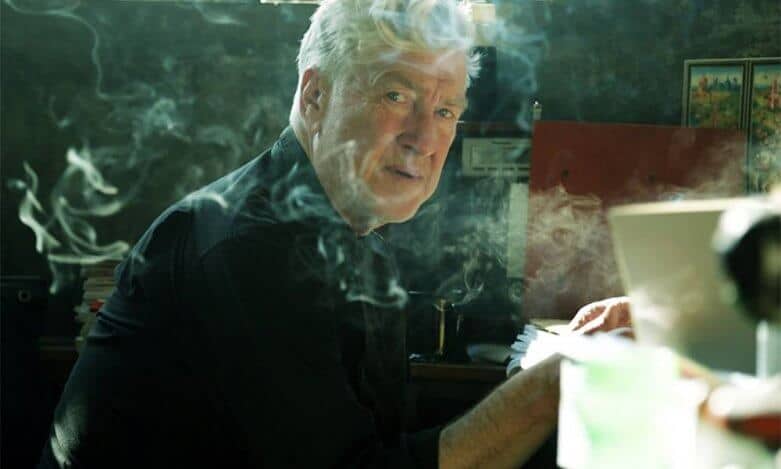 I think every time you do something, like a painting or whatever, you go with ideas and sometimes the past can conjure those ideas and color them, even if they're new ideas, the past colors them.
—David Lynch
David Lynch: The Art Life, the partially crowdfunded documentary formerly known as LYNCHthree, is about to premiere at the 73rd Venice International Film Festival on September 4th, 2016. The Guardian today debuted the official trailer for this intimate 98-minute portrait that goes all the way back to the director's childhood when his world was "no bigger than a couple of blocks." Teasing unseen footage and photos, both old and new, it's clearly a must-see for every David Lynch fan. Hopefully, we will all have a chance to watch it soon!
David Lynch: The Art Life – Official Trailer
Shortly to premiere at the Venice film festival, David Lynch: The Art Life takes viewers on a journey with the iconic American director, back to his formative years in small-town Montana and the harder streets of Philadelphia. Dedicated to the director's youngest daughter, who was born in 2012 when work started on the documentary, Jon Nguyen's film is billed as a 'private memoir' which illuminates Lynch's movies by looking back over his life
David Lynch: The Art Life – Clip
Virginia seemed like… always night.
—David Lynch
UPDATE: Empire Online shared this new clip in which the director describes the "total turmoil" that ensued from his family's move from Boise, Idaho to Alexandria, Virginia.
Directors' statement:
Back in 2006, David Lynch was reluctant to sit down for interviews during the making of Lynch, but we felt he was nearing a point in his life where he would become more inclined to reflect back on his life. The birth of his youngest daughter in 2012 was a turning point for us. Over the next 3 years, we recorded over 20 audio conversations with Lynch at his home. David Lynch, the storyteller, took us on a journey through his early years, reflecting back at the events and people that have left their indelible marks on him. We learn about the journey that the young artist took and about the internal struggles that still shape him to this day. Hearing about Lynch's life, we discover how his art and films have become so colored by his own life, reflecting ideas and moods that have originated from his personal experiences.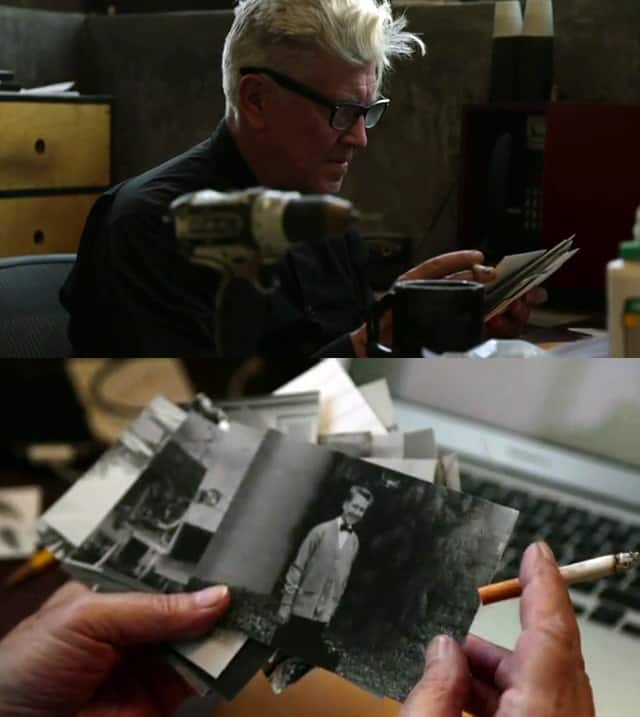 David Lynch looking at David Lynch.