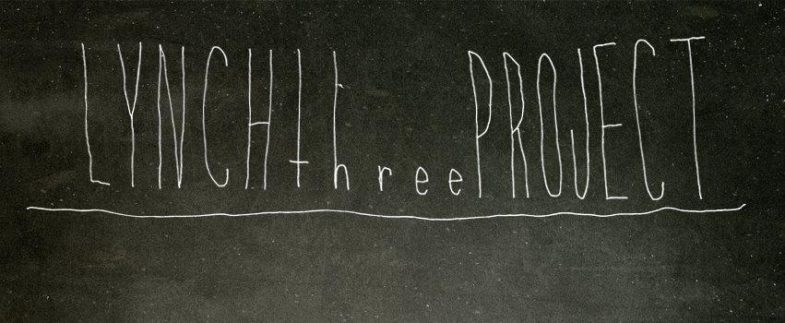 David Lynch: The Art Life (formerly LynchThree) is the third and final full-length documentary film about David Lynch: "We would like to take you along as we dig deeper into a world that is uniquely his. We will ask how the last 60 years, with all that's come and gone, has helped to shape the artist, David Lynch."
The film is approximately 89 minutes long and details David's formative years, from the time he was born until he moves to Los Angeles to attend the American Film Institute. We speak candidly with David about his childhood, his grandparents, his parents, his teenage years, his year spent in Boston, his fear in Philadelphia and the creative influence it had on him and his subsequent discovery of filmmaking. The imagery will be made up of photos and home movies from David's family archive as well as stock footage and photographs that we have collected from numerous sources.
Currently in pre-production, the filmmakers are looking for funding via the Kickstarter platform in order to acquire licensing rights to significant elements to tell the story.
From an emotionally raw painting by Francis Bacon to a mesmerizing photograph by Diane Arbus or a distinctive song by Roy Orbison, the list goes on and on. These are the pieces we need to collect in order to weave the story that we want to tell. Along with the heavy weight of acquiring licensing rights, come all the immense prerequisite costs of putting together a film of this size.
If you're a David Lynch fan and would love to learn about "the influences and experiences that have helped shape one of the most distinctive voices in modern cinema", you should not think twice about chipping in. You can contribute as low as $1, but $50 already gets you a special edition hard copy DVD of the completed film containing bonus features made exclusively for this Kickstarter campaign. your name up on the big screen and DVD credits, plus a high-resolution download of a portrait of David Lynch photographed by Jason S. There are plenty of other perks, including becoming an associate producer ($1,000) or receiving a signed copy of an abstract self-portrait by David Lynch ($200). Whatever amount you choose to donate, you will help get this film made!
» Pledge any amount of money for LYNCHthree here. The funding period is over and the project raised roughly $180,000.
UPDATE (February 2014):
UPDATE (February 2015):
We're excited and happy to announce that the film is just weeks from completion. It's been a marathon journey and we're grateful for your patience and understanding as we make our way to the end. When we initially set out to make this film, we didn't anticipate the amount of time it would take to unravel and assemble the story. We were given a unique opportunity to make a very special film, but it required both patience and diligence. All in all, over 20 interviews were conducted over the past few years, allowing David to give an extremely personal account of his life.

Along our journey, we collaborated with some incredibly creative people to help bring this large narrative to life. Musicians, illustrators, animators, designers and archivists from around the world lent us their talents. We're very proud of their work and can't wait for you to see it.

So, what's the plan now? Our goal is to premier the film this spring at a prestigious film festival, followed by a wider release of the film into most major territories. We know that most of you are anxious to receive your rewards, but until our distribution is in place, we can't issue any firm dates on when the final rewards will be shipped. It's important that our reward fulfillment works in concert with our official release dates or else we jeopardize our ability to release into different countries.

Before any rewards are shipped, we will reach out to everyone to make sure that we have your current address. Please do not email us your change of address until you've received the official change of address form.

Trailers and more updates to follow soon.

Thanks again for your wonderful support and patience, Jason and Jon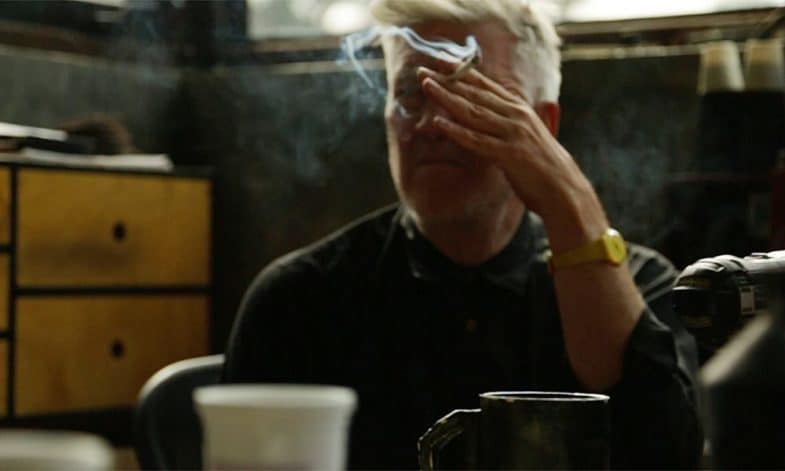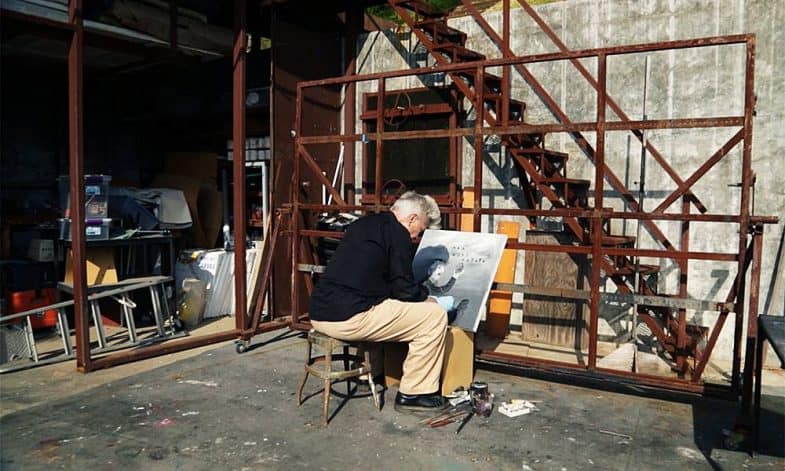 UPDATE (February 2016):
A new teaser! The 89-minute documentary has been renamed David Lynch: The Art Life and will finally be released in 2016.
https://vimeo.com/156398364
Trailer from Lynch2:
» Purchase Lynch: One.