David Lynch is currently preparing his first solo exhibit in New York since 1989, writes Gallerist.
UPDATE: Welcome to Twin Peaks attended opening night. Here's the report.
The show, which opens March 6 at the Tilton Gallery on 8 East 76th Street, will feature David Lynch's works from the past four years, including sculptures, photographs and a 42-second film. Duckman's Injury is likely to be included as one of the most recently completed pieces. Another work that will be on display is Bob's Second Dream from 2011: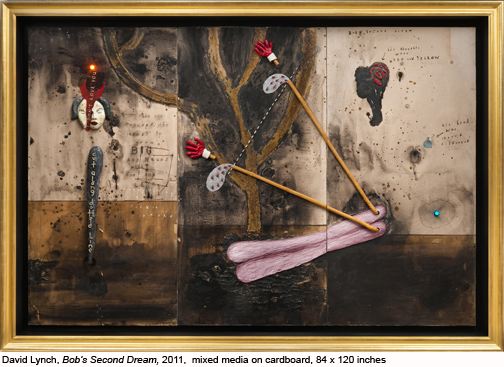 Address: Tilton Gallery, 8 East 76th Street.
Dates: Opens March 6 until April 14 2012. Artists' reception on March 16.
Opening hours: Tuesday – Saturday 10am to 6pm, Monday by appointment.
UPDATE: More of the works on display…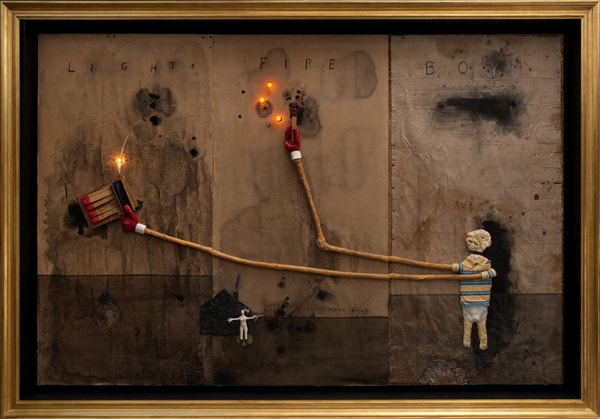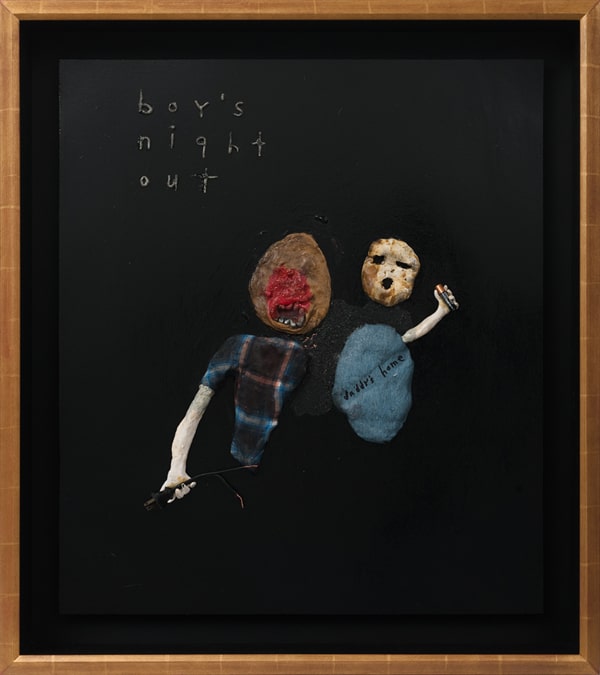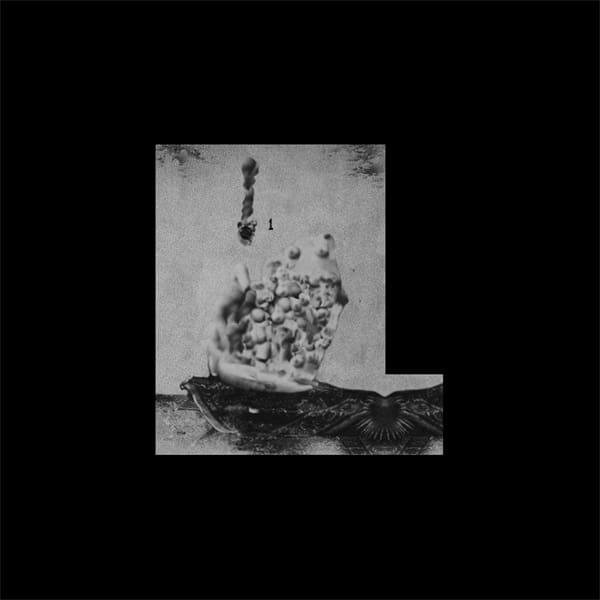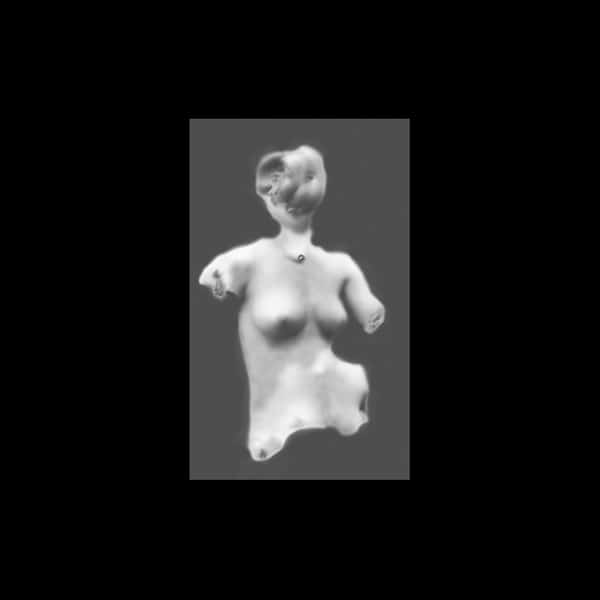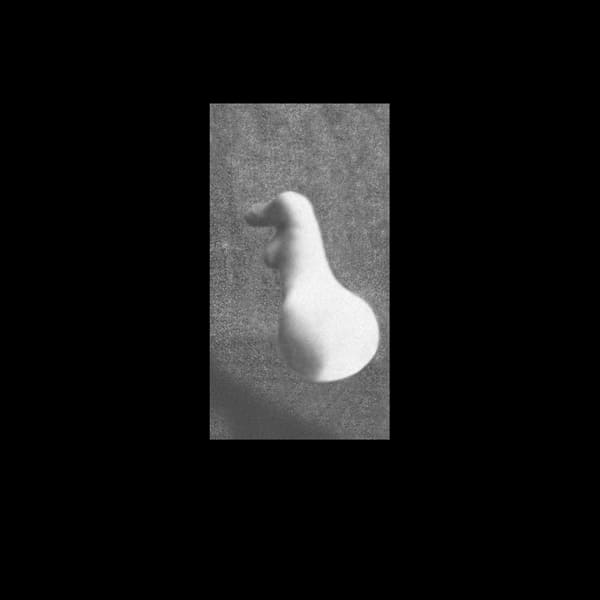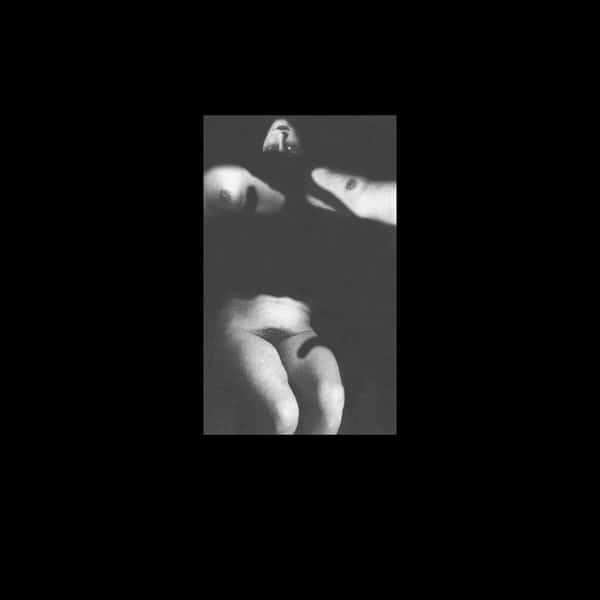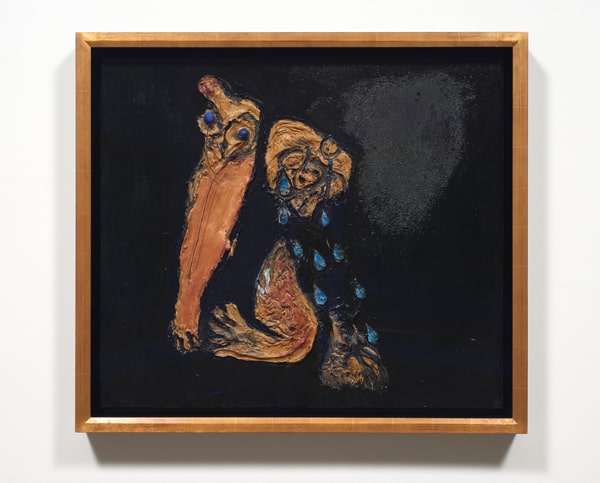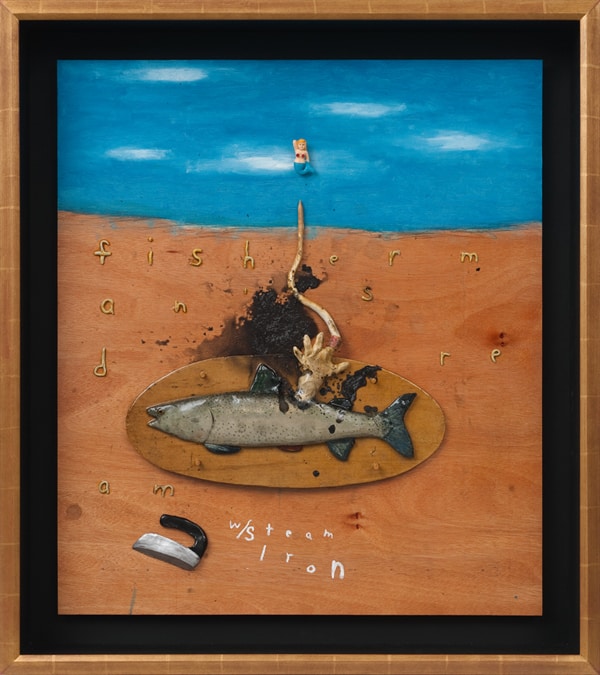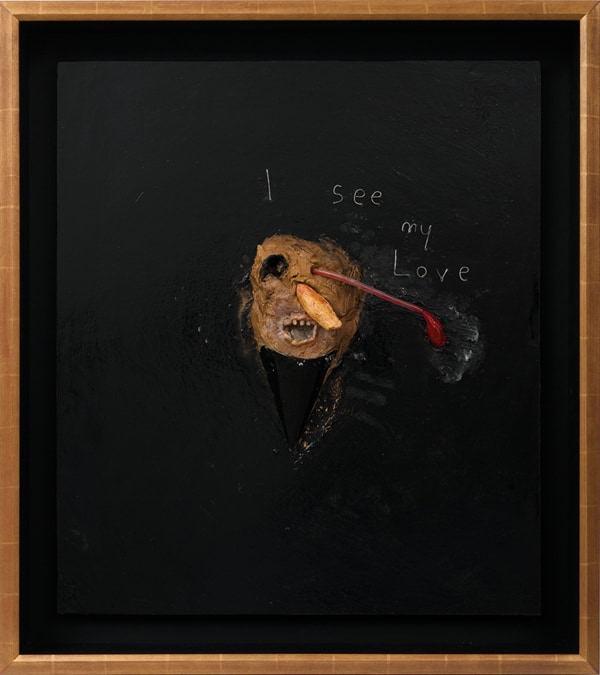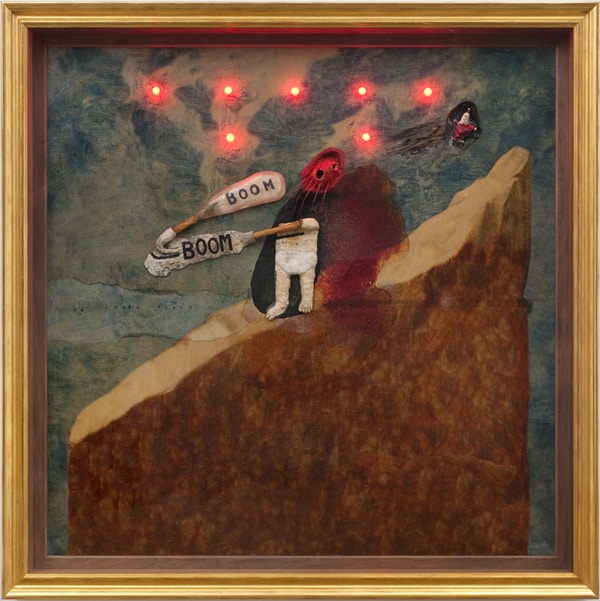 https://vimeo.com/23020369