Today, Blue Velvet joins Eraserhead, Mulholland Drive, and Twin Peaks Fire Walk with Me as the 4th special edition reissued by Criterion under supervision of David Lynch. The new 4K digital restoration comes with a 5.1 surround DTS-HD Master Audio soundtrack and several exciting director approved extras.
One of the bonus features selected by David Lynch is Blue Velvet Revisited, the 2016 feature-length 'meditation on the making of the film' by Peter Braatz. In this unique 86-minute visual poem, the German director revisits the many hours of Super-8 material and 1,000+ behind-the-scenes photographs he shot back in 1985 as a lucky film student who got invited to the 3-month shoot in Wilmington, NC, after writing a praising letter to David Lynch. Driven by an atmospheric score by Cult With No Name, Tuxedomoon and John Foxx, the must-see experimental film is a dreamlike collage documenting a hands-on 39-year-old David Lynch exquisitely crafting his low-budget comeback masterpiece.
So go ahead and order your copy of Criterion's Blue Velvet (Amazon) today, and while you wait for it to arrive, enjoy over sixty of Peter Braatz's on-set photos of David Lynch, Laura Dern, Isabella Rossellini, Kyle MacLachlan, Dennis Hopper, Jack Nance, Brad Dourif, and many others.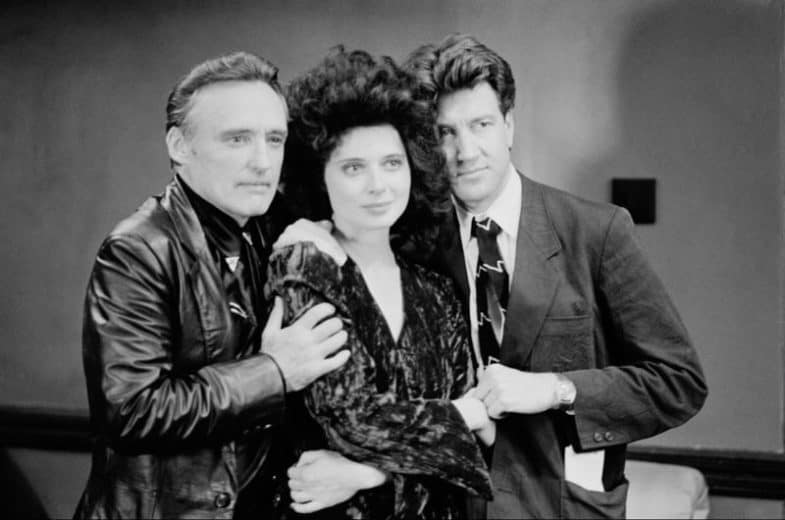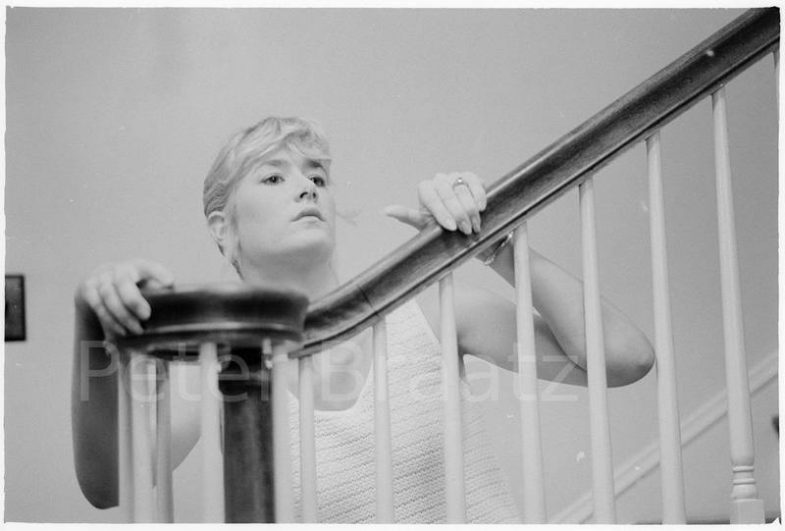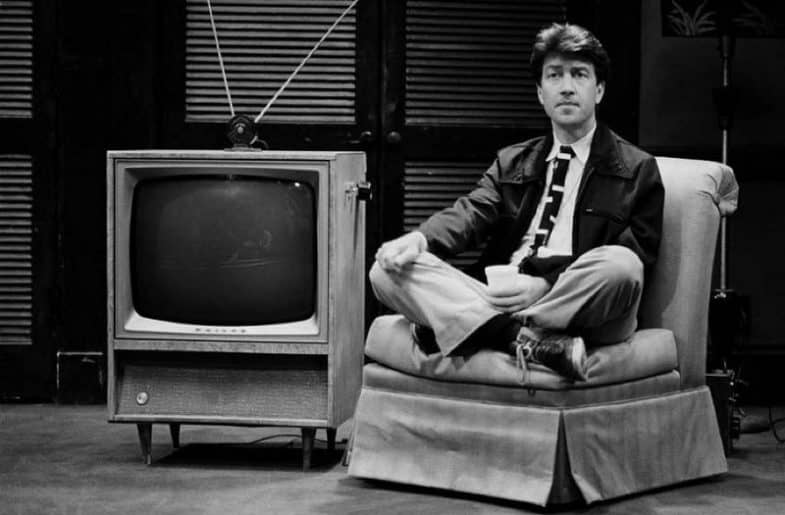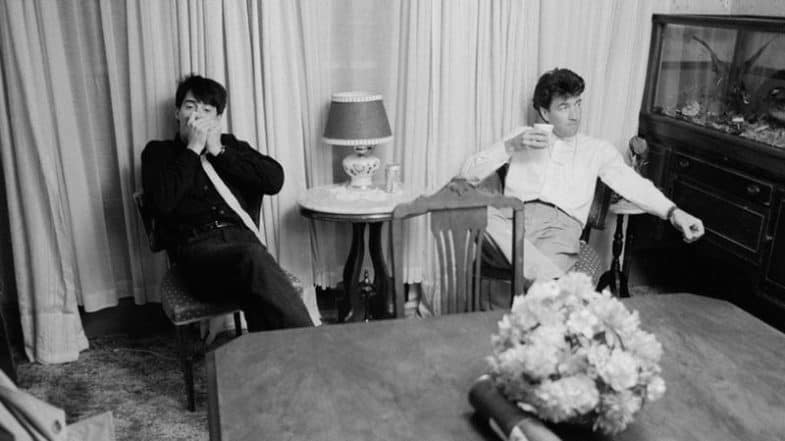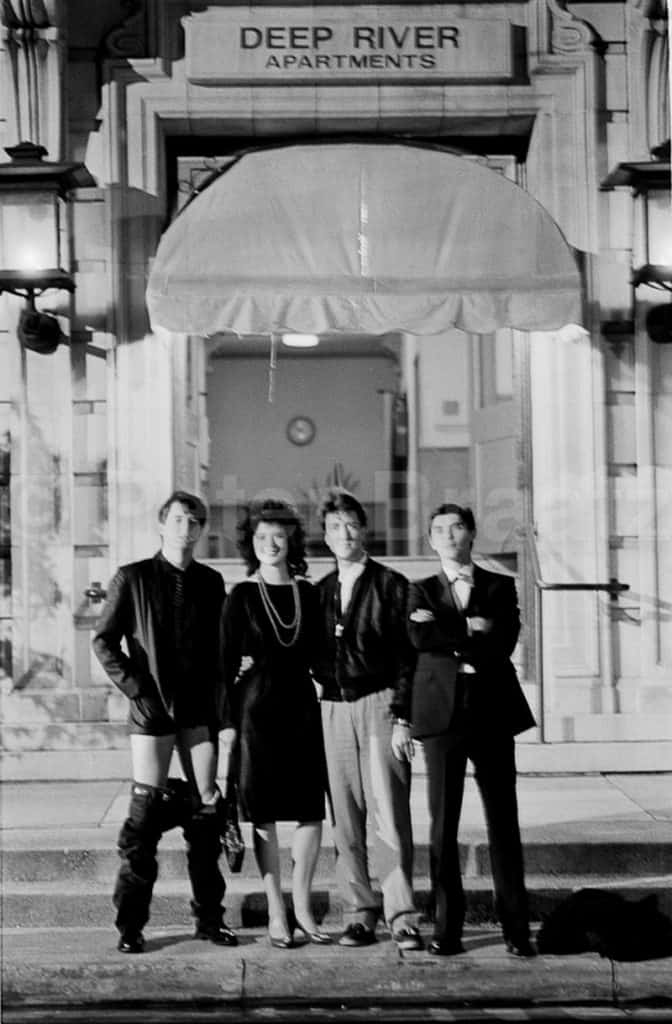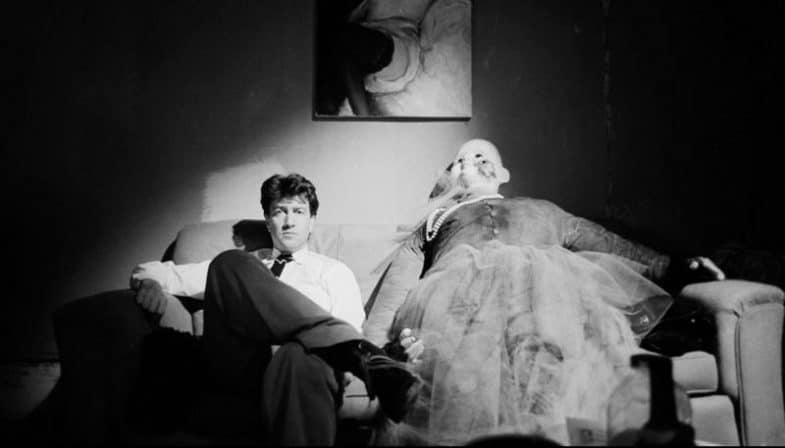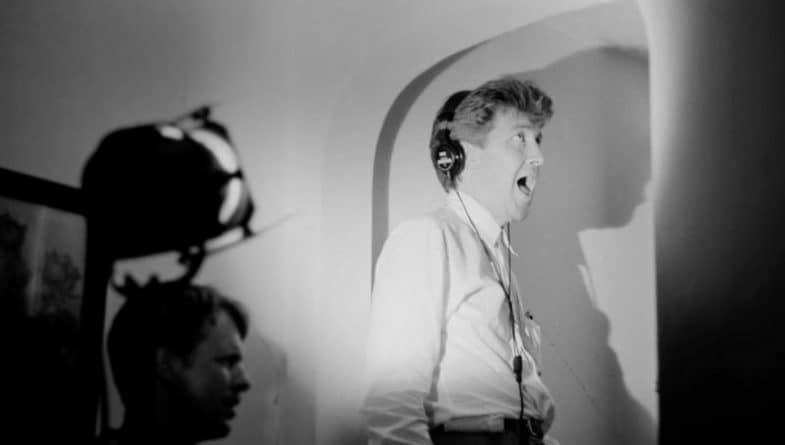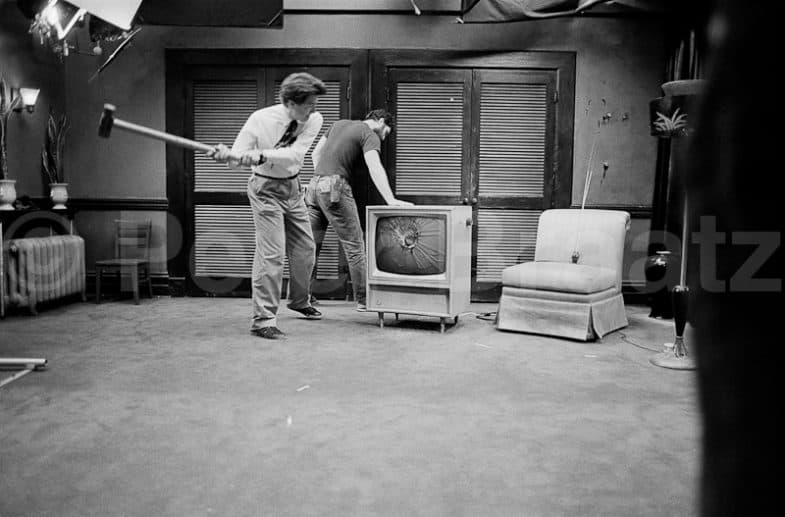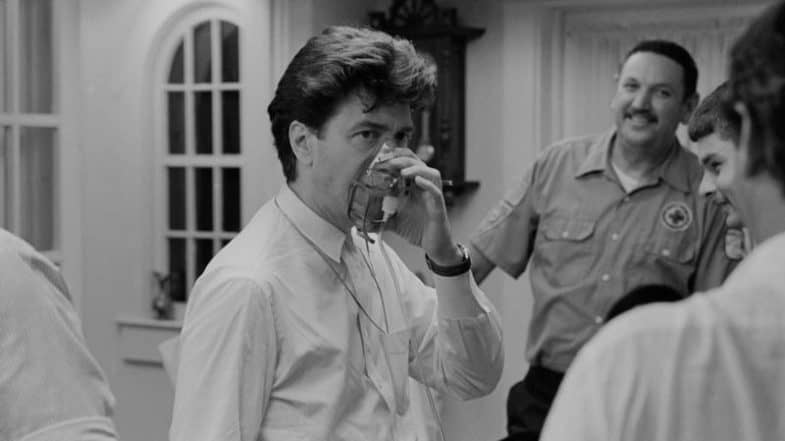 More Behind the scenes of Blue Velvet by Peter Braatz (Gallery)
Blue Velvet Revisited Trailer