On June 10th, 1991, more than 10 million fans watched what they assumed was the grand finale to Twin Peaks. David Lynch and Mark Frost's groundbreaking show ended the same way it started: with someone gazing into a mirror.
This time, however, an unexpected reflection left everyone in shock. An evil grin turned into a maniacal laugh. The doppelgänger's repeated mocking of his feigned concern would be echoed among fans for the next 26 years and beyond. Just don't ask "How's Annie?" in front of Mark Frost should you ever find yourself in an elevator with him.
Cooper walks slowly to the bathroom and closes the door.

		CUT TO:
43. INT. COOPER'S BATHROOM - NIGHT

Cooper looks at the sink, at his personal effects, he picks up the toothbrush, squeezes some toothpaste on it and lifts it to his mouth. He holds it in front of his mouth, looks into the mirror and smiles brightly. Looking into the mirror, staring back at him, is the face of Bob.
    
		CUT TO BLACK:
    
		THE END
In celebration of the 30th anniversary of the episode, here are 30 art pieces inspired by the genius yet horrific ending. As always, your contributions are very yrev welcome in the comments!
Jason Minor
Check out Jason's portfolio.

Nic Cowan
Follow Nic on Instagram.

@Kakasi_2020
Follow @Kakasi_2020.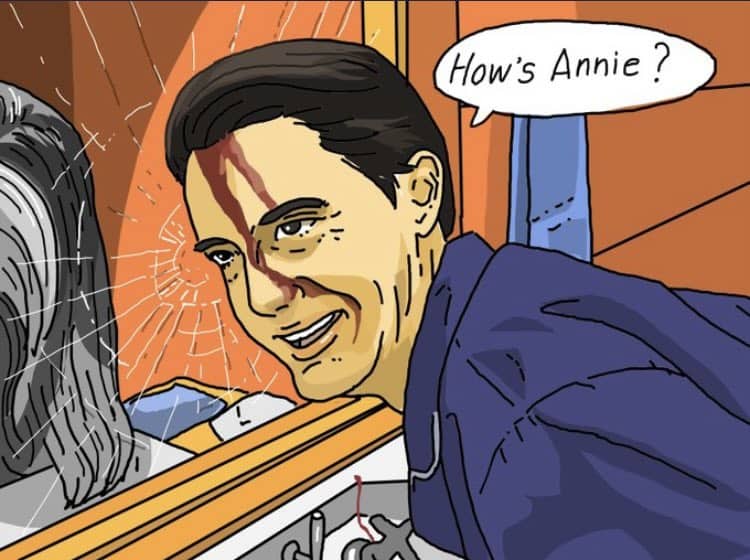 Rinaldo Zoontjes
Follow Rinaldo on Instagram.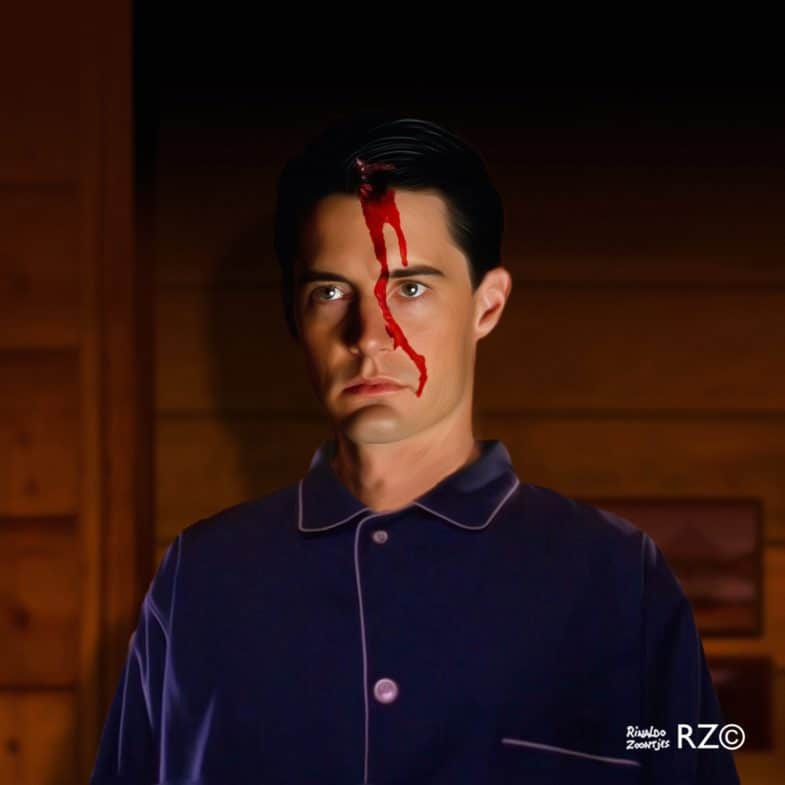 Theliksor
Find more of their work on Tumblr.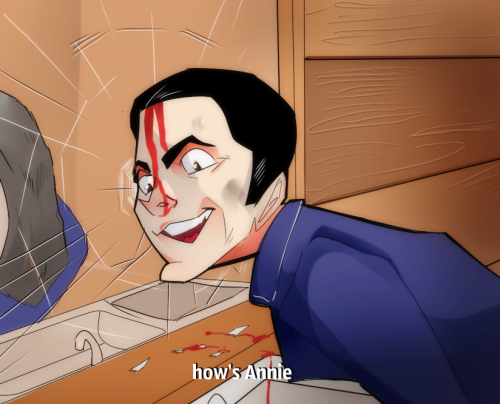 Michal Bebenek
Follow him on Instagram.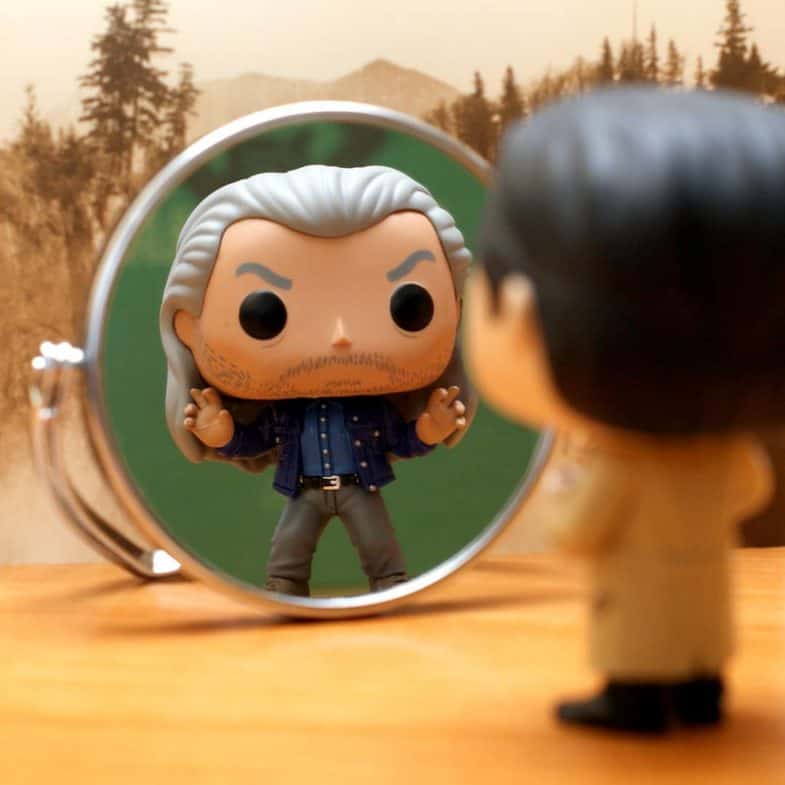 Kenny Routt
Check out Kenny's website.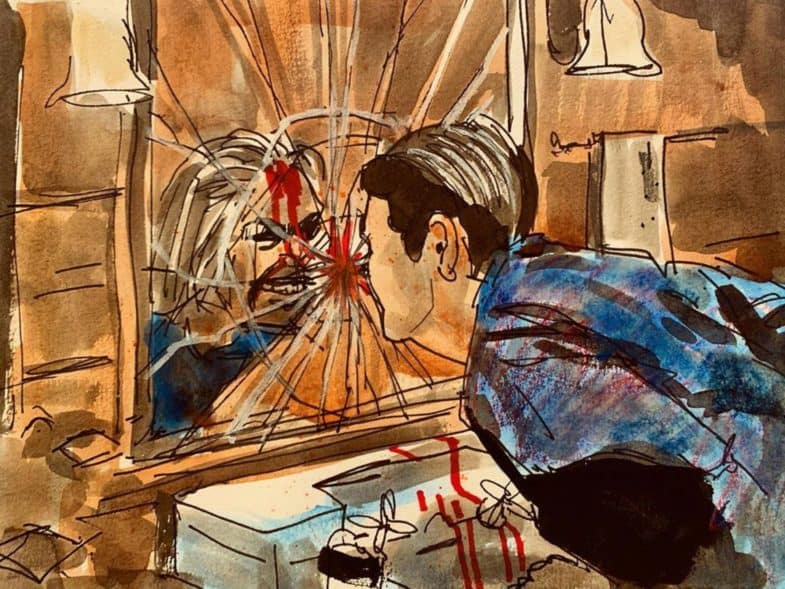 Patrick Edell
Visit Patrick's portfolio.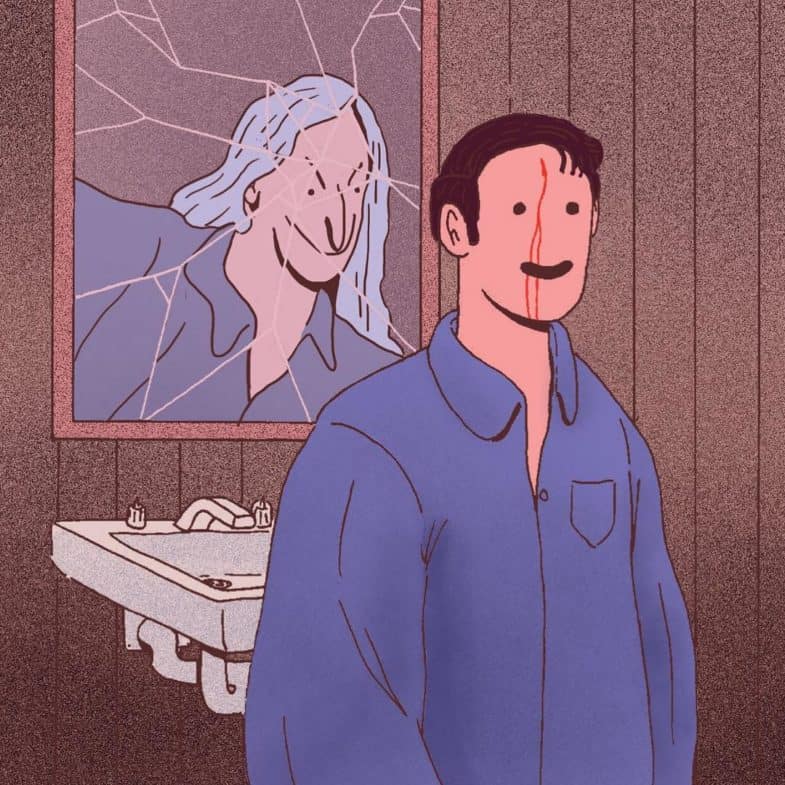 Matthew Skiff
Part of the In Dreams show at Spoke Art, this print requires 3D glasses to see Killer BOB's reflection. Check out Thew's website.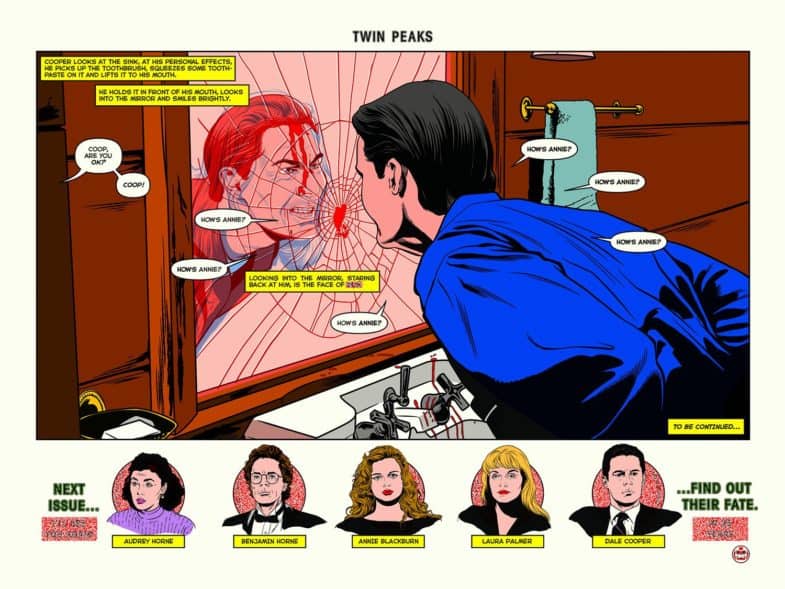 Zad Kokar
Follow Zad on Instagram.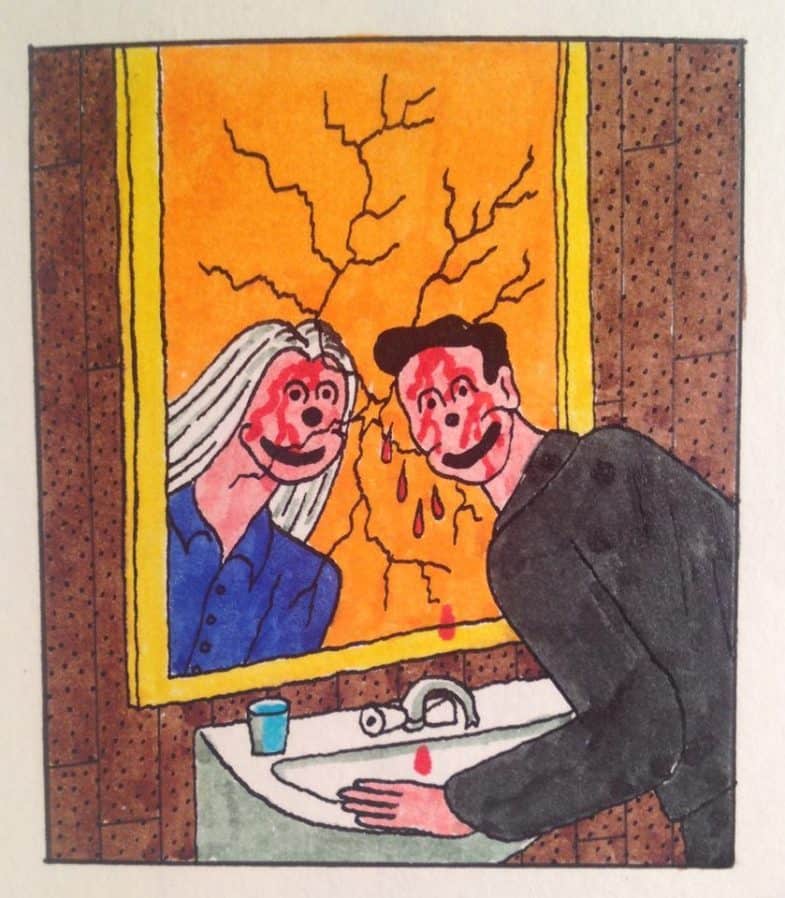 Alex Kittle
Follow Alex on Twitter.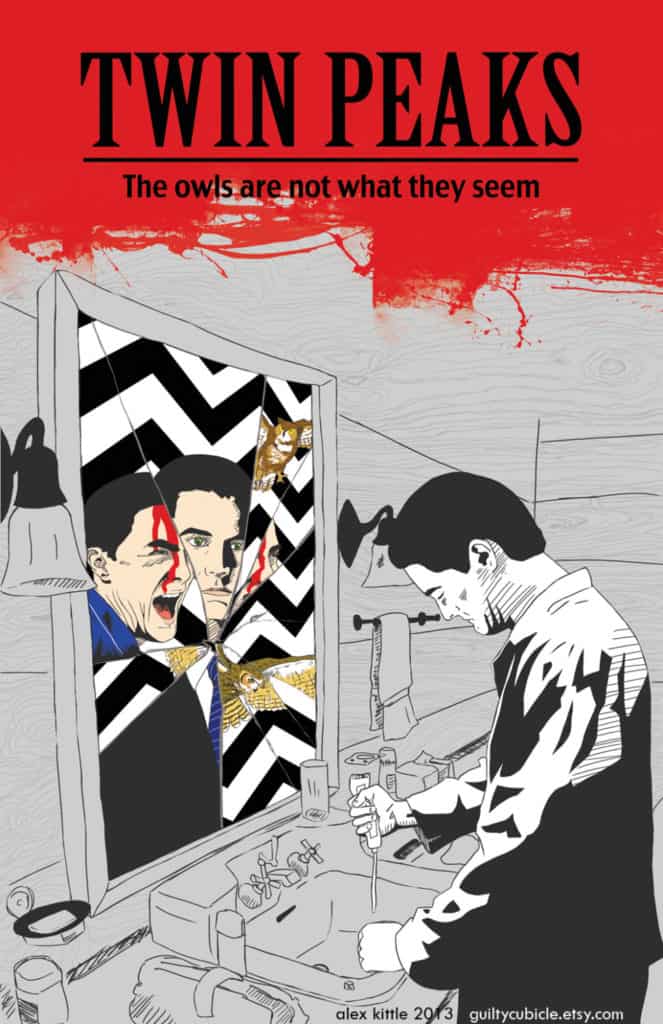 Andy Gattis
Check out Andy's website.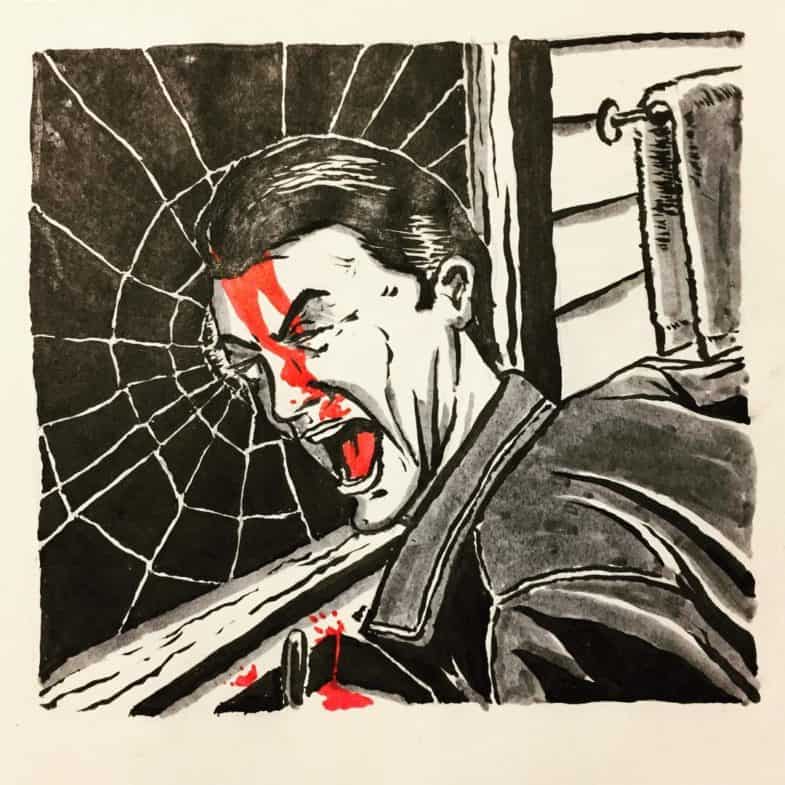 Luca C.
Check out more photos by Luca C. on Instagram.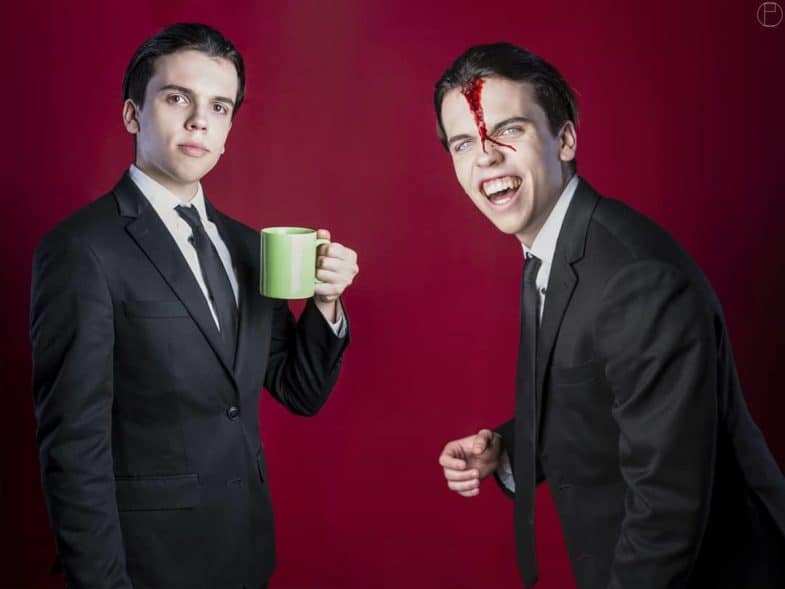 Jon Smith
Follow Jon on Twitter.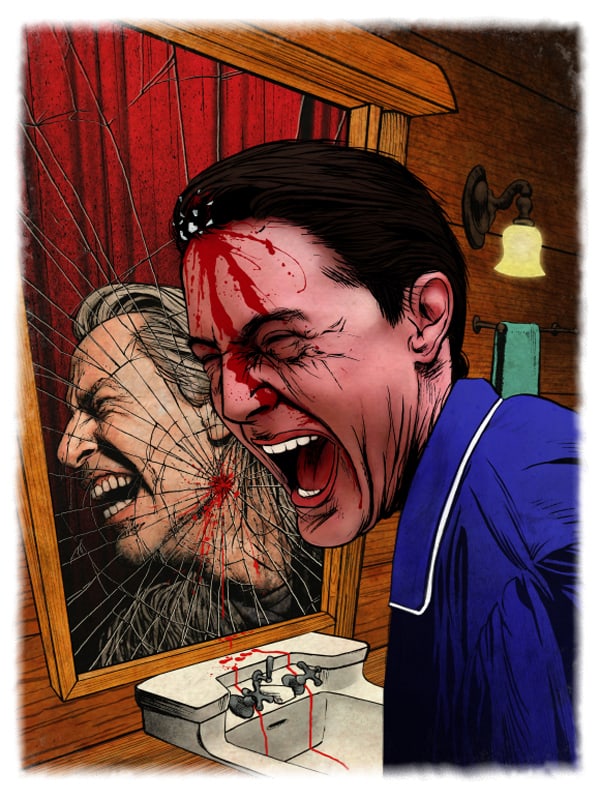 Mike Rubino
Find Mike on Twitter.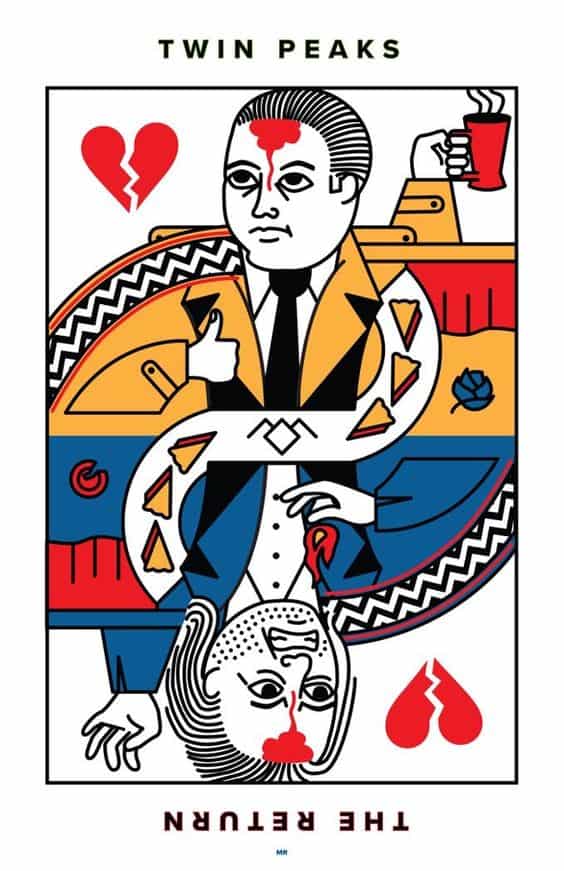 Dustin Benzing
Follow Dustin on Instagram.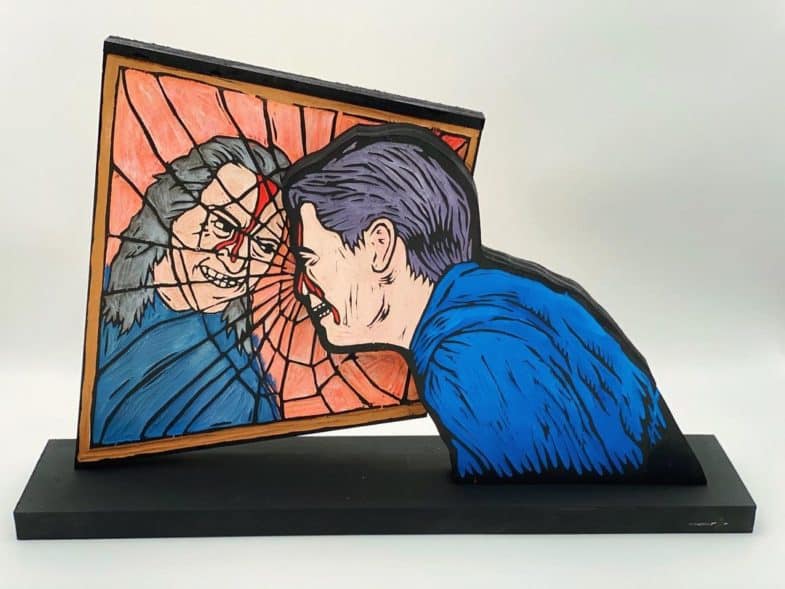 Ashlan Isadore McHugh
Follow Ashlan on Instagram.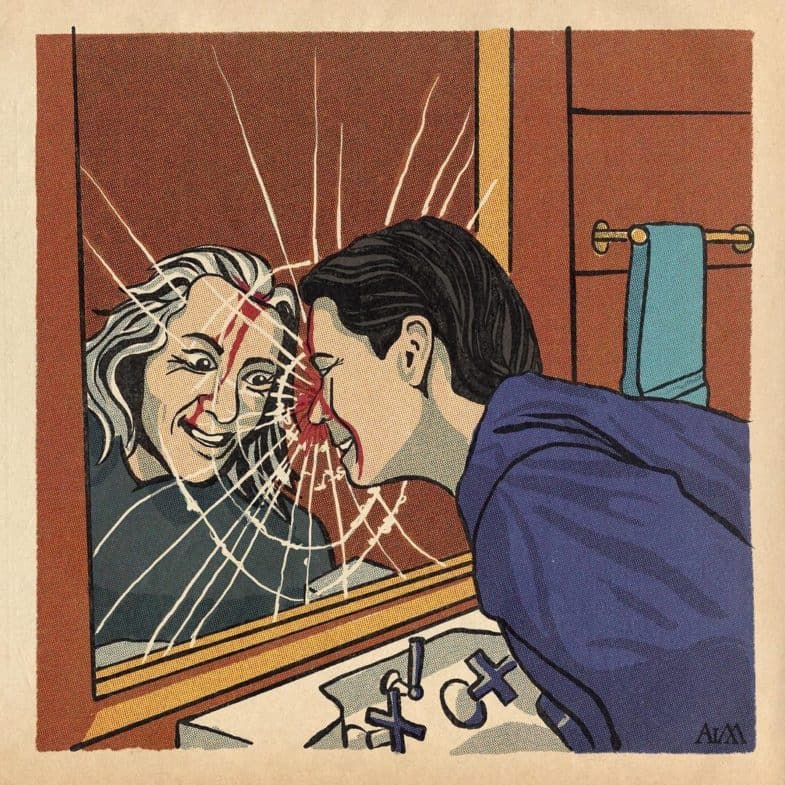 Fiona MacPherson
Follow Fiona on Instagram.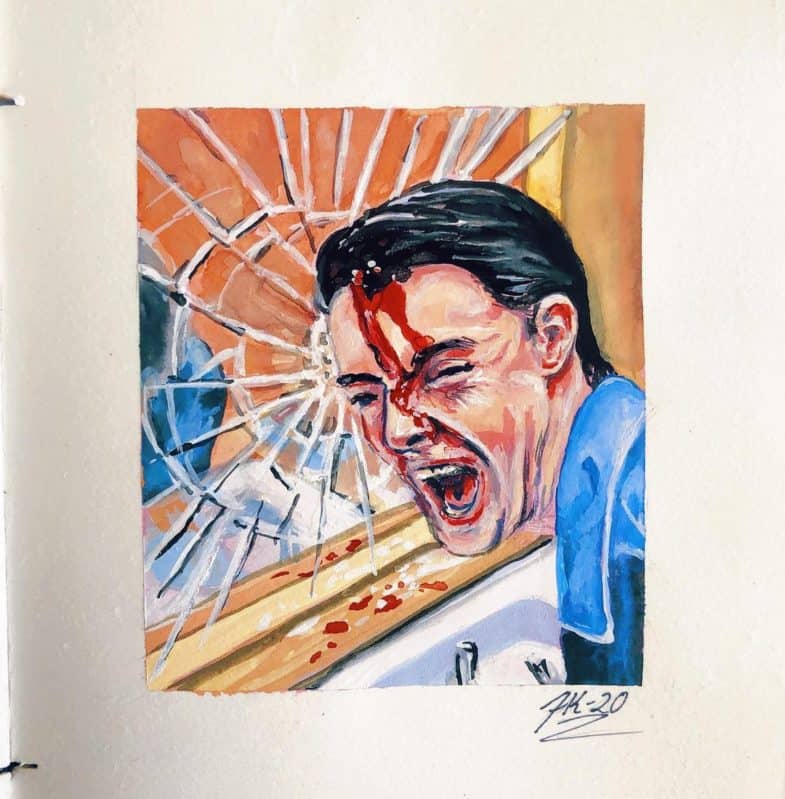 Tristan Bradshaw
Follow the tattooist here.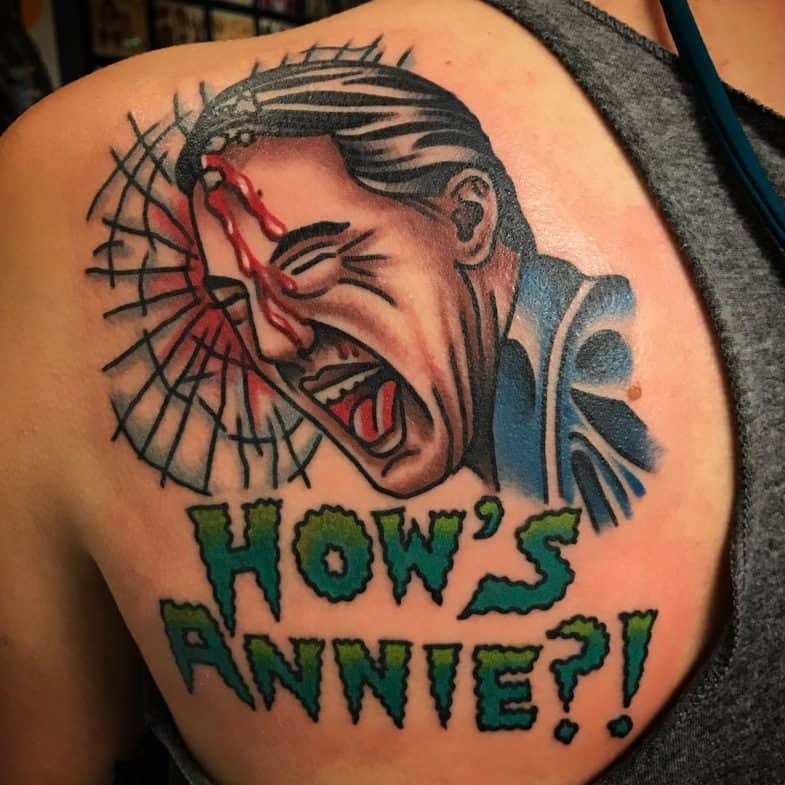 Clay Rodery
Check out Clay's portfolio.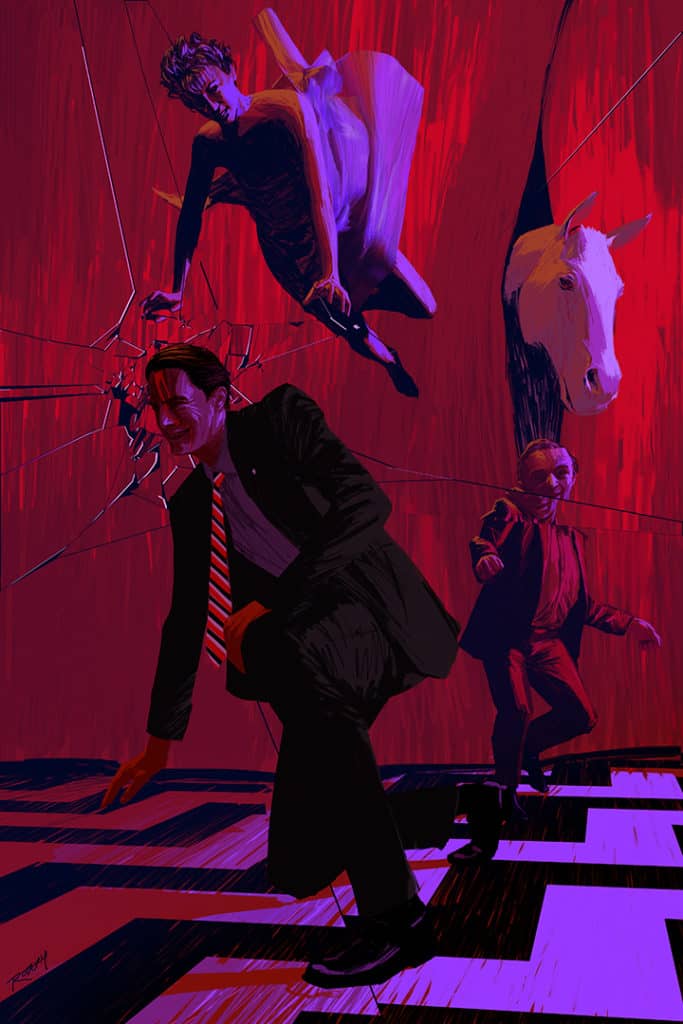 Lydia Rae
Find Lydia on Instagram.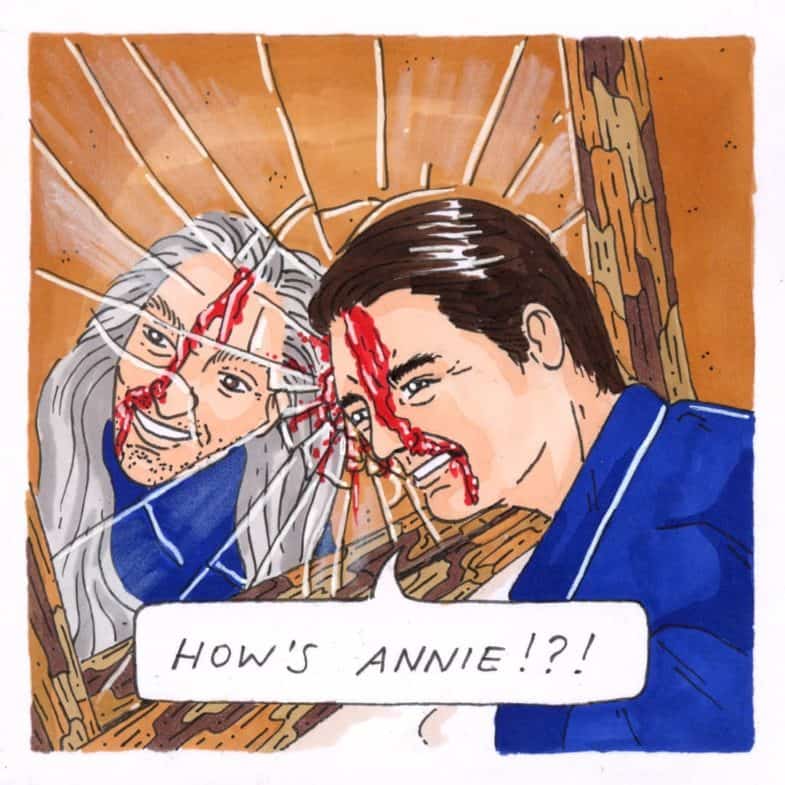 Lauren O'Neill
Visit Lauren's portfolio.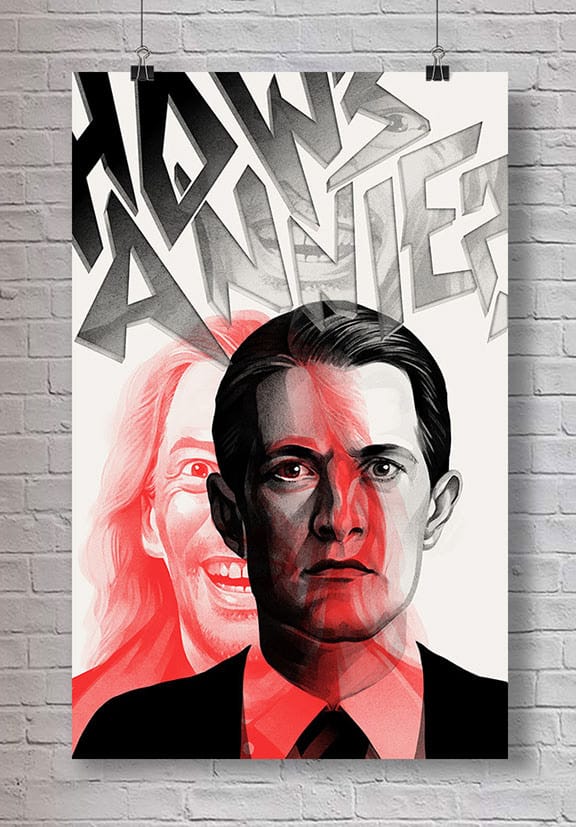 Uru
Browse Uru's DA profile.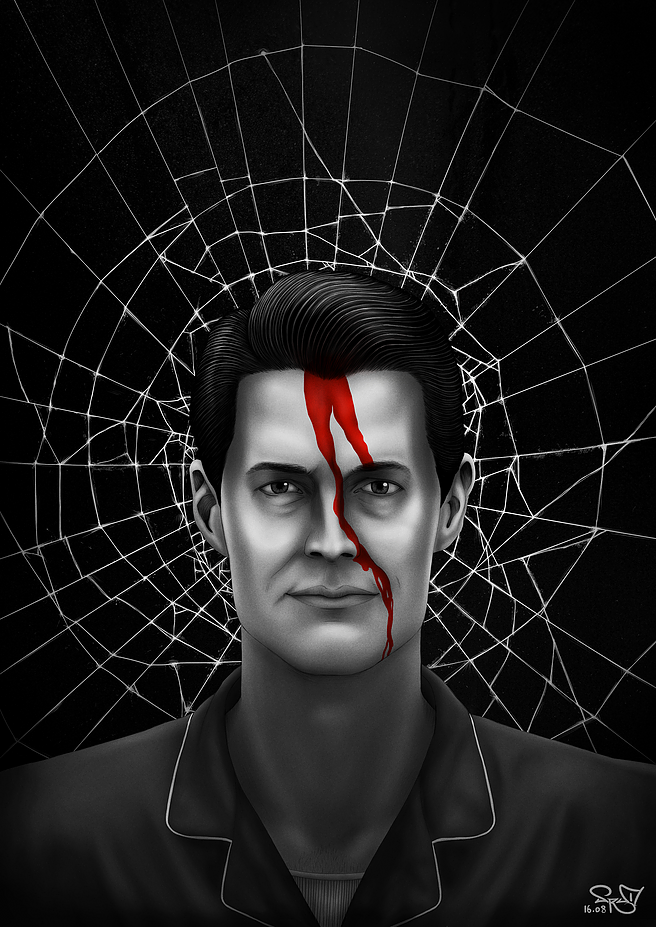 Claire Laffar
Admire Claire's work on Instagram.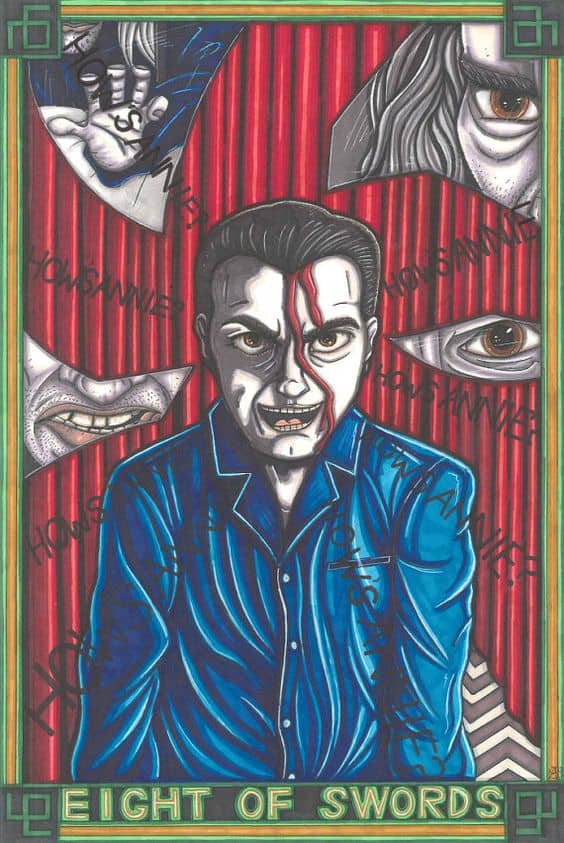 Scott Valine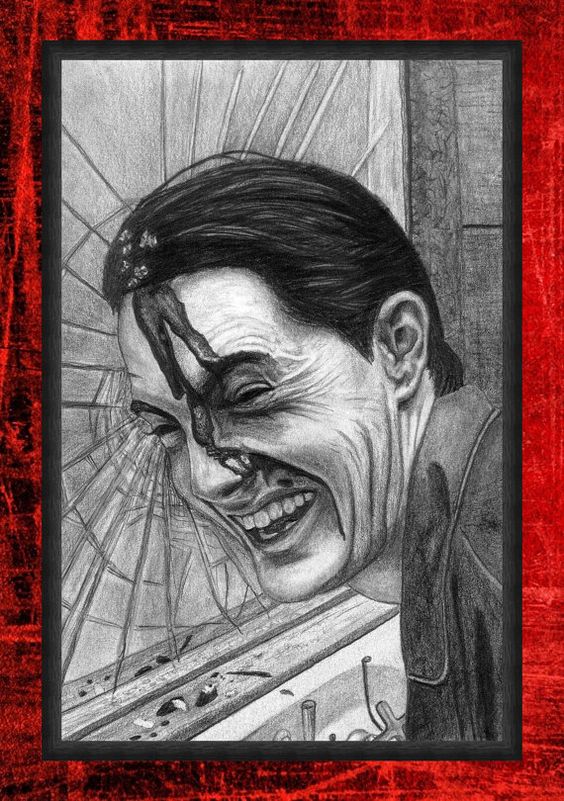 Sam C
Check out Sam on DeviantArt.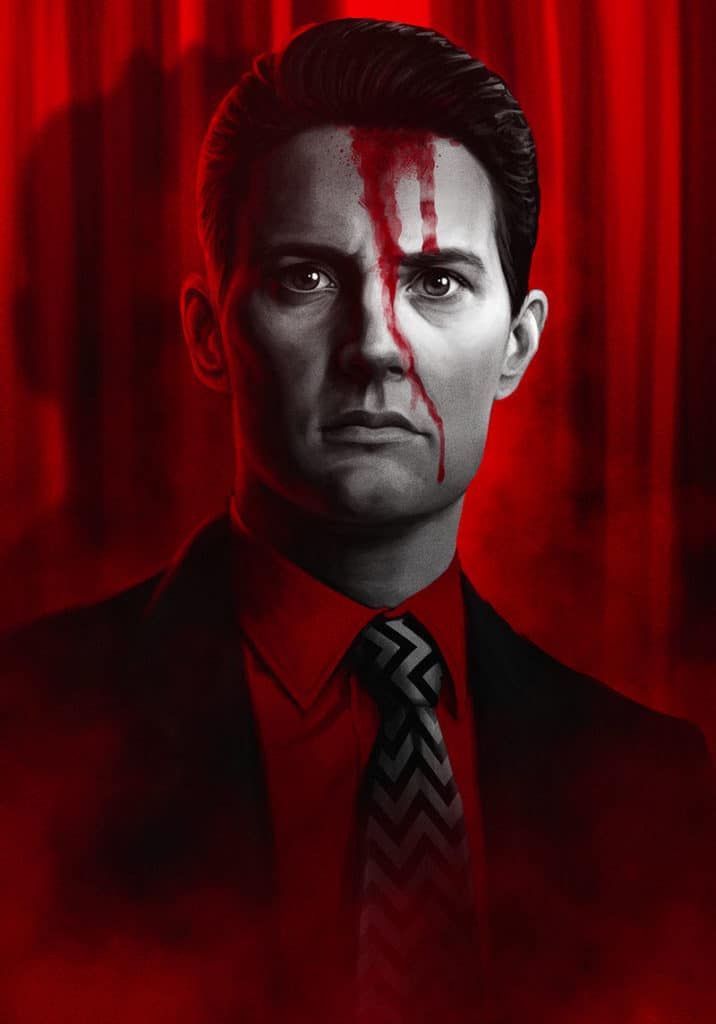 Sean Doherty
Check out Sean's surreal collages.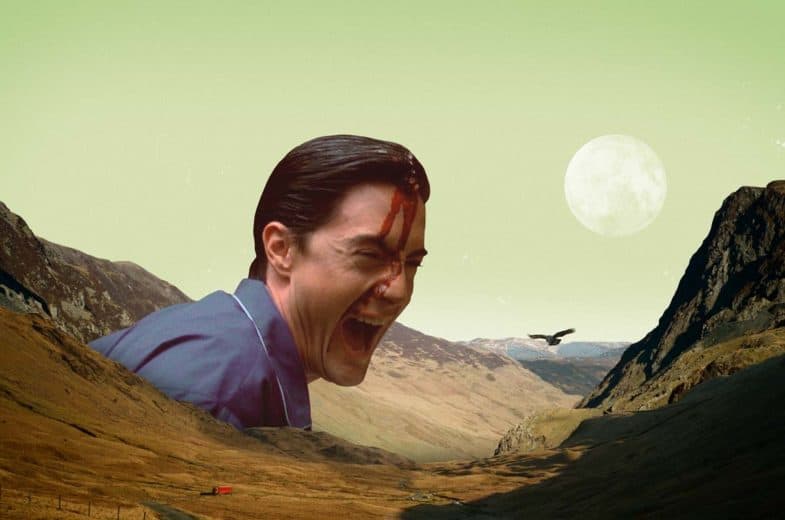 @Lynch_Bricks
Check out many epic Twin Peaks Lego recreations by @Lynch_Bricks.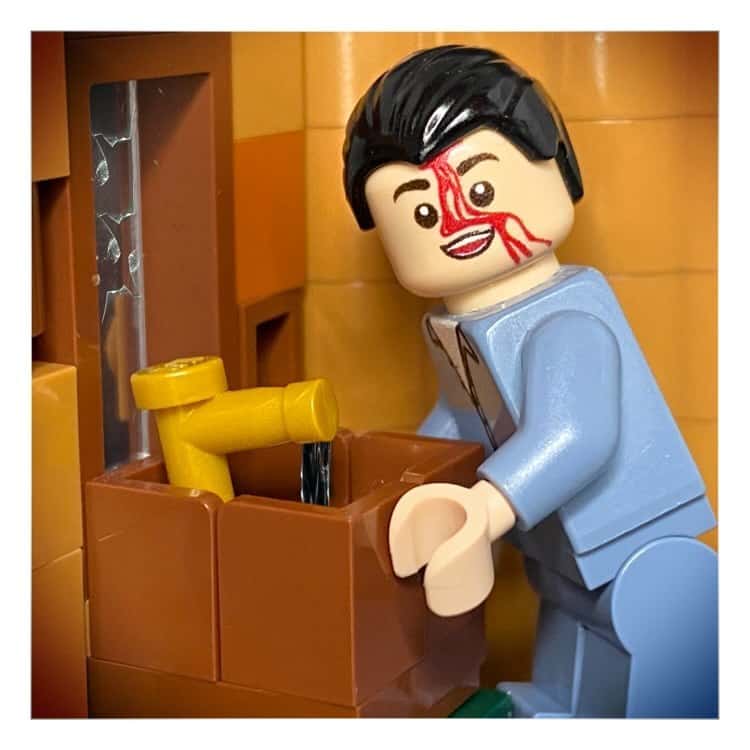 Julien Ulvoas
Available as a print here.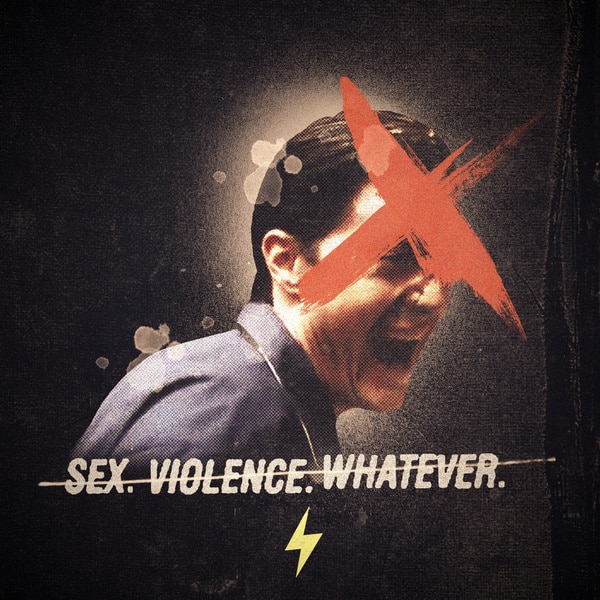 Ratmeaty
Follow them on Twitter.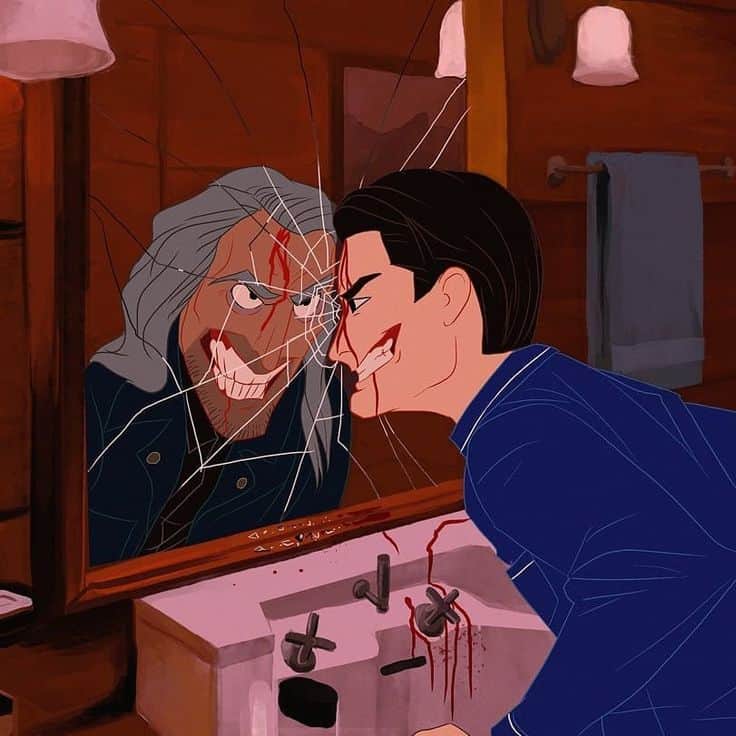 James Fenner
More by James here.