In case you missed the 10th annual Twin Peaks UK Festival back in October 2019, its official aftermovie will give you a taste of the incredible celebration Lindsey Bowden and her creative team have been able to offer (mostly) European Twin Peaks fans for the past 10 years. "There's a really inventive vibe here," as George Griffith puts it in this very rock 'n roll video.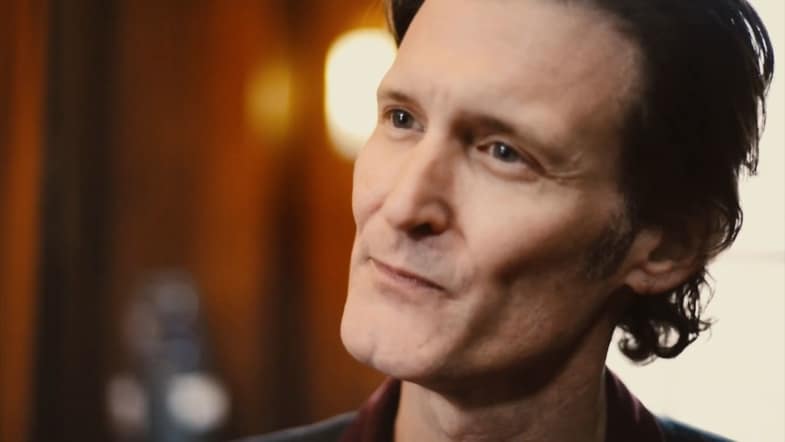 One of the highlights is Kenneth Welsh reprising his Windom Earle character ("Twelve rainbow trout!") and looking for Leo Johnson under a fan's horse costume. You will also catch a glimpse of David Warner (Thomas Eckhardt) and many regular fest attendees like Richard Austin, who completed 365 Twin Peaks haiku last year.
Also, bunnies!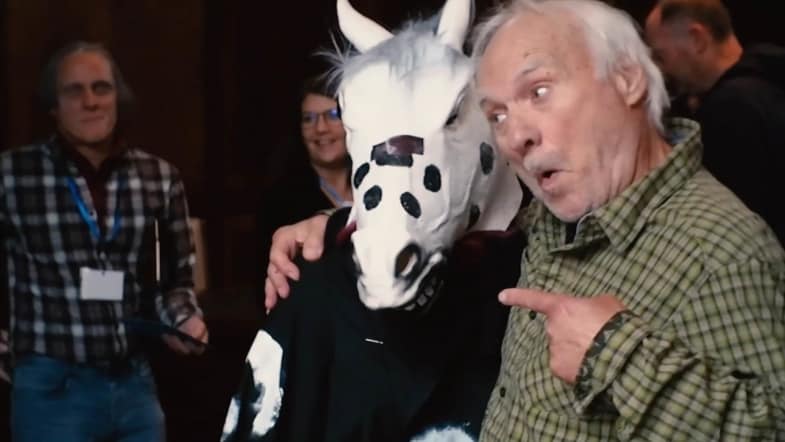 Watch: Twin Peaks UK Festival 2019 (10th Anniversary) Official Video
Directed by John Clay and Danny Butcher. Filmed by Sara Jane, Danny Butcher and John Clay. Edited By Danny Butcher.