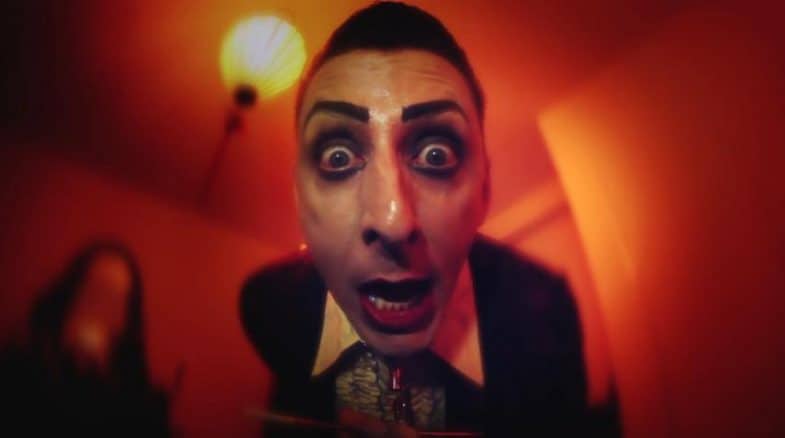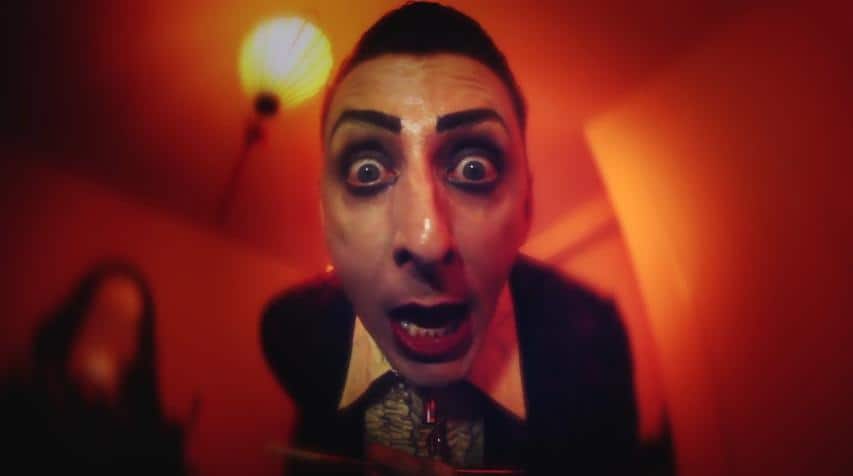 Last June, The Double R Club held their 4th annual Miss Twin Peaks Contest at London's Bethnal Green Working Men's Club. Ruth Less was crowned Miss Twin Peaks 2013, Marnie Scarlet became Miss Ghostwood 2013 and Snake Fervor grabbed the Miss Sparkwood 2013 title.
But what really went on at the 2013 edition of Benjamin Louche and Miss Rose Thorne's yearly beauty pageant? Watch the video below for visual evidence of this "gathering of angels." Kind of NSFW.
The Double R Club presents Miss Twin Peaks 2013
Production by Blackswitch Labs, directed by Gabriel Edvy.
Want to experience a night like this in the flesh? Then head to London on September 19th 2013 for The Double R Club's 4th Birthday Party.