Mark [Frost] is also the soul of Twin Peaks.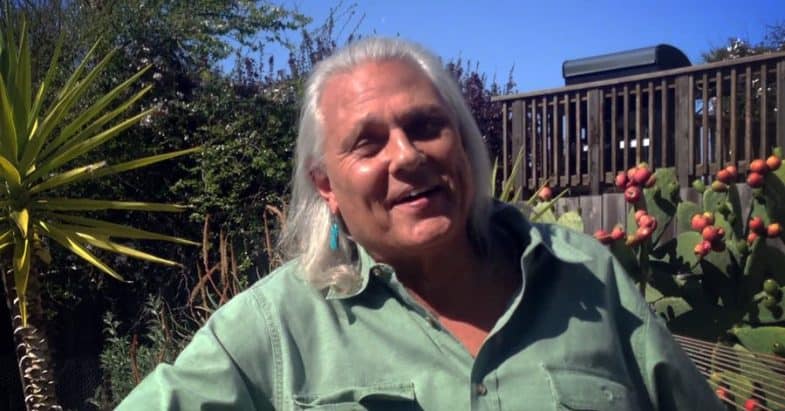 David [Lynch] actually called me and said "Hey, we're getting the gang back together."
Last month, Corey Buckley interviewed actor Michael Horse right outside his house. They talked about how he -as a close friend of Dean Stockwell and Russ Tamblyn– first met David Lynch, about the "pretty cool character" of Deputy Hawk, his friends among the cast members, and many other things.
Jack [Nance] had to explain everything to me. (…) When I first saw Eraserhead before I had done Twin Peaks, I said 'Hey Jack, I'm a pretty out there guy, I'm an artist… WHAT THE HECK DID THAT MEAN?' I've got a picture in the kitchen from Jack in Eraserhead and it says: 'Figured it out yet? Love, Jack.'
I see Kimmy, just saw her recently. Carl, who played the Giant, we're really good friends. Talked to Eric Da Re recently.
Yesterday, Sam Bahre followed up with Michael over the phone and asked him how he felt about David Lynch's apparent departure from the deal with Showtime.
Without David, I don't know. (…) They're gonna lose a laaarge part of their audience.
Watch both interviews below.
A Conversation with Michael Horse