Elle went to Twin Peaks. Again!
A year ago, the renowned lifestyle magazine did a fashion shoot staged inside The Black Lodge. And now, for the September 2013 issue (#9) of Elle Sverige —which is the Swedish edition of the magazine— photographer Carl Bengtsson and stylist Jenny Fredriksson revisited the Twin Peaks universe another time. And perhaps a bit of Blue Velvet in that last picture?
Big thanks to Eric Sparkwood of Foghorn Lonesome for his help.
And check out these other Twin Peaks inspired shoots too.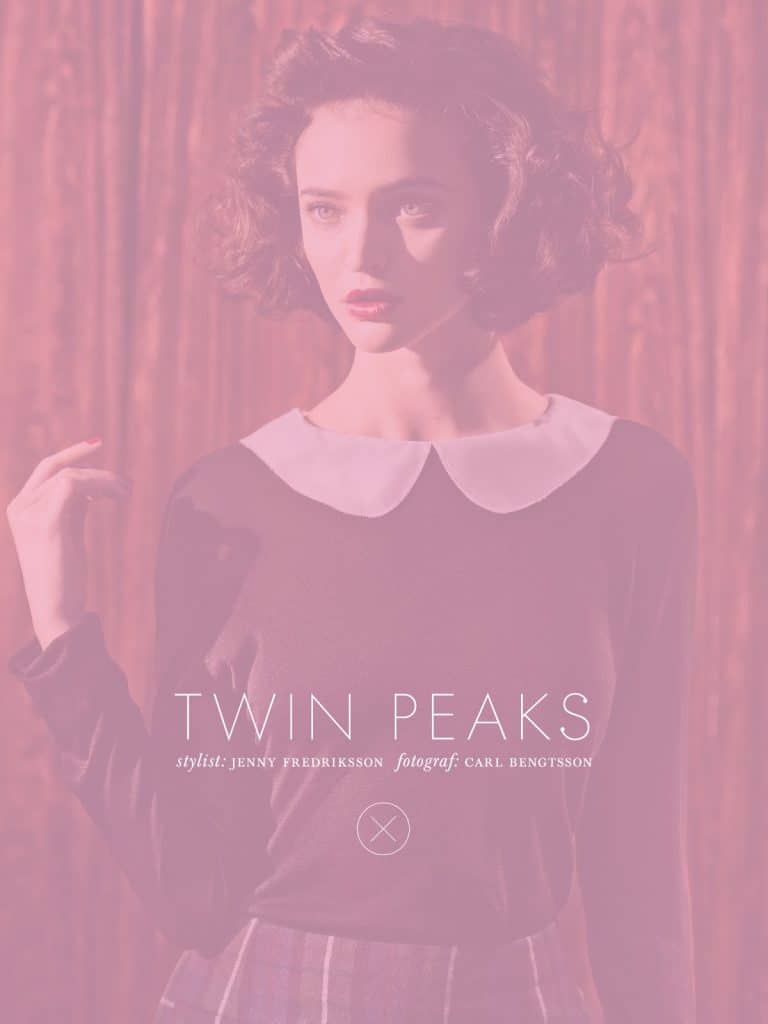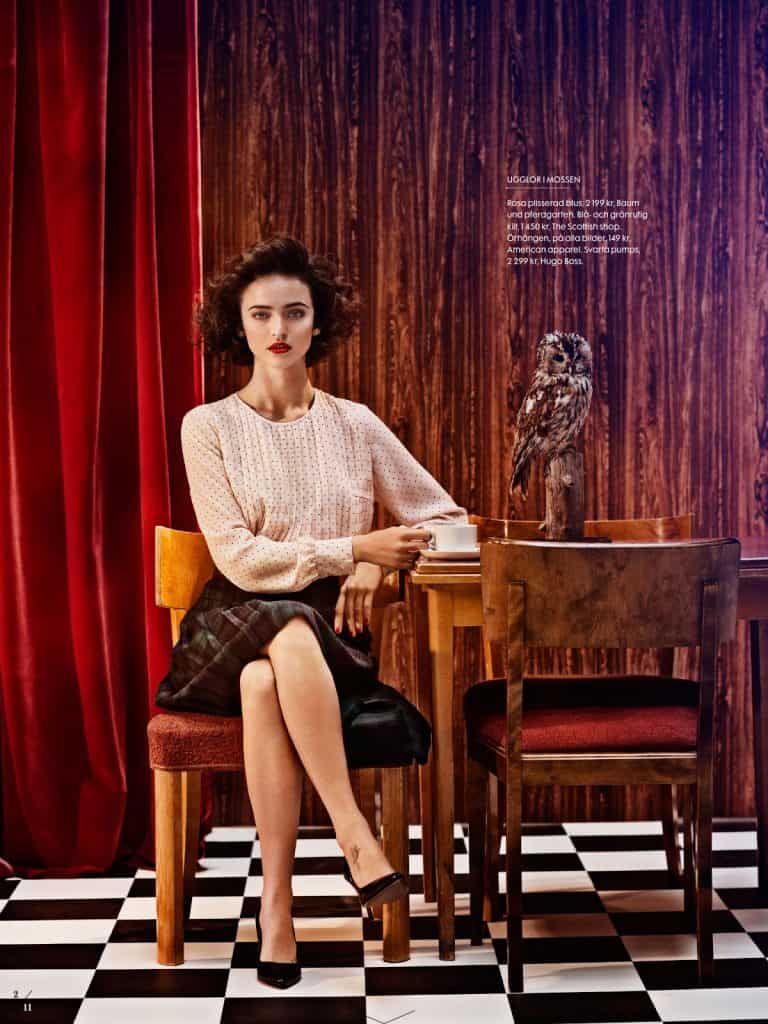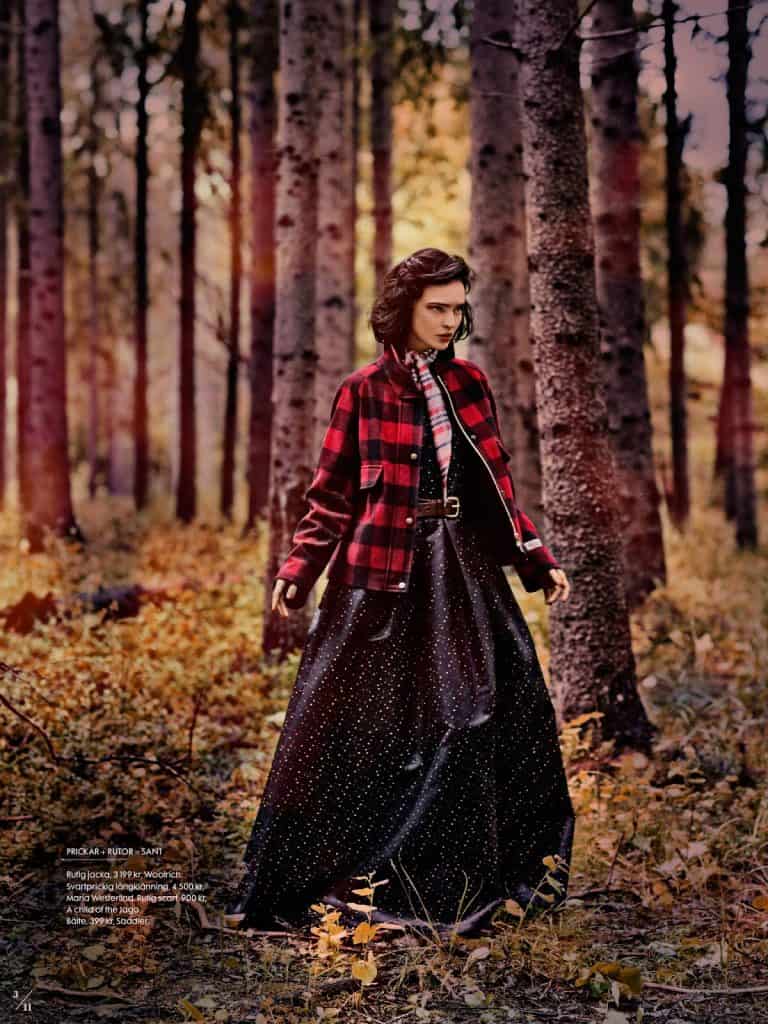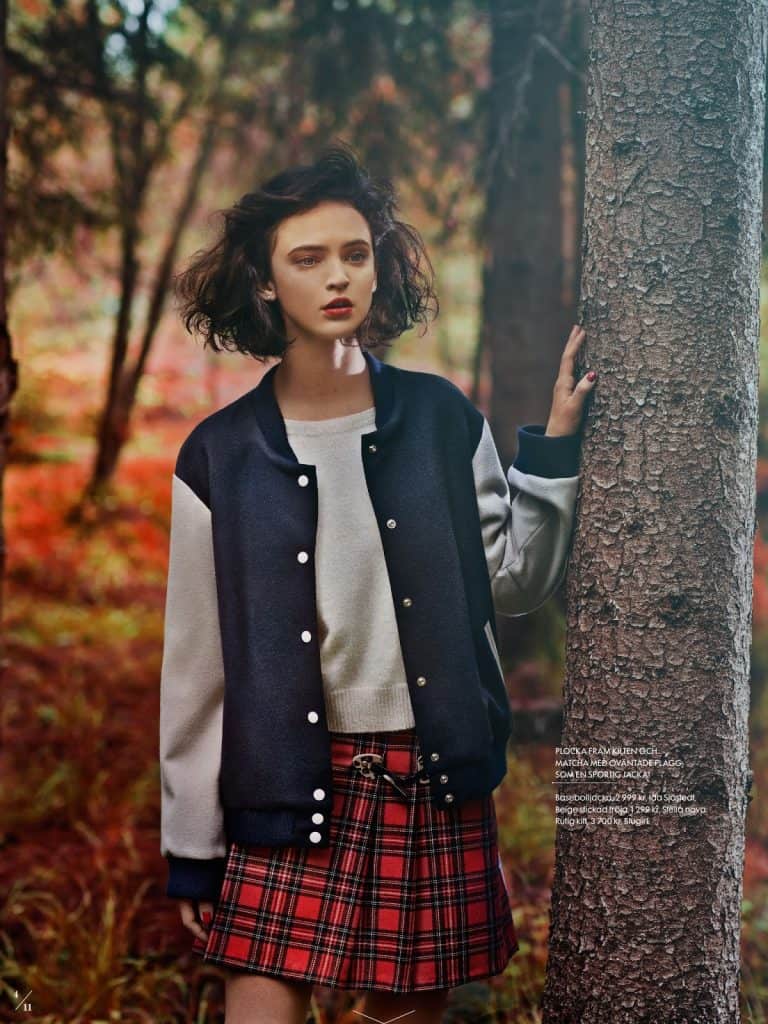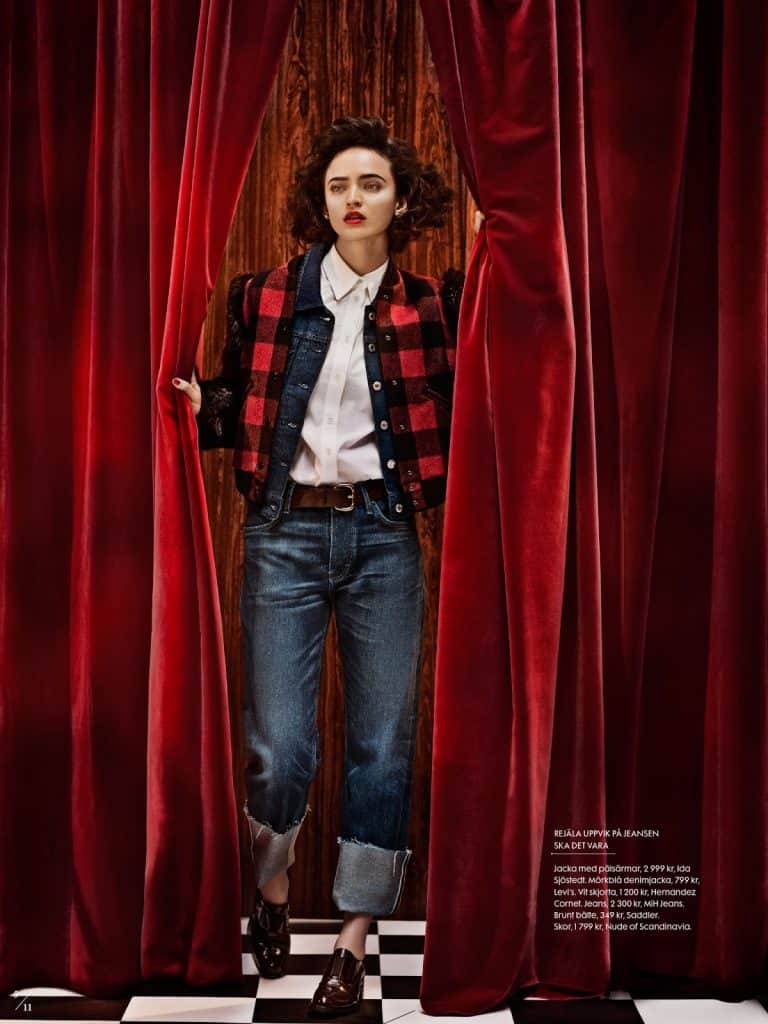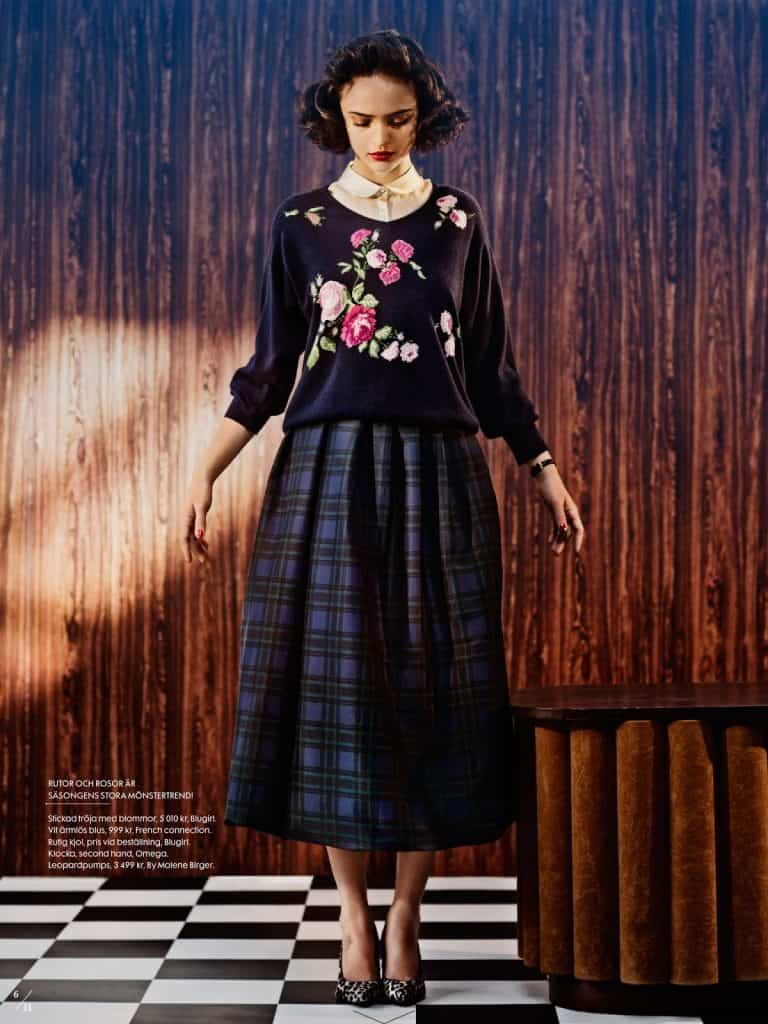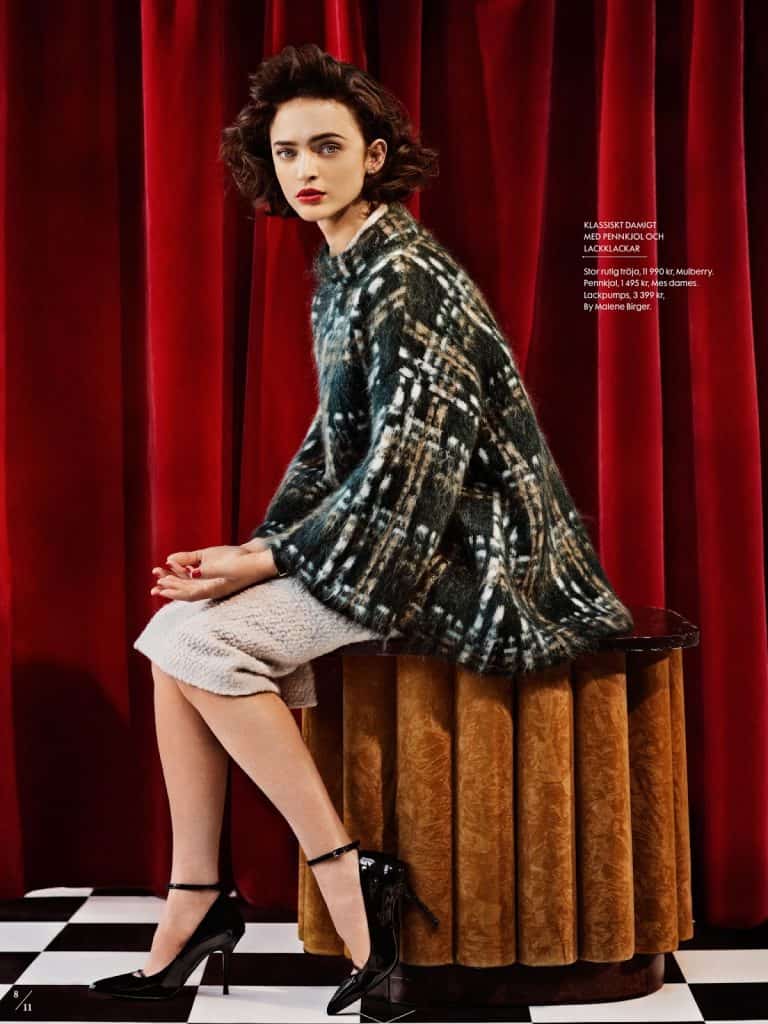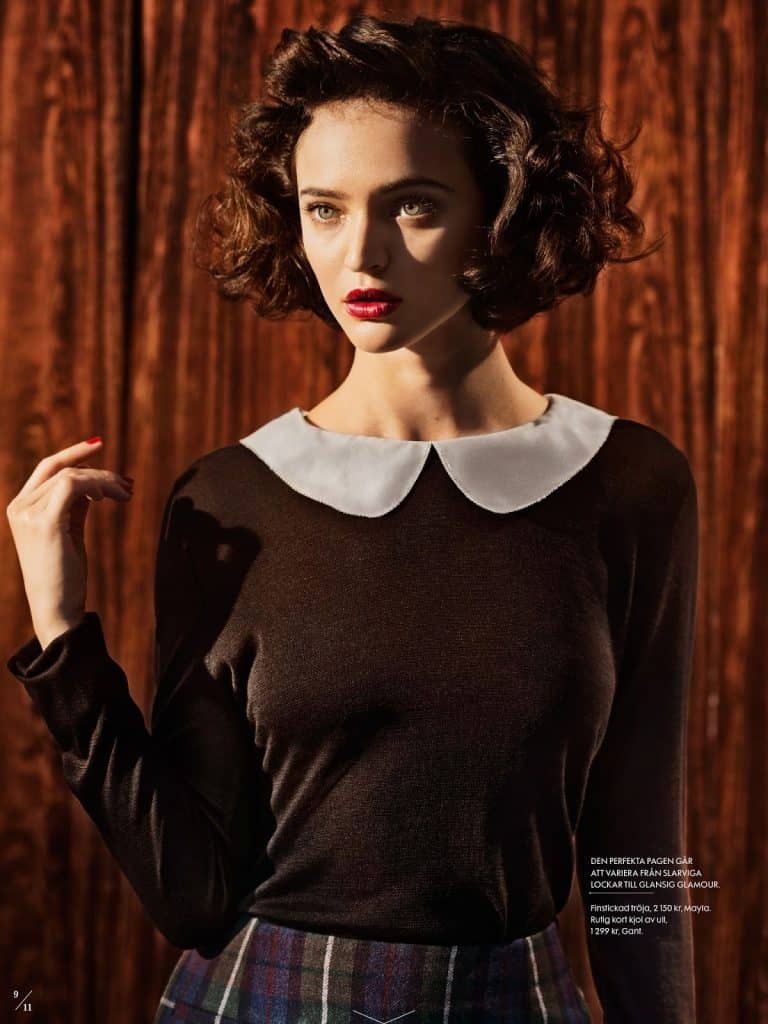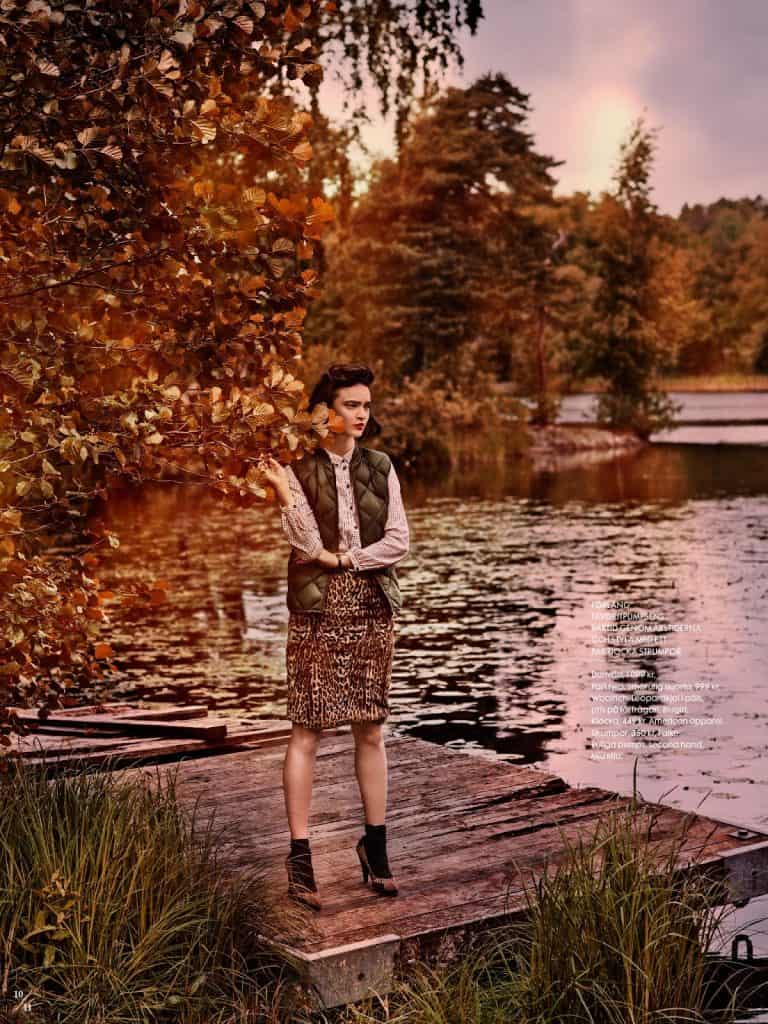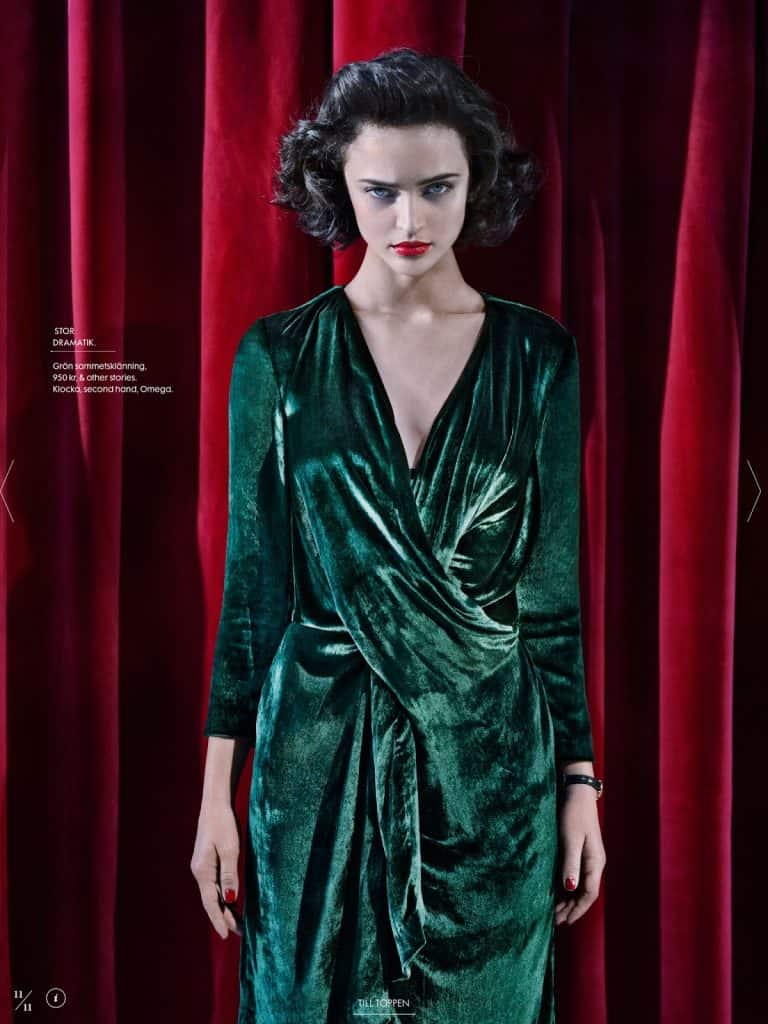 Model: Celia Becker
Photographer: Carl Bengtsson
Stylist: Jenny Fredriksson
Make-up: Nina Belkhir
Hair: Kalle Eklund