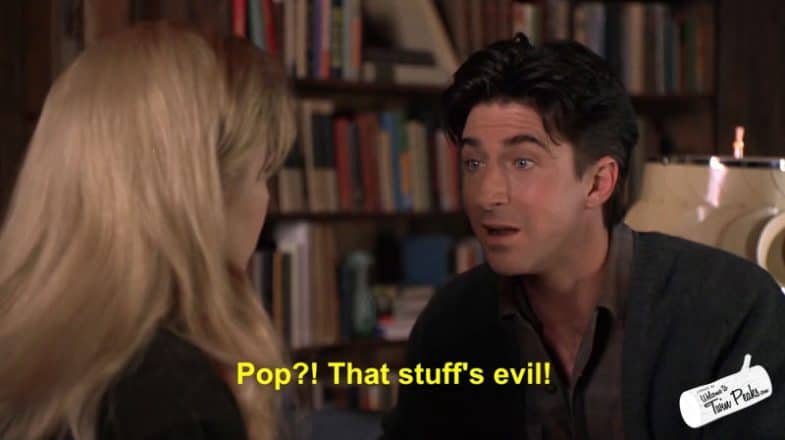 Welcome to Twist Breaks, where Laura Palmer's biggest torment is a crashed VST plugin and where Bobby Briggs is only jealous because his girlfriend's name is listed higher than his on a party flyer. It's time for an absurd fan edit of Twin Peaks: Fire Walk with Me —including some of The Missing Pieces— in which the young, blonde and drug-using high school girl isn't preparing a great abundance of food, but sequencing a bassline for her next "real loud" house track.
With episode title suggestions like Audrey Air-Horn, One-Eyed Jack Your Body, Teresa Sample Banks, Midi Cable Bends Steel, Don't Take The Ring Modulator, Mixtape For The Doctor, and Journey Into Owl Rave, this video by Melbourne Dance Music Association may seem a little far-fetched. But considering all the diverse side jobs Laura Palmer actually had, isn't bedroom electronic dance music producer a fairly normal one?
MILLY'S PAINTBOX: Girl's World aka Twist Breaks
UPDATE: Per suggestion of a reader, here's the same video with Moby's Twin Peaks-sampling "Go" as the soundtrack.