In a conversation with Interview Magazine, actress Rashida Jones briefly talks about spending time as a teenager on the set of Twin Peaks with her mom, Peggy Lipton (Norma Jennings).
EMMA BROWN: How old were you when your mother was doing Twin Peaks?
RASHIDA JONES: I was 15.
EB: Did you get to watch it?
RJ: Yes, I would go to set a lot. I was totally obsessed with the show and in fact, I was terrified of Bob. Until I was 17, I would check under my bed every night, which is deranged for a teenager. I finally got up the nerve to introduce myself to him (Frank Silva) on set, because I was like, I have to get over this, and he was so nice. Thank God, because I didn't want to go to college with that. [laughs]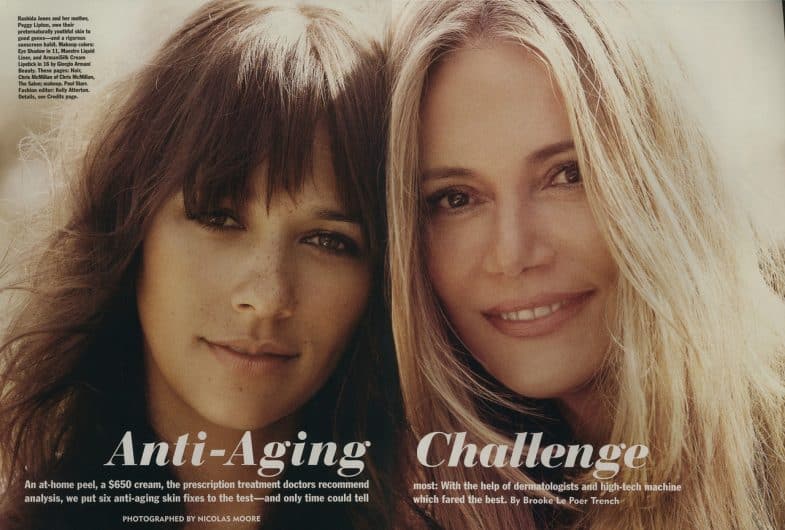 Peggy and Rashida revisit their Jewish past on NBC's Who Do You Think You Are?
[VIDEO REMOVED BY NBC]