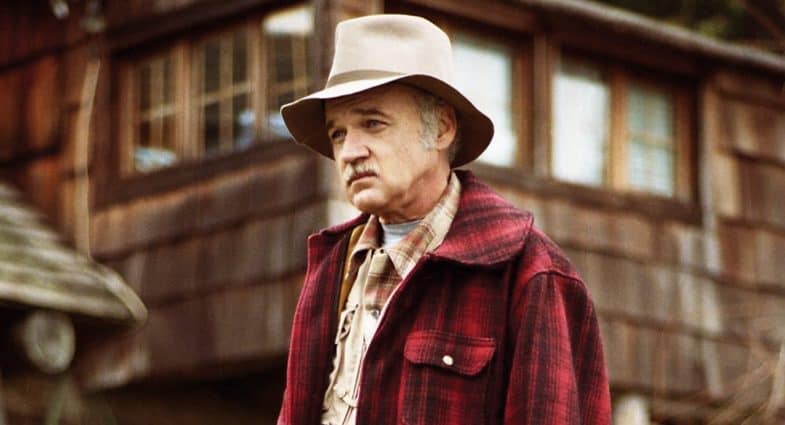 I Don't Know Jack, a must-see and must-have for every David Lynch fan, is the 2002 documentary by Chris Leavens about the life and death of 'mad, wondrous boy" Jack Nance. For 90 minutes, you get interviews with David Lynch, Catherine E. Coulson, Charlotte Stewart, Dennis Hopper and many other friends, colleagues and family members, as well as movie clips and rare, private footage featuring Jack Nance himself.
Rare DVD copies are selling for hundreds of dollars on Amazon and eBay, but you'd never guess… there was an UPLOAD… to YouTube!
I Don't Know Jack (2002)
https://www.youtube.com/watch?v=4ZSLOjen7L0
If you watch it, please share your thoughts on this documentary.
Also check out Nate Beaty's Jack Nance Biography Comic for a short version of Jack Nance's bio.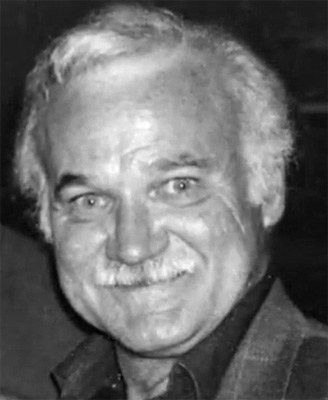 David Lynch Presents
A Next Step Studios Production
I Don't Know Jack
Executive producers: Richard Green, Donna Dubain
Producers: Wendy De Rycke, Jeffrey Scott McConnell, Donna Dubain
Cinematography by Alex Szuch
Music by Brantley Kearns
Edited by Mike Wargo
Directed by Chris Leavens