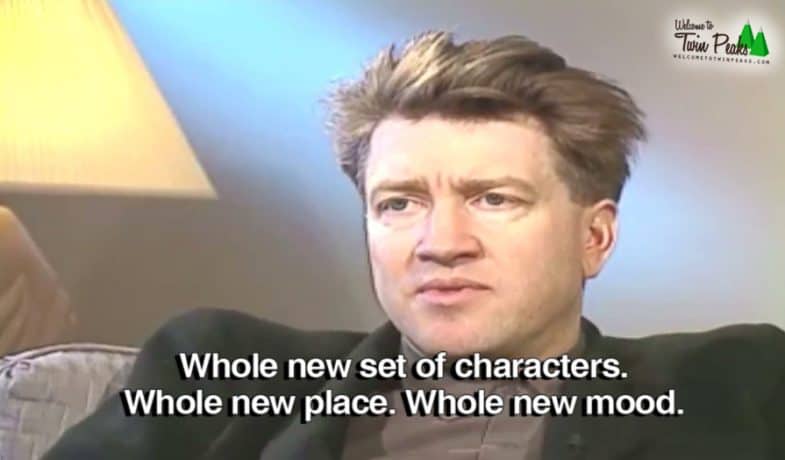 Twin Peaks, once highly popular, was ailing in the ratings game and was threatened with the axe. A dramatic solution had to be found, and director and creator of the series, David Lynch, had a brainwave…
On this day in 1991, BBC Scotland's national television news program, Reporting Scotland, broke the news that David Lynch had found a place in Scotland where he could easily recreate Twin Peaks. Robbie Coltrane and Rikki Fulton were among those originally cast for Twin Peaks – Scottish Series, which was to be filmed on the banks of Loch Lomond. Here's the video of their April Fools' joke courtesy of the BBC Archive.
#OnThisDay 1991: Reporting Scotland reveal the location of #TwinPeaks, season 3. https://t.co/AS9SFZYyHf

— BBC Archive (@BBCArchive) April 1, 2016
Hat tip to Colin McCredie for the find!