What? More Richard Beymer photos?
Indeed! Two very rare photographic proof sheets documenting the last days of filming Twin Peaks are up for auction on eBay. Proof sheets "C" and "E" come with a certificate of authenticity signed by Richard Beymer in 2000, so you can be sure this is the real thing and no fake.
16 inches by 18 inches. Originally issued in very limited numbers and long sold out. Never framed, handled or displayed. Stored flat in a special poster storage cabinet. Still in the original plastic sleeve in the same mint condition as the day I ordered it from Aslan Entertainment. COA is loose and perfect for framing or attaching to the back of your piece once you get it framed.
Currently at $249.99 a piece, the proof sheet auctions end today so don't sleep on it and bid if you fancy them.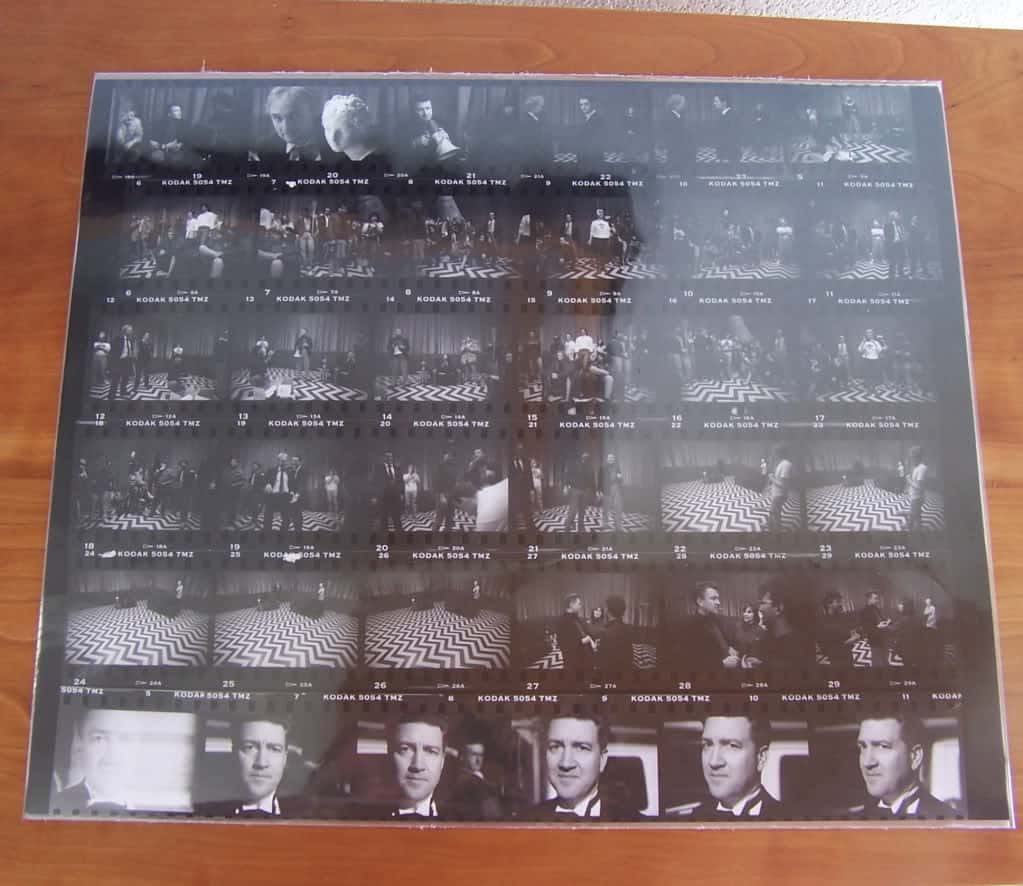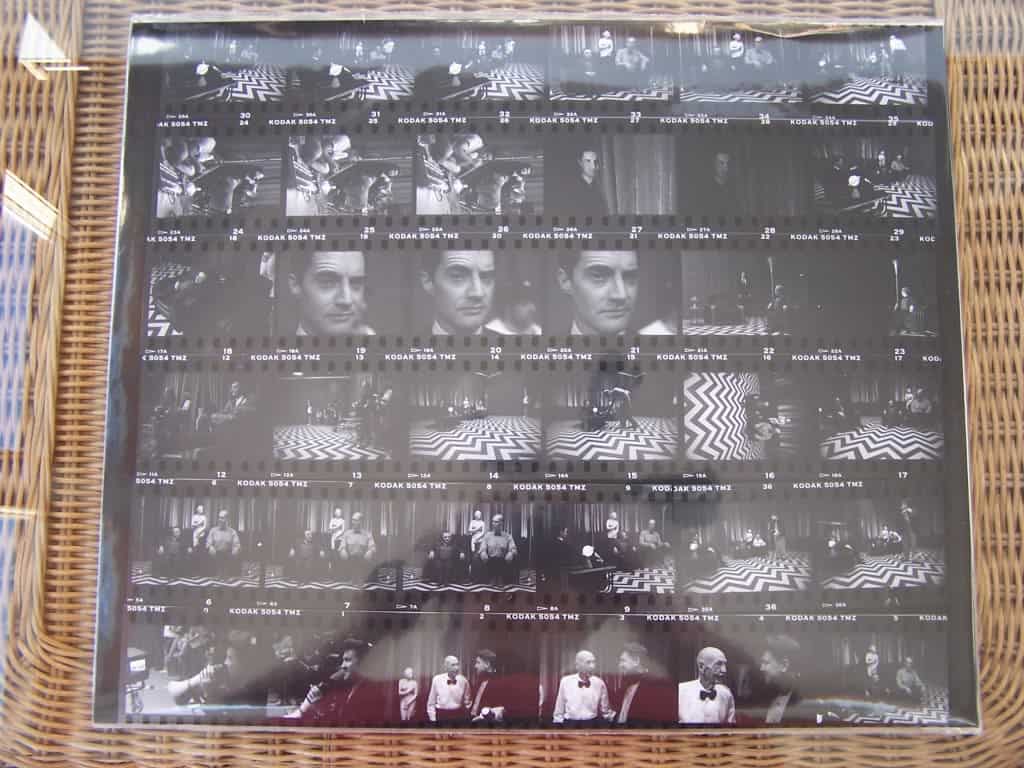 » Bid on Proof sheet "C"
.
» Bid on Proof sheet "E".