Are you attending the 2013 Twin Peaks Fest in a few weeks? ACES!
Then check this out.
Welcome to Twin Peaks is repeating last year's photo mission, now adding video (via Vine or Instagram) to the mix.
Your mission is to snap a picture or video of yourself at the fest (or have someone do it for you) while you're visibly wearing one of our many Twin Peaks designs on a t-shirt/tank/hoodie/…
Don't own any eligible designs yet? What else are you going to wear to the fest?! There's still some time left to buy a thing or two via Skreened (20% off long-sleeve apparel with coupon code SLEEVES) and RedBubble (10% discount with ATREAT).
Then at or after the fest, share the photo/video with Welcome to Twin Peaks and you'll surely receive a nice reward. Scroll to the bottom of this post to find out what some of those rewards are!
Here's one of last year's submissions: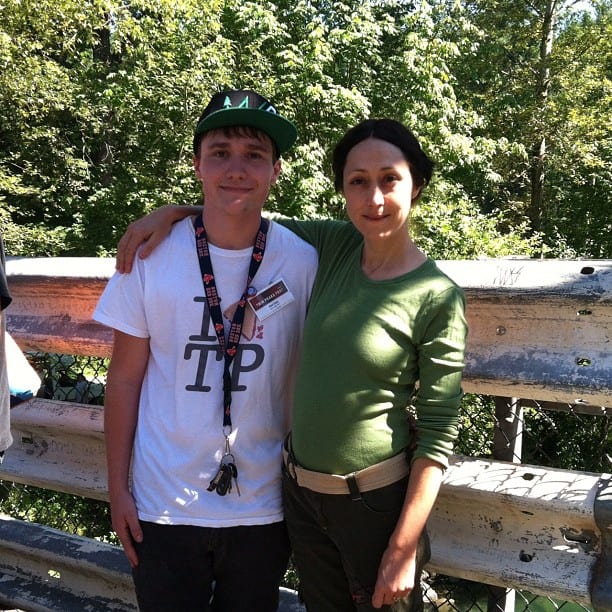 How to participate
1) Shoot a picture or video of yourself wearing one of these Twin Peaks t-shirts. Be creative! Bonus points for including a Twin Peaks cast member, location and prop. Unlimited submissions per person are allowed, but only one prize will be awarded.
2) Tweet, Vine or Instagram your photos/videos with hashtag #tpfest and/or upload them to our Facebook Wall before August 10th 2013 but preferably during the festival.
All entries may be published on the Welcome to Twin Peaks Facebook page, Twitter account and website.
Prizes
Let's talk rewards for participating!
Everyone who submits a valid photo will receive a thank you gift. If more than 5 people participate, my personal top 5 gets to choose one of these (as long as available):
Top 5 winners will be contacted chronologically and asked for their preferred prize. All participants will be asked for their mailing address in order to send a thank you gift.
Diane, Dale Cooper's Tape Recorder iPhone Case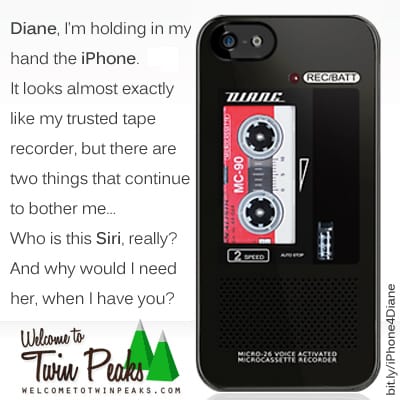 The Great Northern Hotel Keychain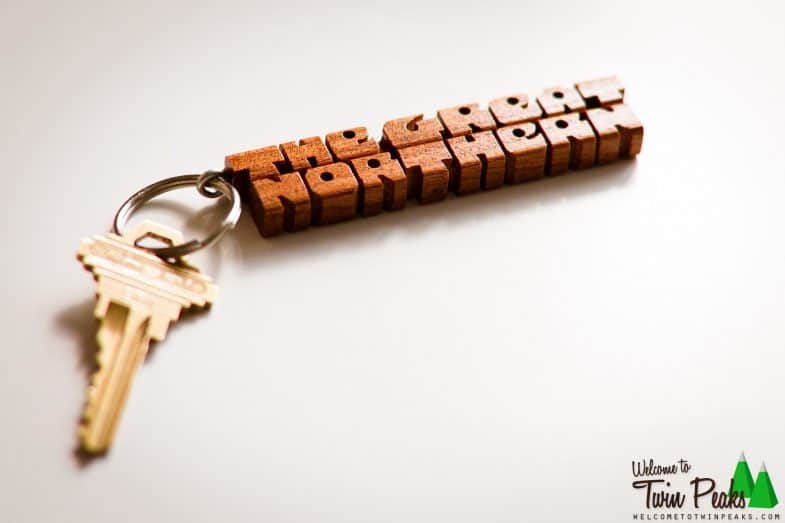 Black Lodge Pillows