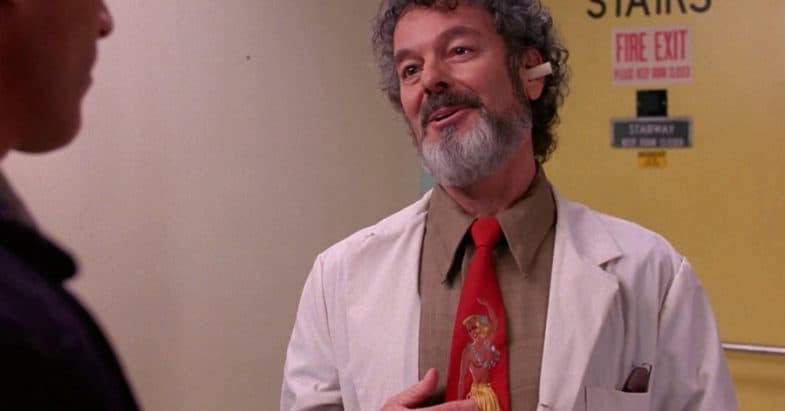 You may have read the updates regarding Russ Tamblyn's recent health problems, but in case you haven't: the 80-year-old actor, better known to Twin Peaks fans as Dr. Lawrence Jacoby, underwent open-heart surgery back in October. Although there were some complications during the procedure, he recovered quickly and was released after a couple of days.
Unfortunately, there were several setbacks after that. But a member of the Tamblyn family informed us that Russ has recently turned the corner: he's gaining his strength back and has started cardiac rehabilitation earlier this month.
And today, because fans are celebrating Twin Peaks Day and because there has been no official announcement for a while, here's a scoop…
Health permitting.
We know he still owns a pair of red and blue colored glasses, so all he needs is his health. Please join Welcome to Twin Peaks in sending out massive, massive quantities of positive energy to Russ Tamblyn and wishing him a speedy and full recovery!
[bctt tweet="David Lynch and Mark Frost want Russ Tamblyn back as Dr. Lawrence Jacoby in #TwinPeaks2016!" via="yes"]
UPDATE (August 2015): Russ Tamblyn has recovered from his surgery!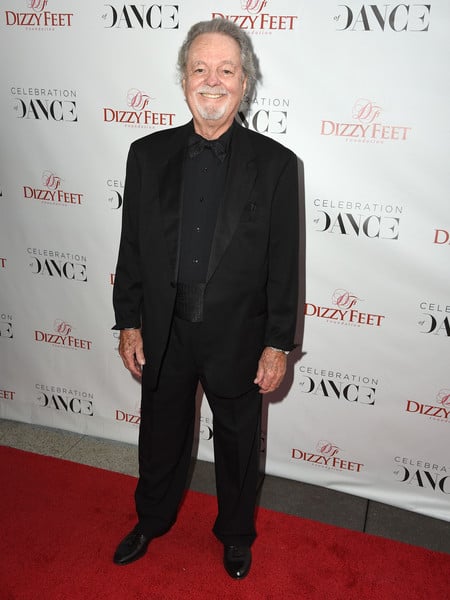 Together with West Side Story co-star George Chakiris, he accepted the Impact Award at the 5th Annual Celebration of Dance Gala presented By The Dizzy Feet Foundation at Club Nokia on August 1, 2015.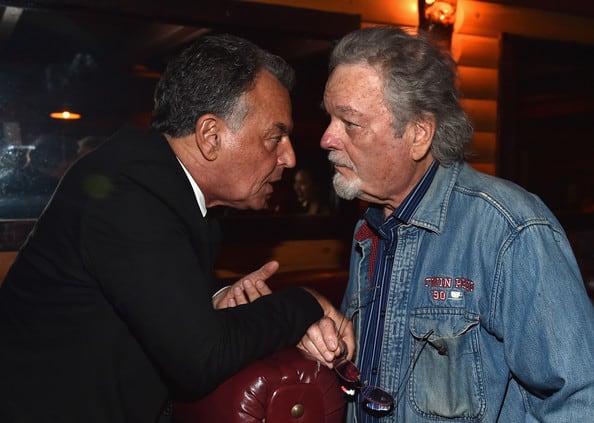 Ray Wise and Russ Tamblyn at The Missing Pieces premiere in July 2014.