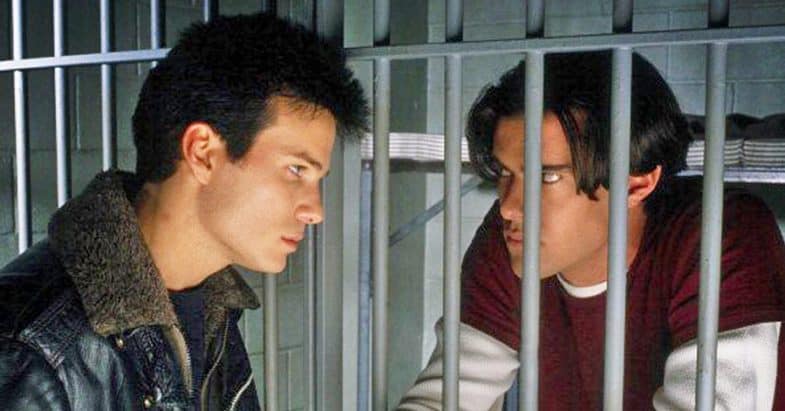 Last weekend at Portland, Oregon's Living Dead Horror Con, Dana Ashbrook (Bobby Briggs) and James Marshall (James Hurley) talked Twin Peaks. Old… and new!
Bound by multiple nondisclosure agreements regarding the new series, both actors do reveal to be "in it." Dana, who hasn't read the script but describes it as being giant, asked Mark Frost about the writing process and apparently, David Lynch and Mark started off by talking about the new story for six months, then wrote for a year, went back to talking for half a year and finally completed in another half year. Production will take a total of 7 months, according to Dana, followed by an entire year of post. The actor adds there's "a looooot of people" involved, including many original crew members that came out of retirement specifically to do the show, and "it's gonna be good."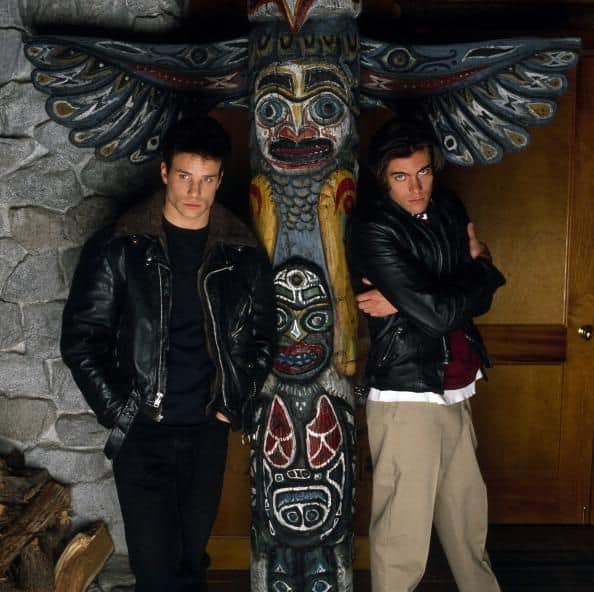 "I didn't think it would be relevant to go back in there," Dana explains when asked if he rewatched the original series before returning to the set more than 25 years later. He does admit it was tricky just getting back into that world, at which point James jokingly teases him, "You're not gonna tell them about the fat suit?"
When asked who their favorite character to film a new scene with would be, Dana opts for David Lynch's Gordon Cole, while James favors Peggy Lipton, who was "pretty much [his] first crush" since her Mod Squad days.
Watch the video for wonderful anecdotes on watching Eraserhead together with Jack Nance and Charlotte Stewart, learning to drive a Harley-Davidson on the set of Twin Peaks, and much more. James' story about Catherine E. Coulson involves a David Lynch-directed Calvin Klein ad, which has been embedded below, just like the Verizon Fios ads with Peggy Lipton and her daughter, Rashida Jones, as mentioned by Dana.
Thanks again to Brittyn for attending, shooting and sharing the video of this one-hour Q&A!
Twin Peaks Panel at Living Dead Horror Con, Portland, OR on November 14, 2015
Obsession by Calvin Klein directed by David Lynch and starring James Marshall
Verizon Fios ads starring Rashida Jones and her mother, Peggy Lipton
https://www.youtube.com/watch?v=utLbRE9BlT4
https://www.youtube.com/watch?v=611BbUpmVmI