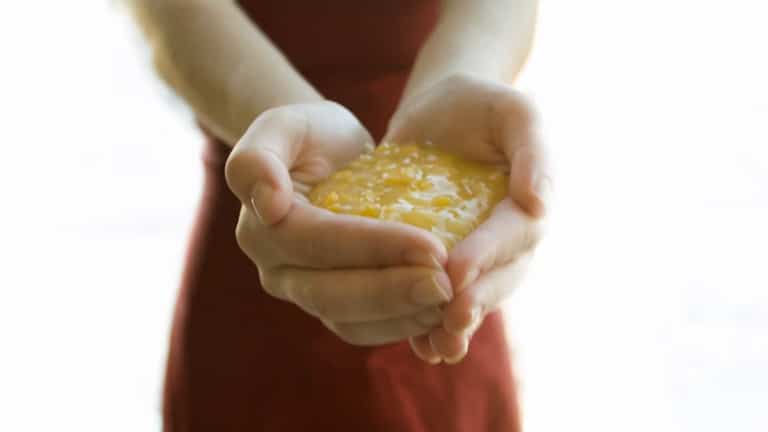 When singer Molly Kerr and musician Christopher Kenworthy visited North Bend and Snoqualmie, WA in 2013 —like most Twin Peaks fans— they immediately fell in love with the area and felt the place was "begging to be filmed again." So a few months ago, Lonely Soup Day set out to the Pacific Northwest for two days to shoot the video for their debut single, Line of Sight, in and around a dozen of Twin Peaks filming locations including the Salish Lodge & Spa and Twede's Cafe.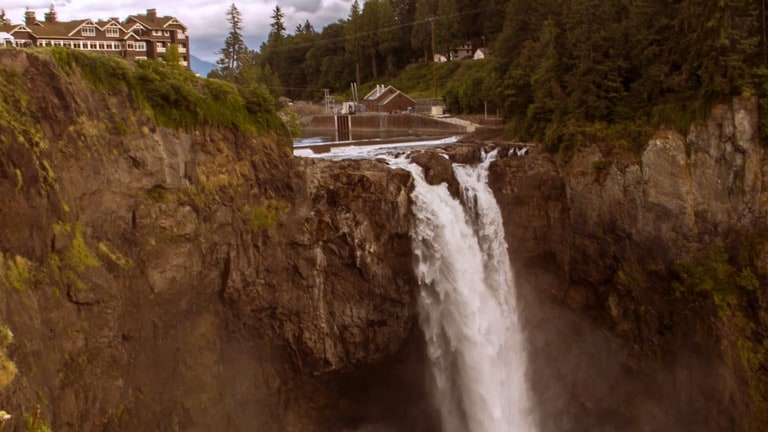 "I'd always wondered what would have happened in Twin Peaks if the magic had carried on," Christopher, one half of Lonely Soup Day, tells Welcome to Twin Peaks. "We tried to come up with a story about a young woman who tries to solve a mystery, but stumbles into a place between the two worlds." One iconic Twin Peaks location, however, you won't find in Washington State's King County. "We had to build the [above the] convenience store scene from scratch, and that was the most expensive and time-consuming part."
Like the rest of the world, little did the Australian band know Mark Frost and David Lynch would announce the show's comeback several weeks later. Christopher's first reaction: "We couldn't have picked a better week to premiere our video here. Really happy to give people a little bit of Twin Peaks to watch before 2016."
Premiere: Lonely Soup Day – Line of Sight (Video)
Let's see if you can name all the Twin Peaks and Twin Peaks: Fire Walk with Me filming locations they used? Best watched full screen.
Lonely Soup Day formed two years ago in Perth, Australia and makes acoustic folk rock songs. Their debut EP, Inside This Golden Café will be released in late 2014.