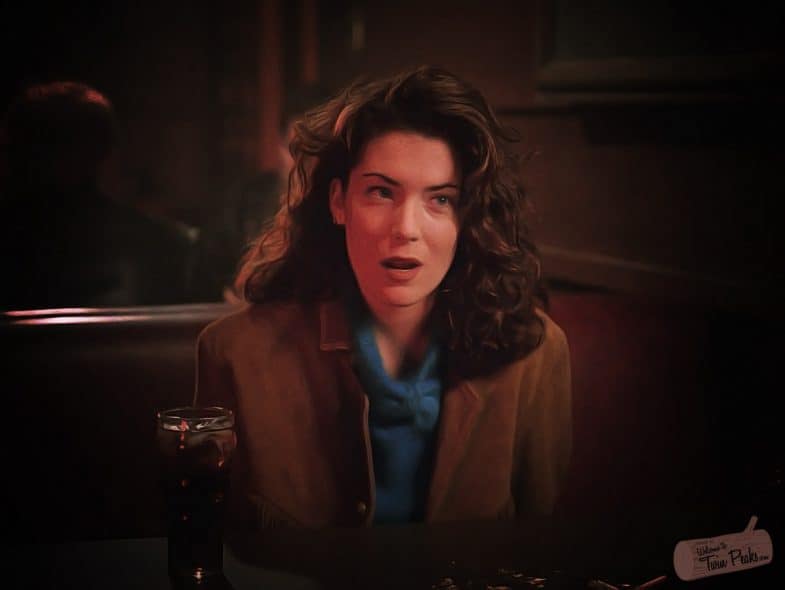 Exactly 25 years after the original airing of the David Lynch-directed Twin Peaks episode in which Donna Hayward lip-syncs to Rockin' Back Inside My Heart at the Roadhouse, Welcome to Twin Peaks is excited to premiere Homme's polyphonic take on the dreamy pop song, along with the Chicago duo's debut video.
Homme is the new experimental rock project by singer-songwriters Sima Cunningham and Macie Stewart and, starting today, their self-titled debut is streaming via Consequence of Sound. Not on their debut release but regularly part of their live shows, is this faithful cover of Julee Cruise's second single from the 1989 debut album Floating Into The Night, composed by Angelo Badalamenti and written by David Lynch.
Exclusive Premiere: Homme's "Rockin Back Inside my Heart" as heard on Twin Peaks
Chances are the band will perform the cover live at their release shows in Los Angeles on November 15th at The Lost Room, and in Chicago on November 17th at The Hideout.