The Twin Peaks: Fire Walk With Me soundtrack is absolutely brilliant, but it obviously doesn't include every piece of music used in the movie. Fortunately, today's fantastic davidlynch.com song bundle includes 10 previously unreleased audio tracks from the prequel movie:
Wash Your Hands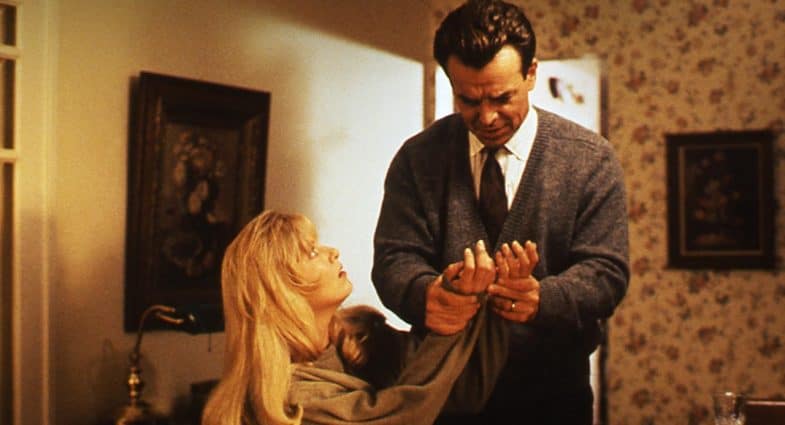 FIRE WALK WITH ME BUNDLE
Although most of the original music for Twin Peaks Fire Walk With Me saw release with the film's 1992 soundtrack album, there were a considerable amount of musical passages from the film that didn't see release. Of these passages, a majority were the familiar blend of slow speed orchestral music that surreptitiously wove in and out of scenes, aurally unifying portions of the film in a similar way cement mortar is used to bonds bricks. Most of this music was created in the same fashion as like-sounding music from the series; a 'collage approach' that layered and combined vari-speed recordings of re-purposed music. In fact, much of it is the same music in different configurations (the previous archive releases '24 Hours,' 'Unease Motif/The Woods,' 'Stair Music/Danger Theme,' etc. can all be heard here, swimming together with newer motifs unique to the film). Much of this type of music was created directly on the dubbing stage…cut and assembled in the same fashion sound effects are combined and mixed during the final stages of finishing a film. As a result, some of the excerpts here are reclaimed from the film's music stem and do not, unfortunately, represent longer compositions.
Included within this bundle are 8 screen examples of slow speed orchestral passages from Fire Walk With Me. Additionally included are an alternate sax version of the Theme from Fire Walk With Me (the opening bars which should be recognizable from the screen version of the composition), and an unedited, 11-minute version of 'Circumference of a Circle' (a synth improvisation which was used as a collage element during the film's train car sequences).
» Purchase the bundle here for $3.99.
» Purchase the entire Twin Peaks Archive for $39.99 here.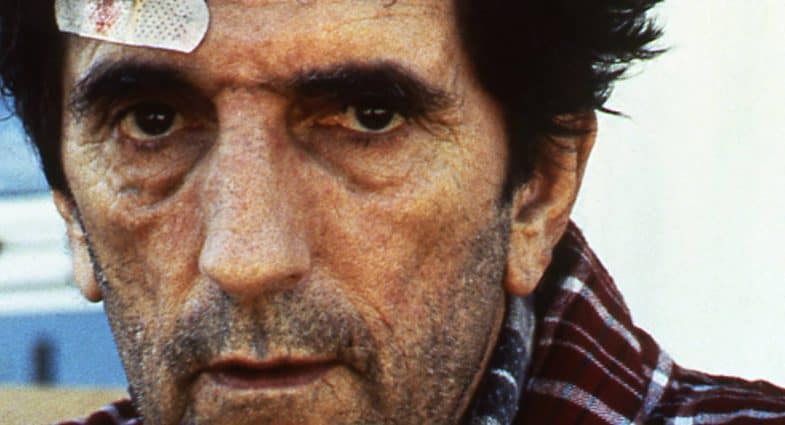 UPDATE: Someone already replaced the original theme song in the opening credits with the alternative saxophone version included in this bundle and uploaded it to YouTube.
https://www.youtube.com/watch?v=LzycBU70ouU