Recently, we were given a behind-the-scenes look at David Lynch's 48-hour photo shoot for Dom Pérignon. Below are the resulting photos of the Blanc (Vintage 2002) and Rosé (Vintage 2000) champagne bottles. Click the pictures for a full resolution view and try to discover
David Lynch, working in a California studio transformed into a darkroom, spent two days taking an impressive on-site voyage around the timeless Dom Pérignon bottle. Letting his imagination take flight, he invented stories, created sets and cobbled together strange theatrical machinery. He then conducted lots of experiments and took many, many photos.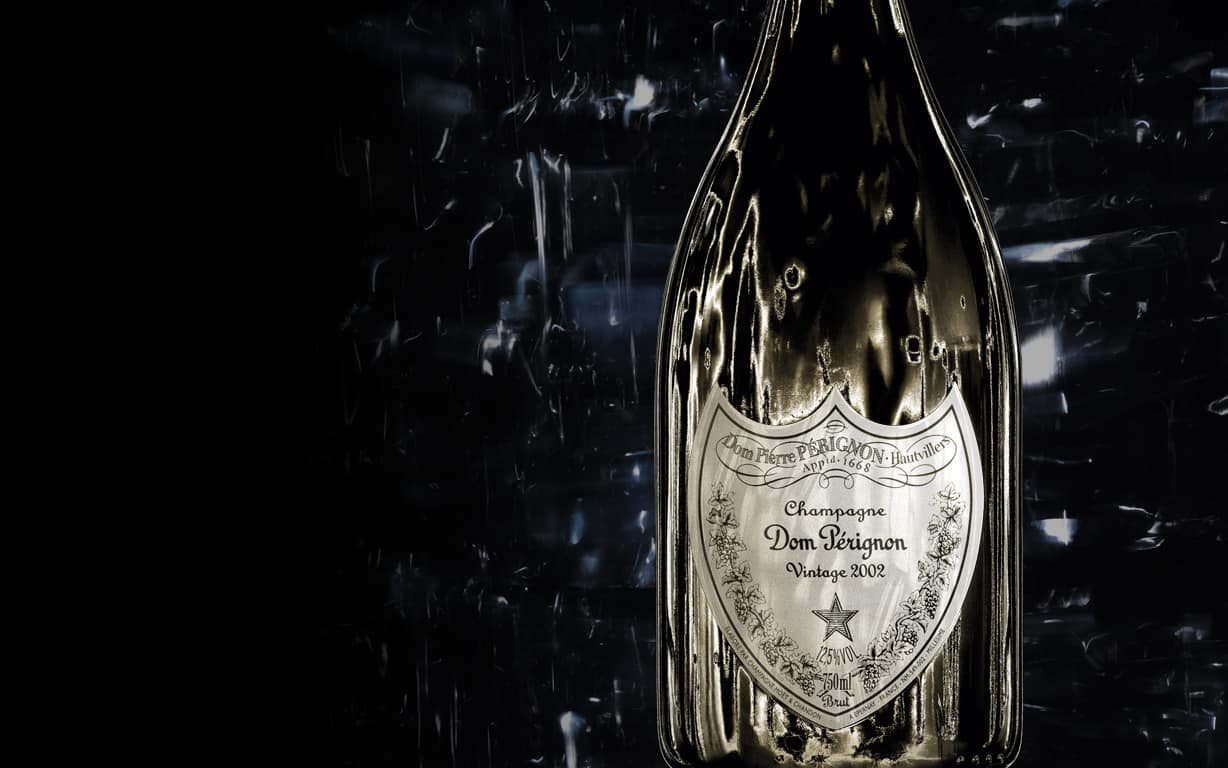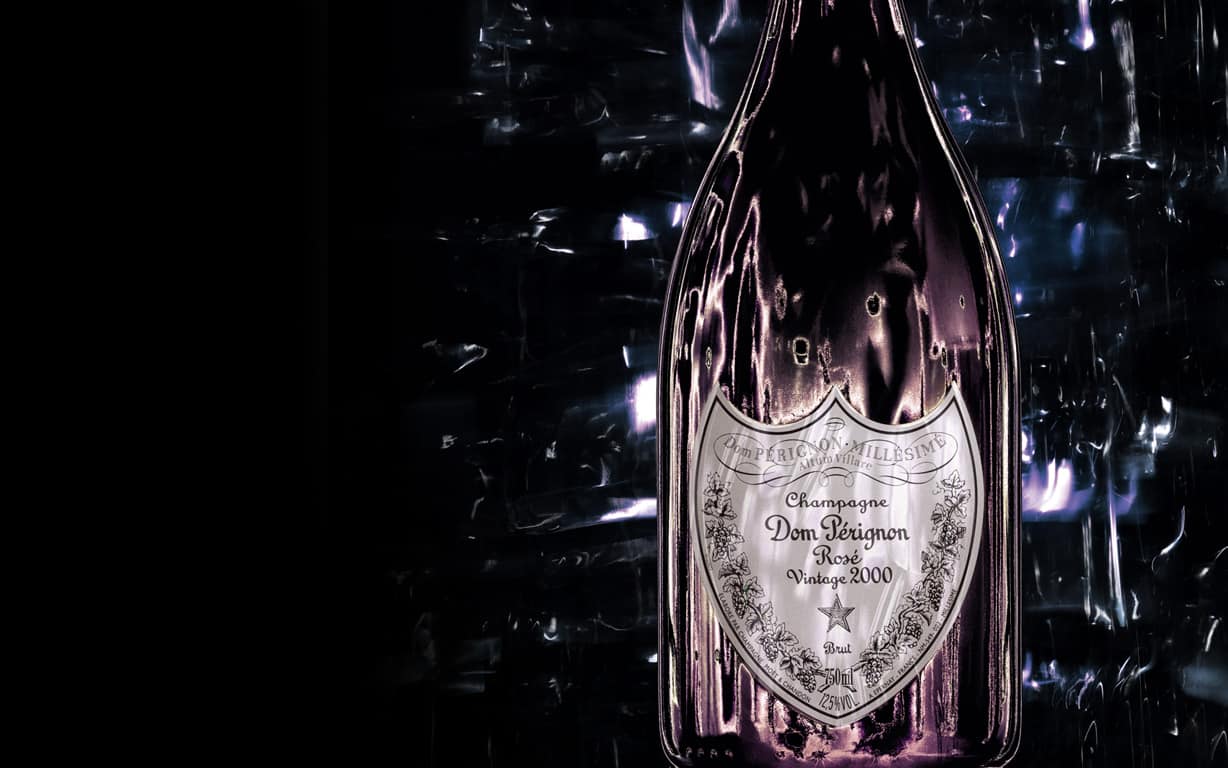 Update (June 21st 2012):
Last night, the "Dom Pérignon by David Lynch" limited edition was unveiled at an event in Los Angeles. This "reinvented" Dom Pérignon design takes the form of two gift boxes: one for Dom Pérignon Vintage 2003, the other for Dom Pérignon Rosé Vintage 2000. They will be available at the end of the year.
https://www.youtube.com/watch?v=pF5NlSCumvQ
And this what it looks like when David Lynch hosts a party…
https://vimeo.com/44506298
Update (July 23rd 2012):
Video coverage by Nowness.