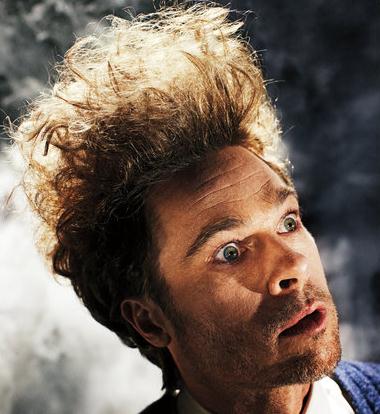 Taken from the wonderful gallery, Touch of Evil: Cinematic Villainy From the Year's Best Performers by Alex Prager for The New York Times, here's a video of Brad Pitt as a madman.
According to the American actor, he's channeling Peter Lorre with a dose of Seinfeld's Kramer, but you don't fool David Lynch fans, Mr. Pitt!
This is unmistakably Eraserhead's Henry Spencer.
The original…
Fun fact: Mia Wasikowska, who also participated in the shoot, said one of her favorite screen villains is Killer BOB: "He's so minimal but has so much impact." Well said!
Check out the entire photo/video shoot over at The New York Times.