Many of us recently grabbed the opportunity to purchase the Secrets Are Dangerous t-shirt when TeeFury sold it for $10 a piece. Now if you're really into this Twin Peaks inspired design by Matt Dearden, you'll be happy to learn that it is now available as a fine art print (up to 28″ x 32″), on stretched canvas (up to 24″ x 28″), as an iPhone hard case, or even as a laptop, iPod or iPad skin.
Here's a mockup of the iPhone case: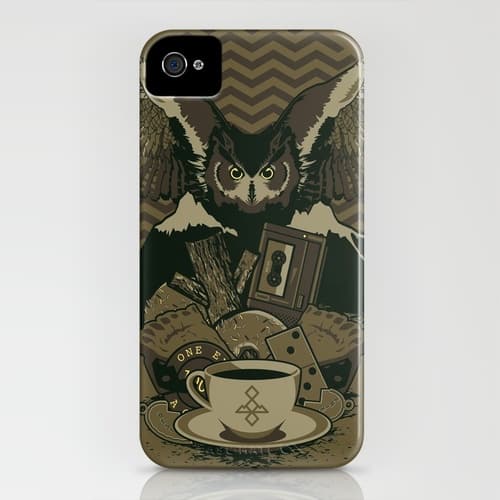 And the laptop sticker would look like this on your Macbook Pro: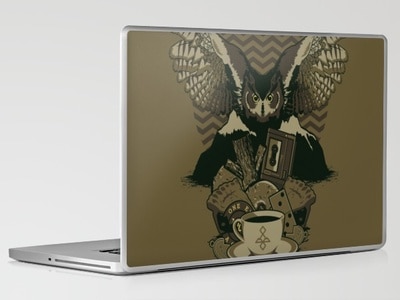 » Purchase Secrets Are Dangerous on these various items from Society6.
» For a list of all references, check this post.