Join Hero Complex as they journey through the layered tapestries and characters of the preeminent world-building directors, Guillermo del Toro, Terry Gilliam, Stanley Kubrick, David Lynch & Ridley Scott!
IMAGINED WORLDS; The Imagined Worlds of del Toro, Gilliam, Kubrick, Lynch & Scott opened last night at Hero Complex Gallery in Los Angeles, California. Here's our overview of the David Lynch inspired artwork for this show, which runs through February 2nd 2014. A few of these pieces, in particular those inspired by Twin Peaks, you might have already seen if you like Welcome to Twin Peaks on Facebook or follow @ThatsOurWaldo on Twitter. For examples of the other work, check out the event page on Facebook.
Lynch by Fernando Reza

[Figure 3.7.- "The Secret Diary of Laura Palmer, an illustrated guide." (excerpt)] by T-Bone & Aljax
One color silkscreen on 19″ x 22″ French White paper with hand painted blood embellishments in red acrylic paint by us. Signed and numbered limited edition of only 50 pieces.

Let's Rock by Jim Ferguson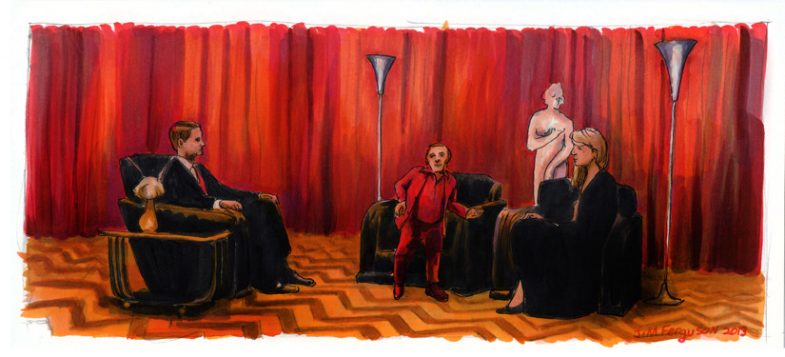 Candy Colored Clown by Jim Ferguson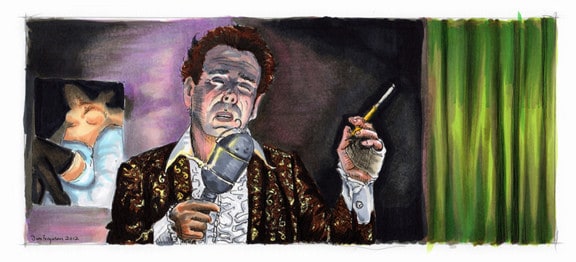 Usul Calls A Big One by Jim Ferguson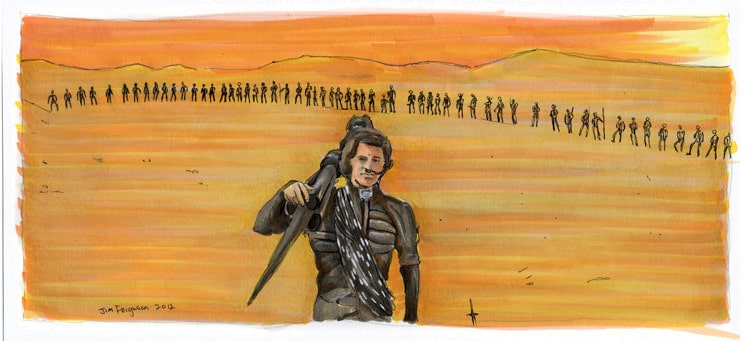 It Is Happening Again by Eric Michael Hancock

Welcome to the Black Lodge by Epyon5

Lynch, Scott, del Toro, Gilliam, & Kubrick by Nick Smith

Now It's Dark by Andrew Swainson

Lady In The Radiator (Eraserhead) by Sam Pash
Modus Operandi #1 by Eric Michael Hancock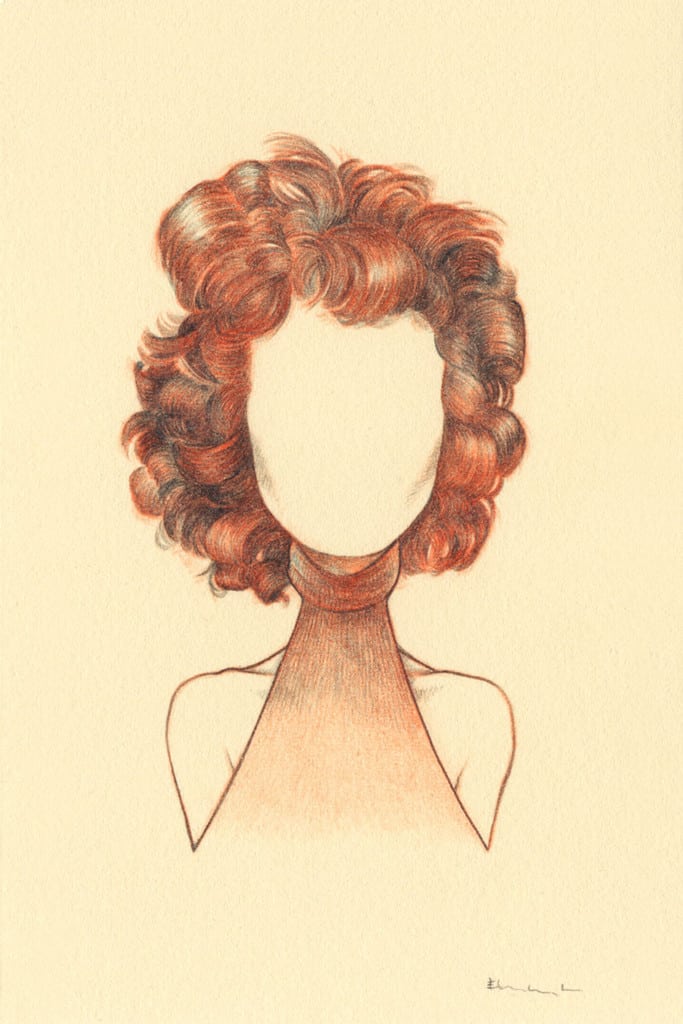 Modus Operandi #2 by Eric Michael Hancock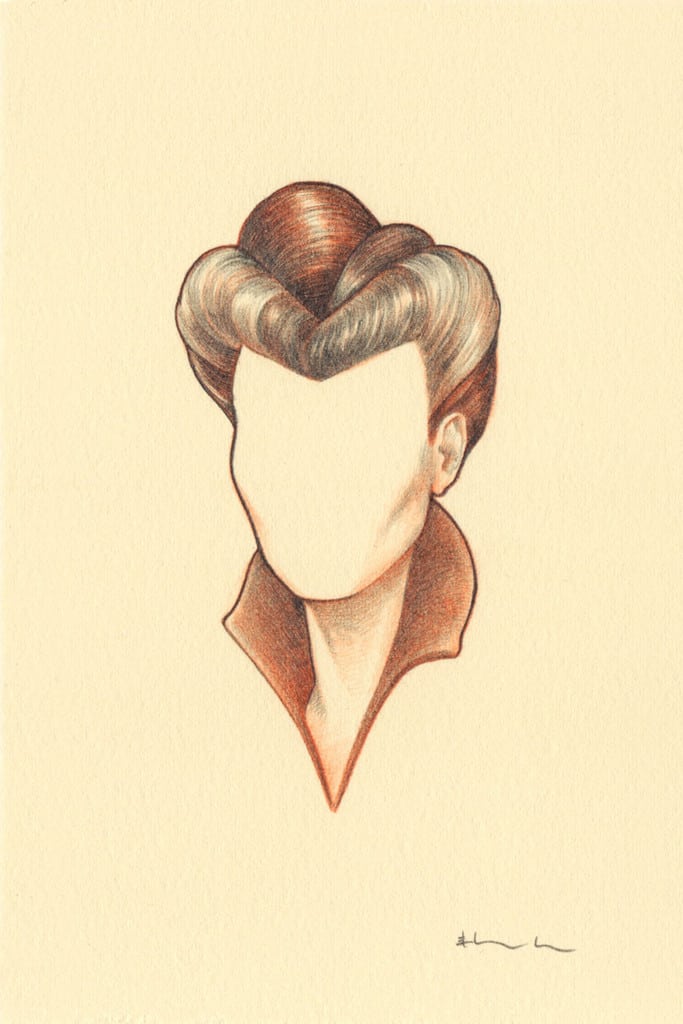 Modus Operandi #3 by Eric Michael Hancock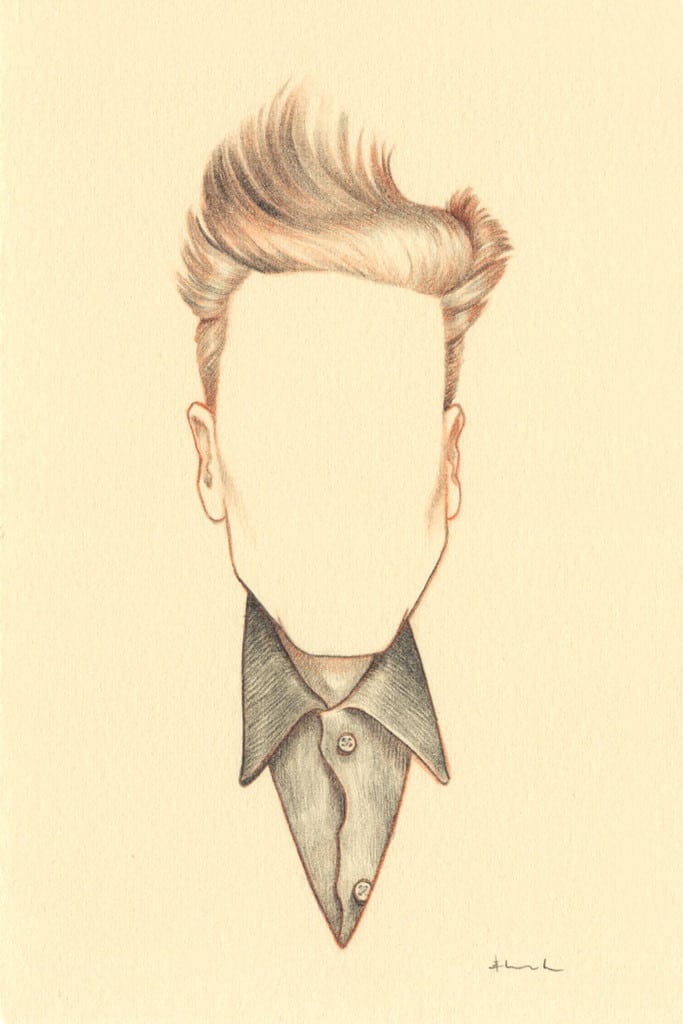 Modus Operandi #4 by Eric Michael Hancock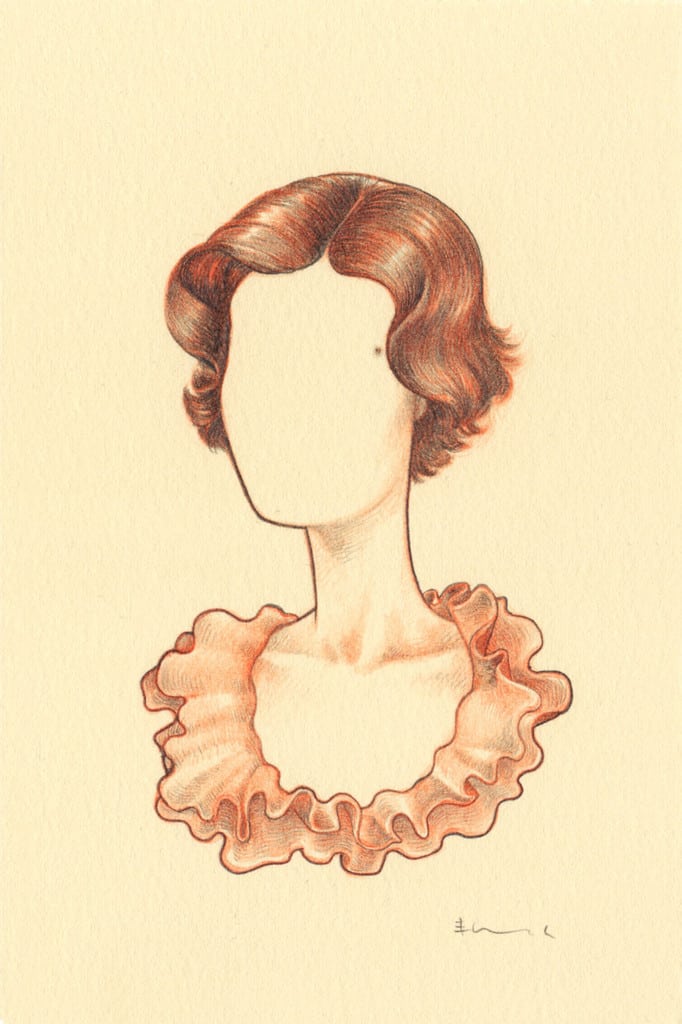 Modus Operandi #5 by Eric Michael Hancock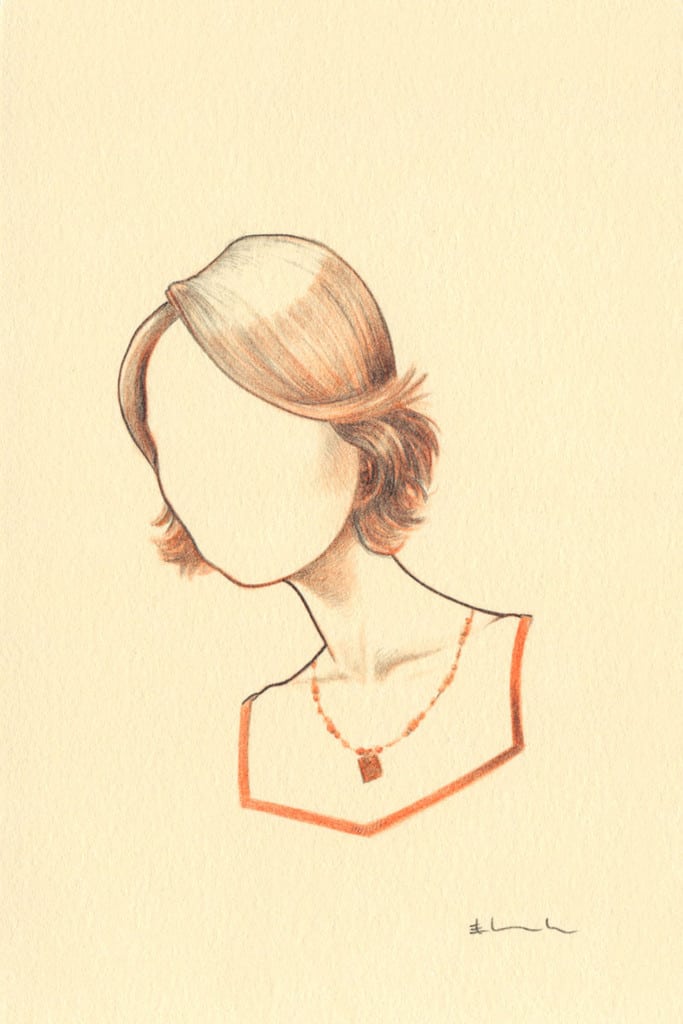 Bobby Peru by Brett Parson
Crazy Clown Time by Daniel Nyari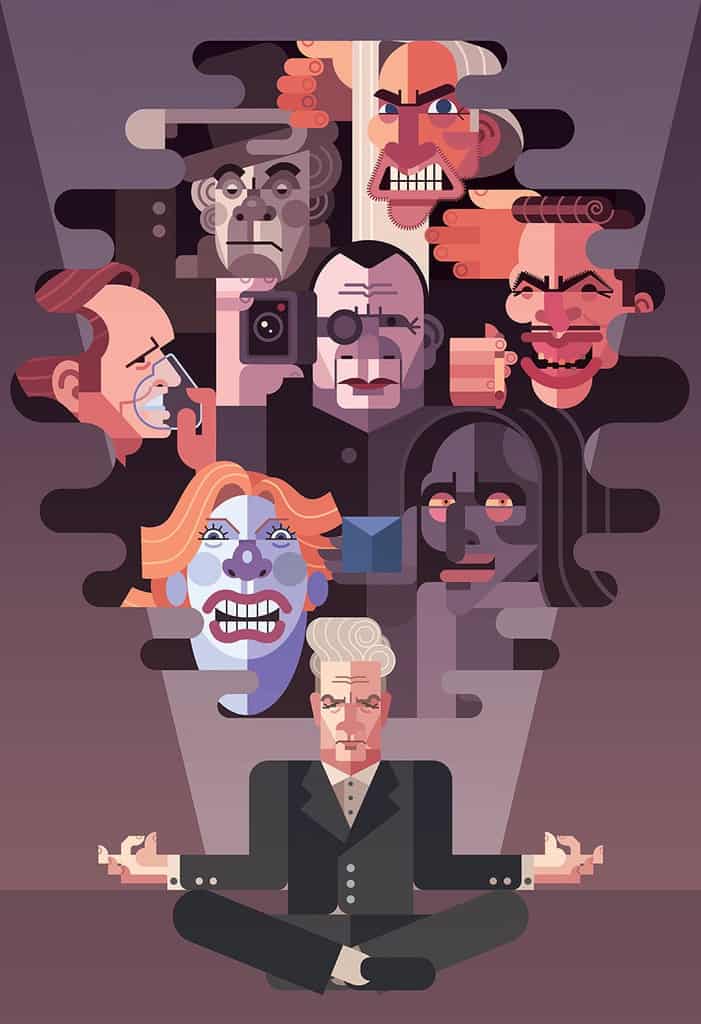 Twin Peaks Diane by Edward Tuckwell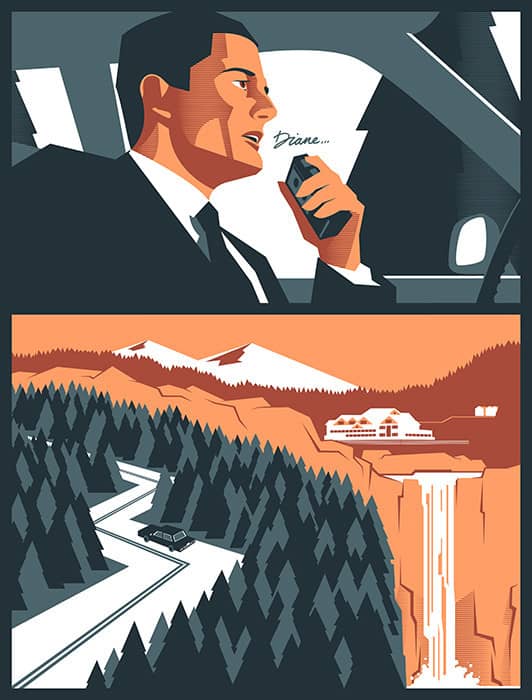 Venue: Hero Complex Gallery, 2020 South Robertson Blvd., Studio D, Los Angeles, CA.
Dates: From Friday, January 17th (7-10 PM) through February 2nd 2014 on Wednesday-Saturday from 11 AM-6 PM.