Did you know Sherilyn Fenn's dad, Leo Fenn Sr, managed Alice Cooper during the rock star's heyday?
Now I doubt Audrey Horne would be an Alice Cooper groupie, but we definitely know she's into Agent Cooper. So here's a record she'd surely like to own and dance to.
Agent Cooper – Welcome to Twin Peaks Album Cover
"I really put my heart into this one," designer Mephias tells Welcome to Twin Peaks about his Twin Peaks version of the cover art of Alice Cooper's 1975 album. The mashup was made for RiptApparel's Ript Records Parody Album Covers series and is available for a limited time only as…
12×12 and 24×24 prints (printed on flat matte surface, heavyweight stock delivers true awesomeness photographic feel) Sold out!
A coaster set (natural 4×4 stone tiles with cork backing) Sold out!
UPDATE: This design is now only available as a t-shirt or hoodie over at TeeFury.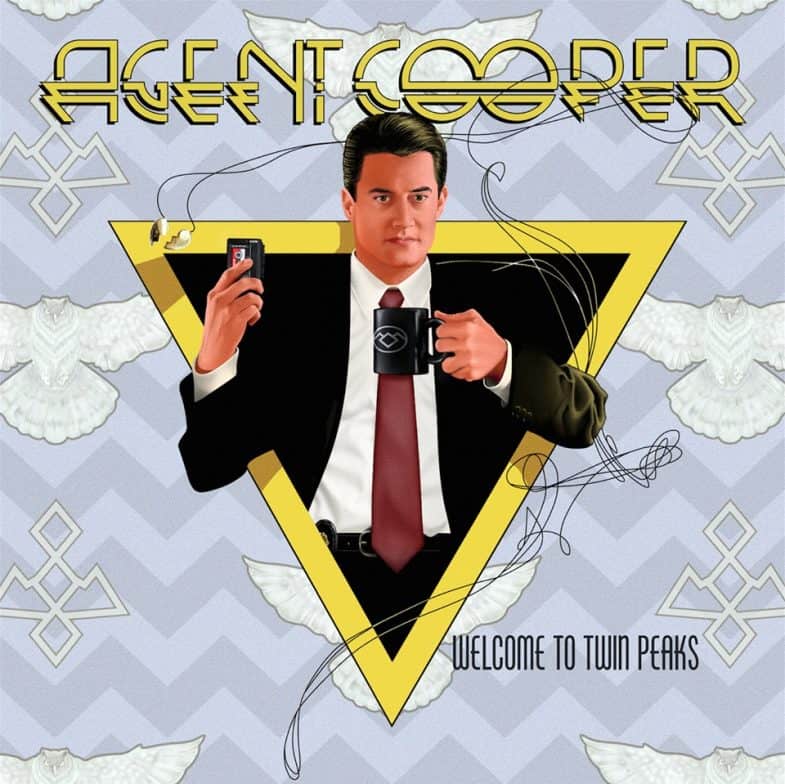 Compare it to the original Welcome To My Nightmare album cover art, designed by Drew Struzan and ranked at #90 in Rolling Stone's Top 100 Album Covers of All Time.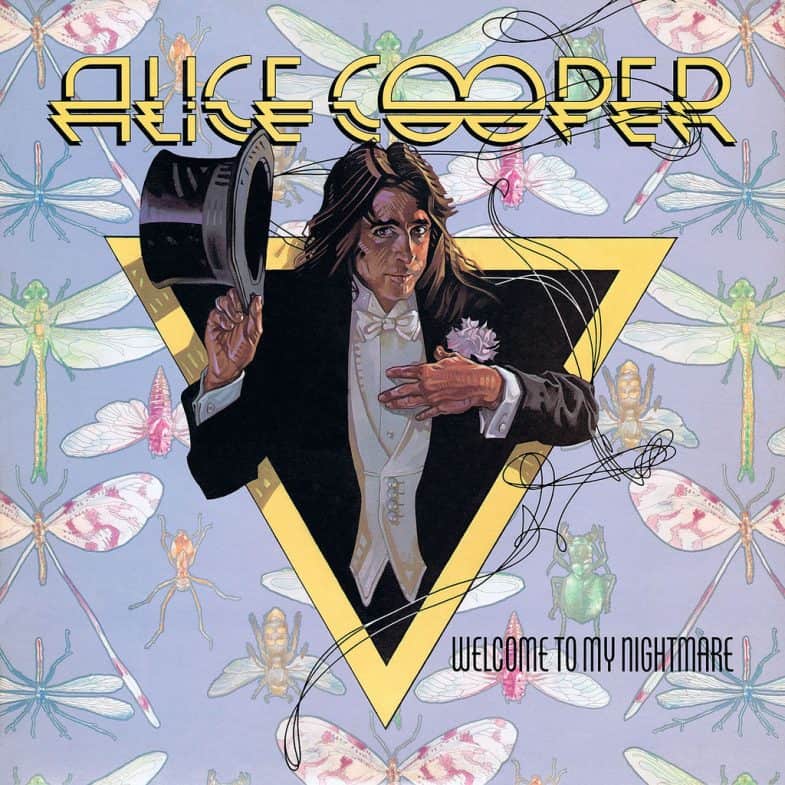 Some details of the parody…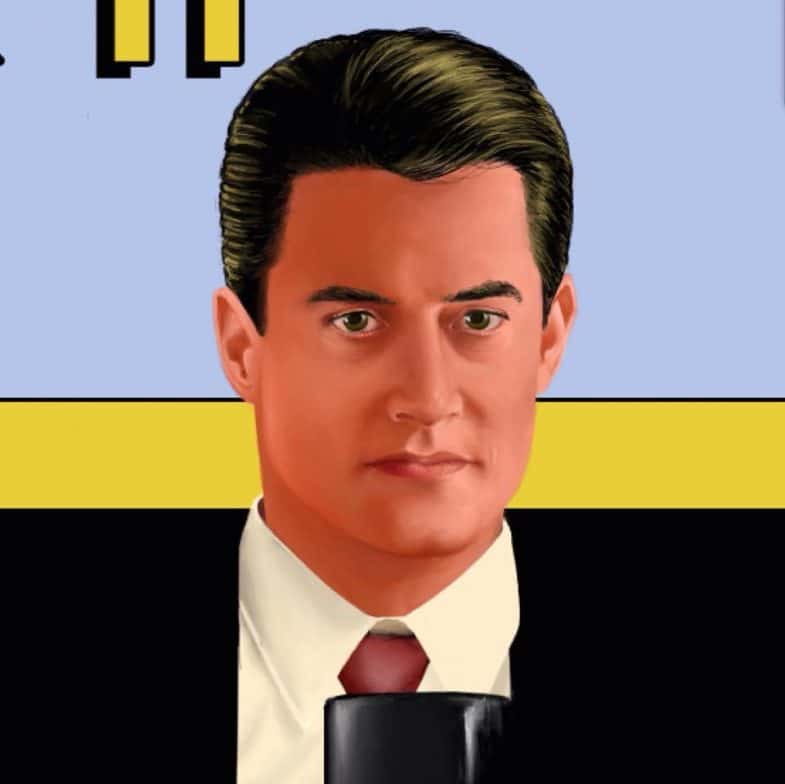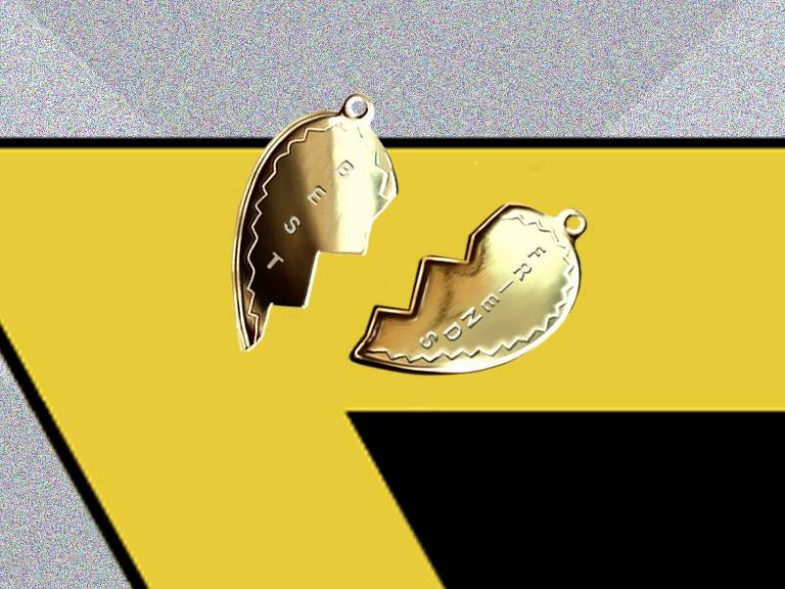 The large 24 by 24″ print.