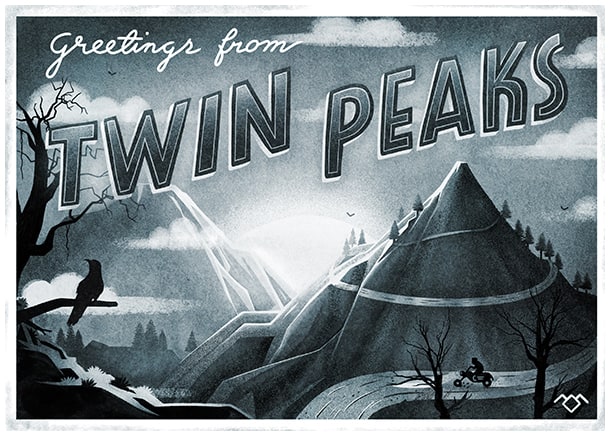 If Twin Peaks were an Alfred Hitchcock movie…
MUTI is a creative studio based in Cape Town, South Africa and specializes in illustration, design and typography. With their latest project they pay homage to some of their favorite Twin Peaks characters by turning them into comic book style illustrations with an old film noir feel. The cinematic style makes perfect sense as the show was definitely inspired by the work of Alfred Hitchock (Vertigo) and Otto Preminger (Laura).
Enjoy and, as always, please share your thoughts in the comments. Hat tip to Fran Fox!
The Log Lady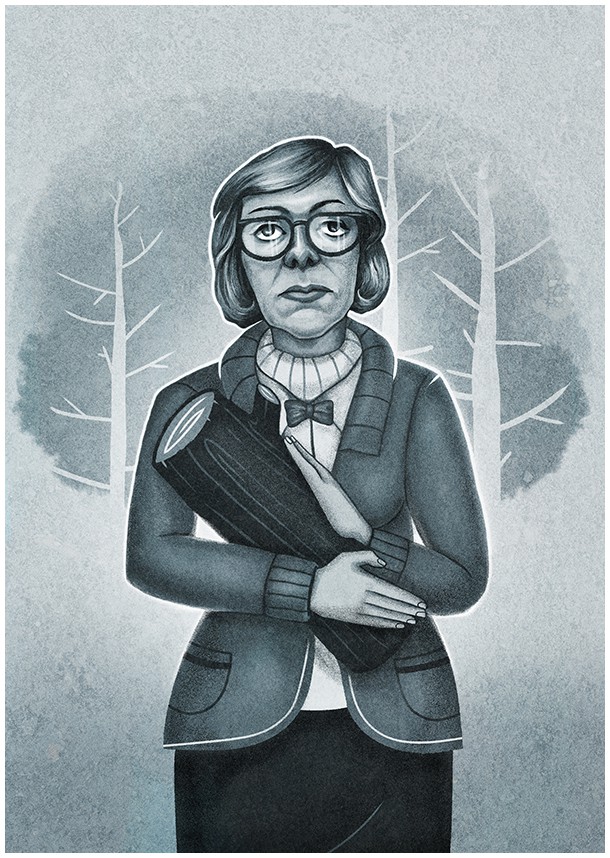 Audrey Horne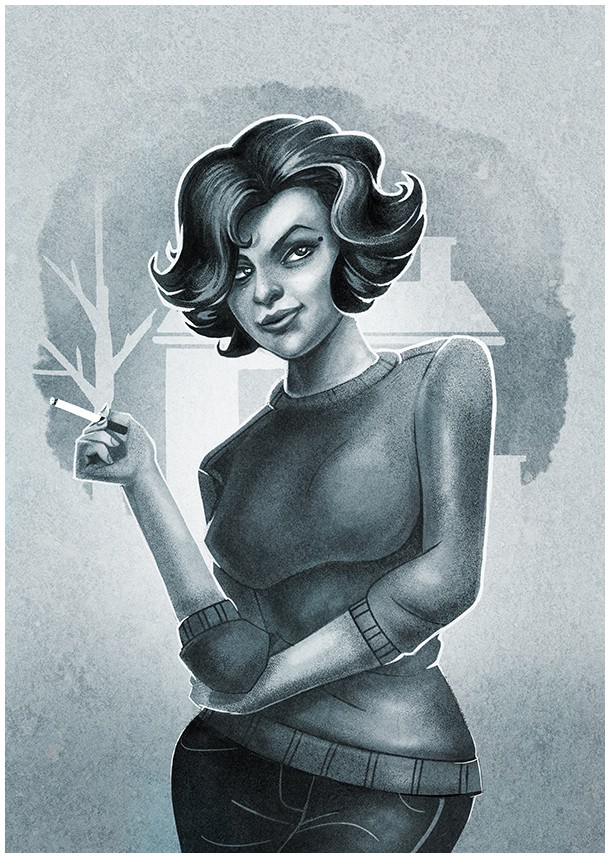 Dr. Lawrence Jacoby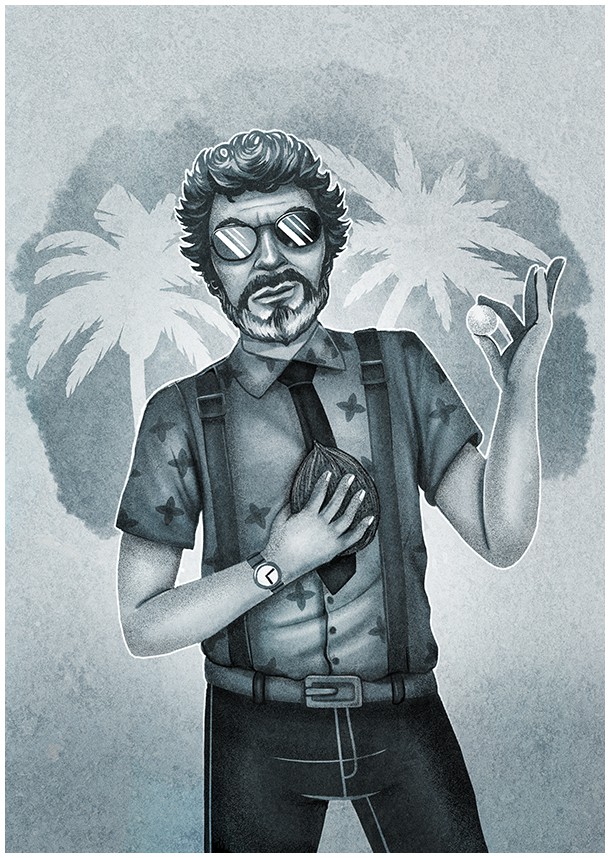 Leland Palmer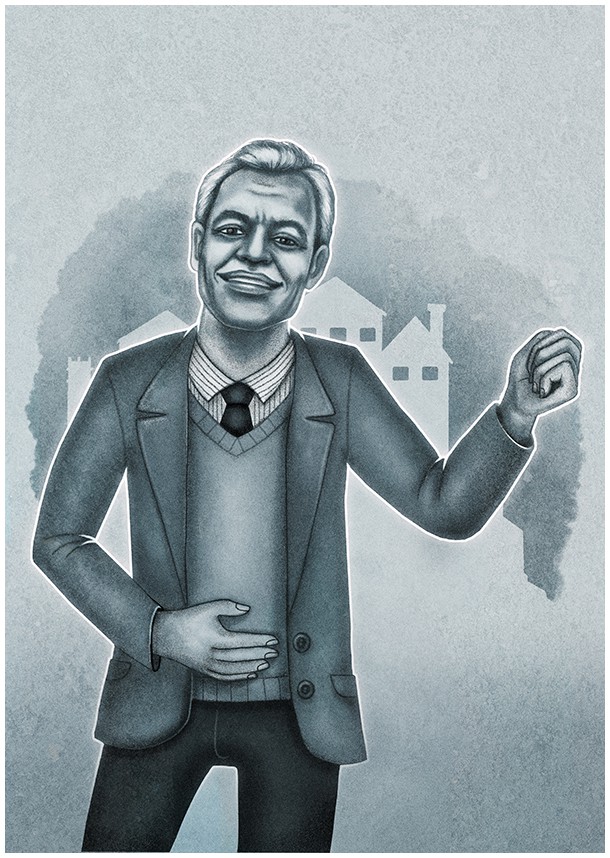 Dale Cooper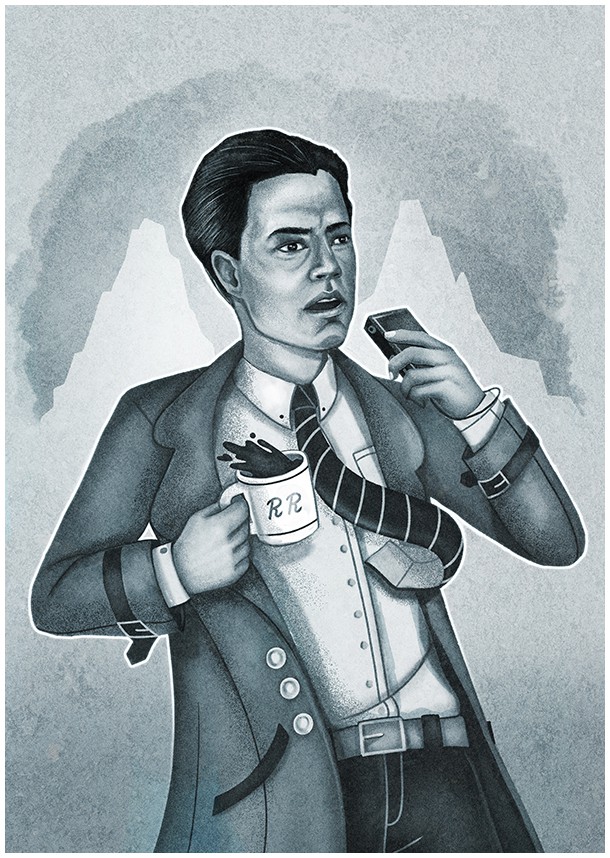 Killer BOB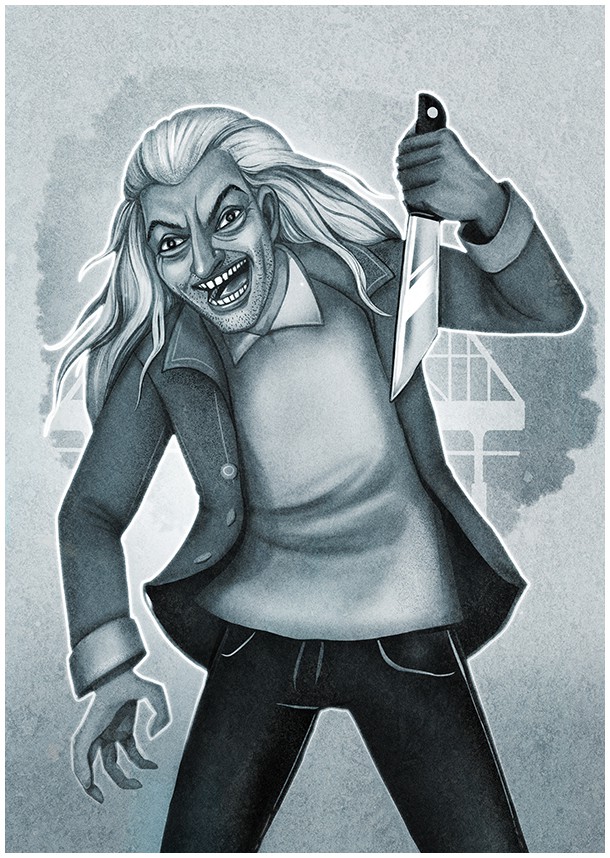 David Lynch