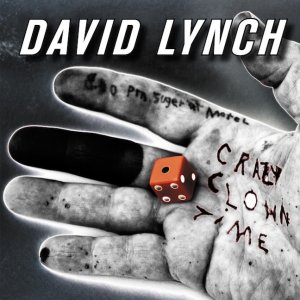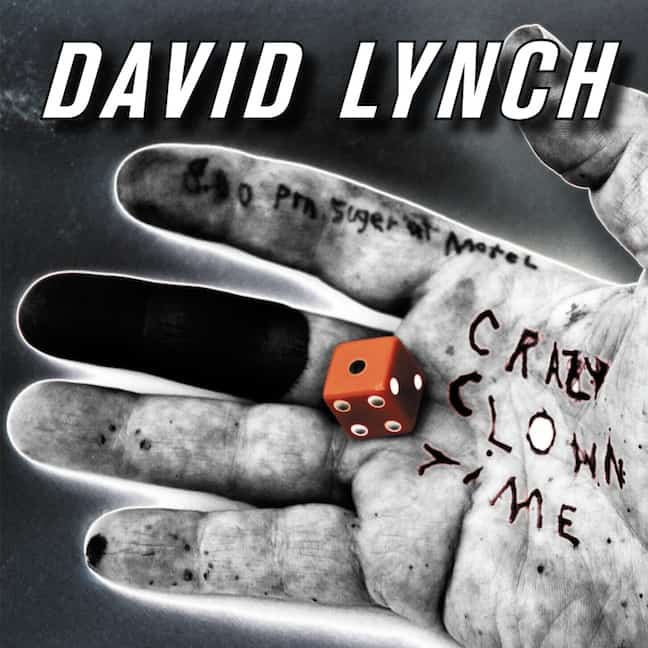 If you're in the Hollywood area tonight, here's your chance to meet the one and only David Lynch and have him sign your copy of Crazy Clown Time, and who knows, another (Twin Peaks) item that you cherish. Tonight at 7pm, the artist/director will visit the Hollywood location of independent record store, Amoeba. Also planned tonight is a special DJ set by Lynch's sidekick on the Crazy Clown Time album, Big Dean Hurley.
The Amoeba site states that "purchasers of the album may get ONE additional item signed by Mr. Lynch." What would you get signed?
In case you own one of these Twin Peaks t-shirts, and send me a picture of yourself wearing it next to David Lynch, I promise I'll send you a free t-shirt and another TP surprise! Seriously.
The signing takes place on December 6 2011, 7:00 PM at Amoeba Hollywood, 6400 W Sunset Blvd, Los Angeles, CA 90028.