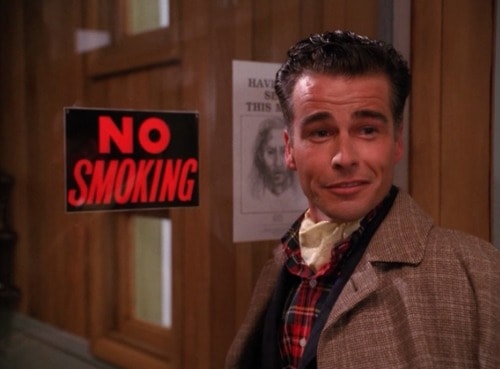 As an homage to Ian Buchanan's character you love to hate, Matt R Humphrey from the Twin Peaks Podcast wrote some funny and catchy lyrics to Angelo Badalamenti's Dick Tremayne's Swing… and recorded them!
Good job, Matt. I've had it on repeat for a good 15 minutes.
Dick Tremayne's swing, it's the new thing. Come on and sing!
https://www.youtube.com/watch?v=Tl3DE8lG-Cs