Four years ago, Chromatics and Johnny Jewel became part of the Twin Peaks universe by performing at the Roadhouse. In honor of Twin Peaks Day 2021, the Italians Do It Better label dropped a remix EP featuring 4 different takes on "Shadow," a Dean Hurley remix of Desire's "Saturday," and a remix of Johnny Jewel's "Windswept" by Russian producer Acrone.
Everyone has a shadow. There is no real difference between ten years ago & ten seconds ago. Your future determines your past. The flame of nostalgia is a tempting black hole to jump into… but I recognize it as a fantasy.

—Johnny Jewel (September 7, 2015)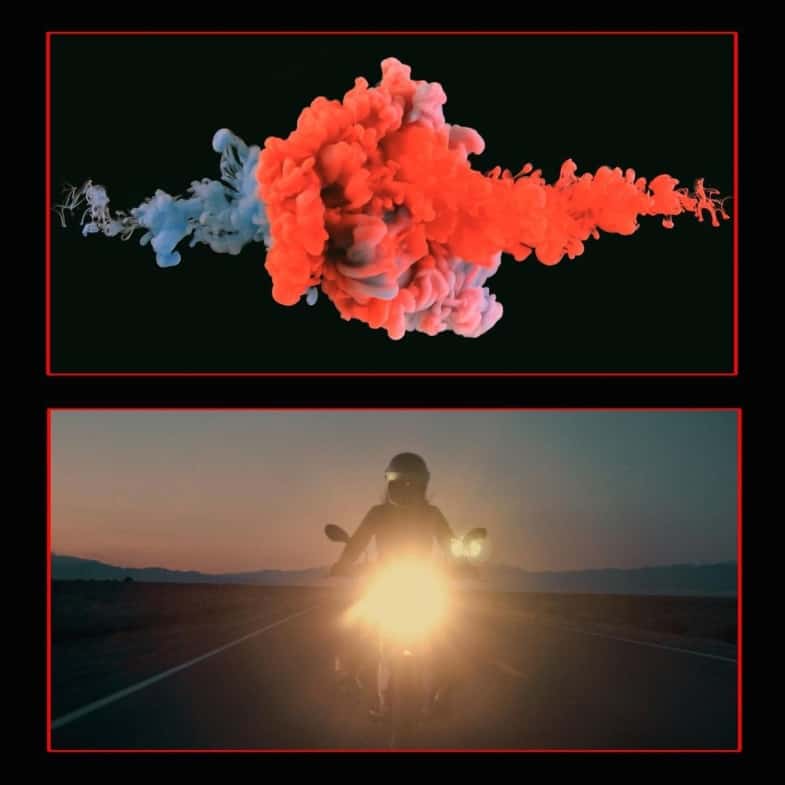 Remember those dark, sweaty places called clubs? Well, DJ Awards winner Maceo Plex, who has been a fan of Chromatics and Johnny Jewel's productions for years, delivers a straightforward club banger you might one day hear while strobe lights are flashing all around you. Just stay away from the Sparkle, ok? "I'm also extremely into the Twin Peaks world, so having the opportunity to remix "Shadow" and for it to release on the anniversary of Laura Palmer's death, is a huge honor." Check out the official video below.
What year is this? David Lynch's musical sidekick for over a decade, Dean Hurley, puts "Saturday" in a time machine back to 1990, meticulously capturing the vibe of the original series by, as the producer puts it, honey-dipping Megan Louise's voice in an homage to the sonics of the show's origins. This remix will make the song rockin' back inside your heart, and I've added it to the Nighttime at the Roadhouse playlist faster than a Julee Cruise ship.
My dear friend Dean Hurley surprised me with a remix of "Saturday" on my birthday last December. It brought tears to my eyes, after experiencing the hardest year of my life. I know you're feeling it too & I wanted to bring you joy by sharing it with you ?? can't wait to see ? pic.twitter.com/fVdFgTWS96

— Desire (@primitivedesire) February 24, 2021
Back to 2021, where Melawati's modular synths shoot "Shadow" straight into outer space aiming for Major Briggs' floating head. "Amazing track, amazing atmosphere, and some haunting melodies," the analog producer describes the songs. "Absolutely loved working on this!"
If you're the kind of person who could listen to "Shadow" all night (I'm looking at you, Josh), playing the Michel's Runway and Last Dance of The Night Club edits back-to-back will have you side-stepping with your eyes closed for about 17 minutes.
The sixth and final remix on this EP, previously known as the Acrone Re-vision of "Windswept," doubles down on the melancholy of Johnny Jewel's chilling original or as Dougie Jones would say: "Dougie Jones."
Download the digital EP (MP3/WAV) for $1 over at Italians Do It Better, or listen to it on your favorite streaming platform.
Official video: Chromatics – Shadow (Maceo Plex Remix)