Agnes Baginska is a Polish-Australian filmmaker currently pursuing a David Lynch MA in filmmaking at the Maharishi University of Management in Fairfield, IA thanks to Milkmaid, a short film she wrote and directed last year which David Lynch liked so much he awarded her with a full scholarship at MUM.
This year, and hopefully with your support, Milkmaid is getting a sequel called Last Tree Standing.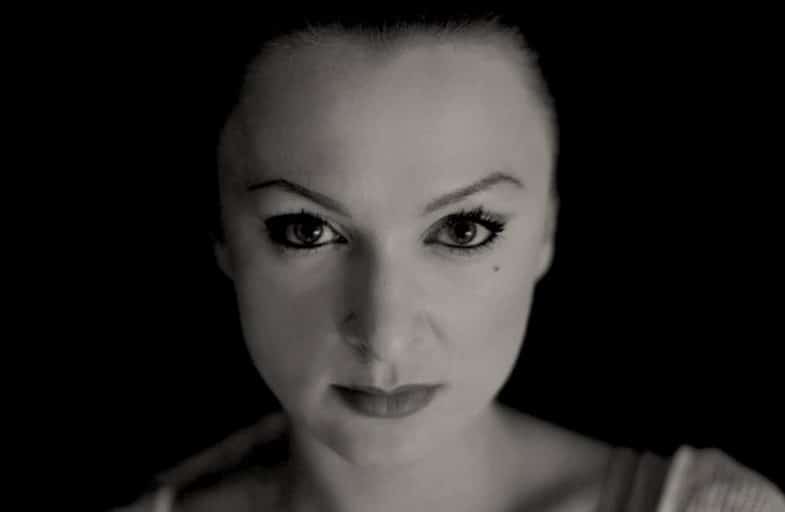 It is a dark fairy tale set against a dystopian backdrop in which the main character is a Treeman who tries to restore the forest despite the threat of a hostile human territory. Agnes told Welcome to Twin Peaks that the film will appeal to "anyone who loves David Lynch, sci-fi, dark fairy tales, or is pro-environment." That covers about all of us, right? Cinematographer Zachary Peel-McGregor mentioned films such as Pan's Labyrinth, Edward Scissorhands and The Elephant Man as visual references.
Today, the young filmmaker launches a Kickstarter campaign to fund her new project, and one of the perks for pledging is a digital download of the never released before David Lynch favorite. So by watching Milkmaid as one of the first people –after David Lynch, that is- you've basically helped produce its sequel. Isn't that surreal?
Other perks include all sorts of credits (yes, your name on IMDb), private camera lessons with the Director of Photography, signed copies, and more. Be sure to watch the entire campaign video below to hear David Lynch personally advise Agnes how to turn her idea (or 'fish') into a story for this film.
"You sit down and close your eyes, make sure there's nobody around to disturb you – it is very important. Have a piece of paper and a pen and focus your thoughts on the idea and write down all the words that come to your mind."
—David Lynch