The official trailer for Denis Villeneuve's epic film adaptation of Frank Herbert's 1965 magnum opus, Dune, is spicing it up for science fiction fans worldwide. Even the breakout star of the 1984 version, Kyle MacLachlan, is excitedly awaiting its release on December 18, 2020 October 1, 2021.
David Lynch, however, has zero interest in watching the re-adaptation because of a 36-year-long heartache about not being able to complete the final cut he envisioned. Denis Villeneuve on the other hand has massive respect for David Lynch, as he mentioned in a Facebook Live, but Lynch's version was not what he dreamed of: "I'm trying to make the adaptation of my dreams. It will not have any link with the David Lynch movie. I'm going back to the book, and going back to the images that came out when I read it."
Nevertheless, IMDb was quick to compare the shots revealed in the new trailer to David Lynch's film and shared the similarities they found in a 1-minute split-screen montage starring Timothée Chalamet/Kyle MacLachlan as Paul Atreides, and Charlotte Rampling/Siân Phillips as Reverend Mother Gaius Helen Mohiam.
What do you think about the resemblance… and differences? Are you excited to watch Villeneuve's adaptation?
Dune (2020) VS. Dune (1984) Shot For Shot
Reverend Mother Mohiam: Put your right hand in the box.
Paul: What's in the box?
Reverend Mother Mohiam: Pain.
UPDATE: Here's an extended side-by-side comparison by Matt Skuta (h/t Rick Lhong).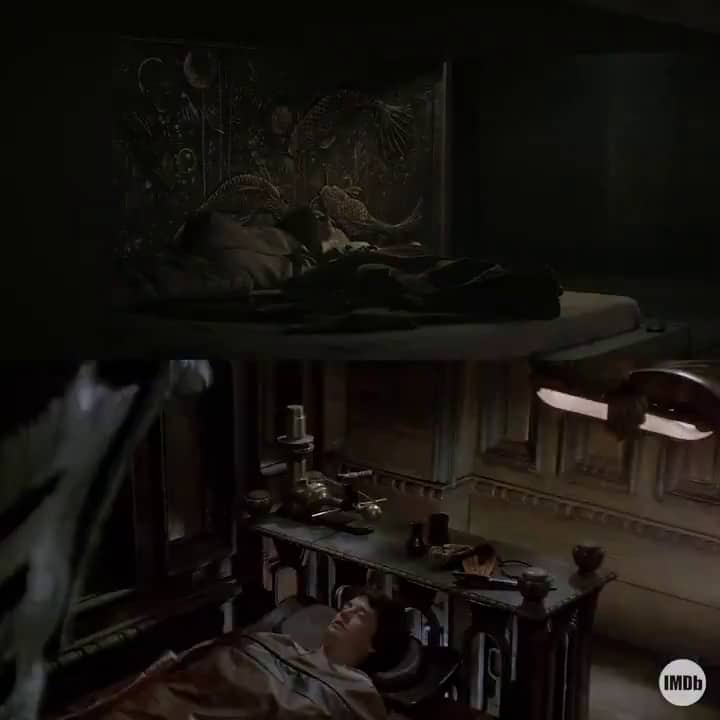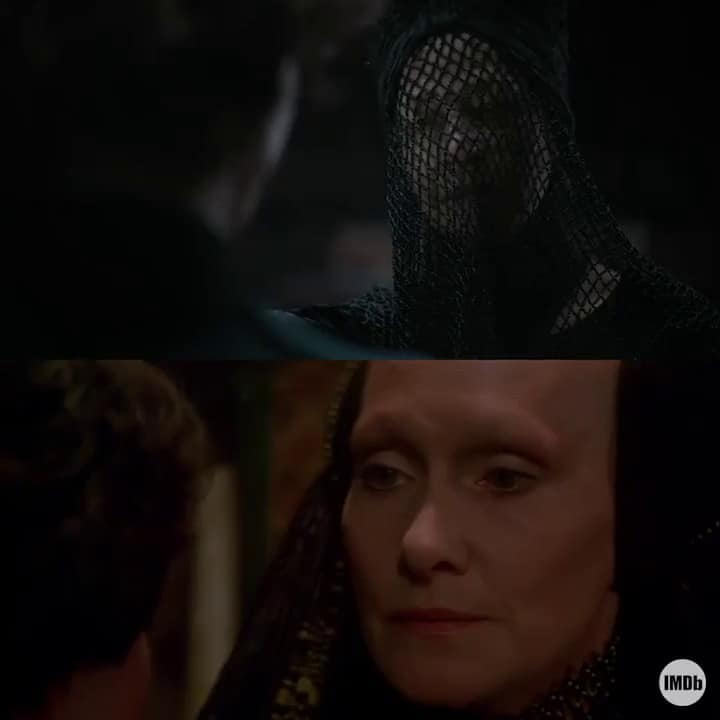 Dune (2020) Official Trailer
Dune (1984) Official Trailer
David Lynch on Dune and failure