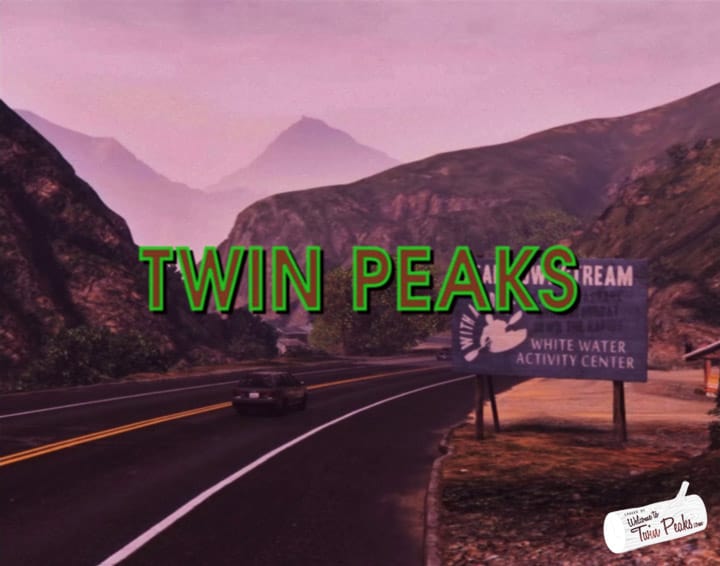 You'd never guess, but there are a number of tiny Twin Peaks references in Grand Theft Auto V. The fifteenth installment in the popular action-adventure video game series has a mission titled "Who Killed Leonora Johnson" (Leo + Laura, get it?) and there's that peaceful place called Two Hoots Falls.
So Matthew Shezmen, one of our Italian readers, went location scouting in the open world of GTA 5 and, lo and behold, he found everything he needed to recreate the Twin Peaks opening titles using the built-in Rockstar Editor. Check it out in premiere here on Welcome to Twin Peaks!
Twin Peaks Opening Titles: Grand Theft Auto Remake
Maybe it's time to reconsider an official Twin Peaks video game?
More of Mat's work over at Bitter Strike! Cartoons.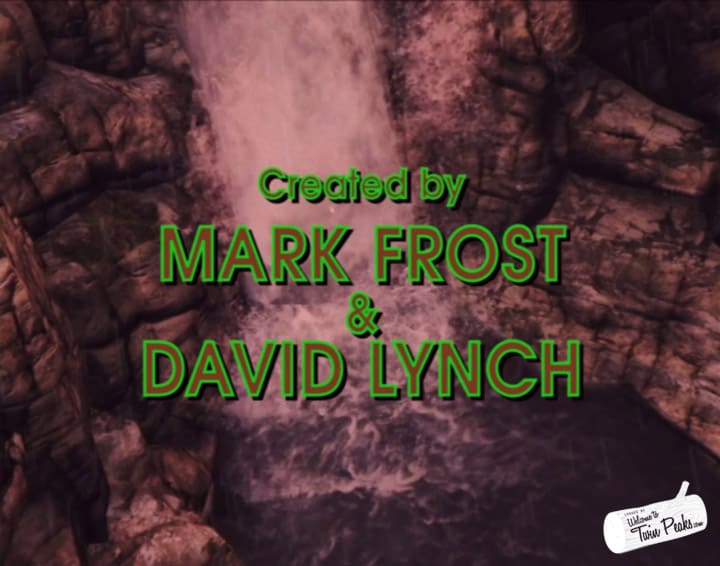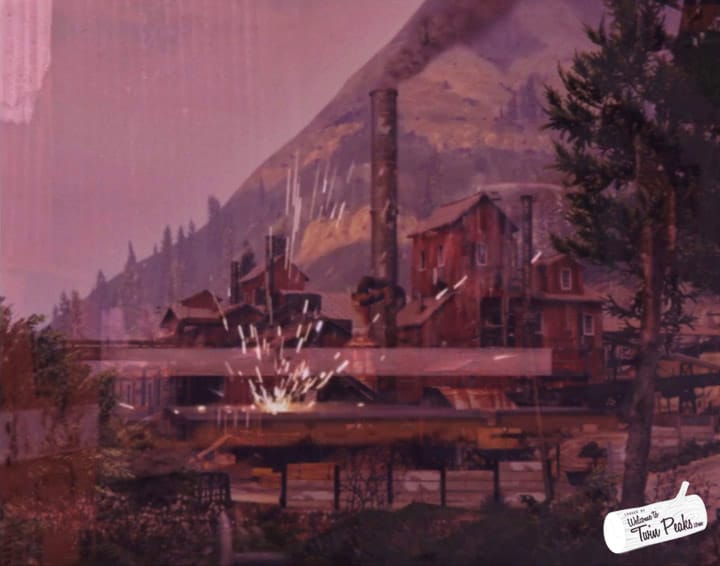 BONUS: Pete Martell shouting "Grand theft auto!"
Also check out these Grand Theft Auto-style Twin Peaks portraits.