I'm not at all surprised that a lot of Twin Peaks cast members have been cast in countless horror movies and thrillers as both victims and villains. Here's a non-exhaustive list* of a few of them in their most evil roles. Some obvious, some rather shocking!
Please feel free to append this list with your choice of wicked Twin Peaks actors in the comments. And Happy Halloween!
*Sorry Michael J. Anderson. I can honestly not pick my favorite out of all the malicious characters you've portrayed. Oh, and happy birthday to you by the way!
1. Dan O'Herlihy in Halloween III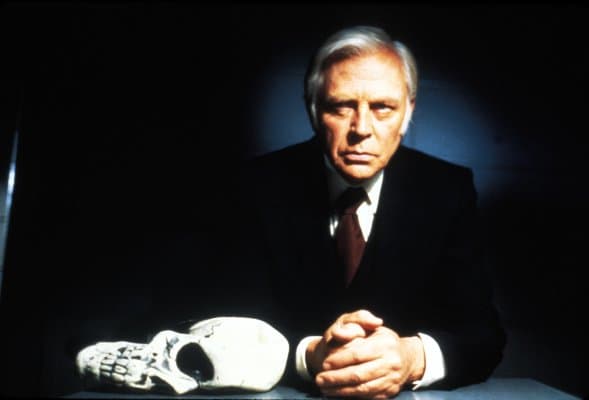 Dan O'Herlihy (Andrew Packard) plays the primary antagonist, Conal Cochran, in Halloween III: Season of the Witch (1982). Cochran is "the mastermind of a scheme that involves killing millions of children using Halloween masks that have been imbued with Stonehedge chips". Quite the story.
2. Piper Laurie in Carrie
Piper Laurie (Catherine Martell) as the abusive mother, Margaret White, in horror classic Carrie (1976). She received an Oscar nomination for Best Supporting Actress for her performance in that role which relaunched her career.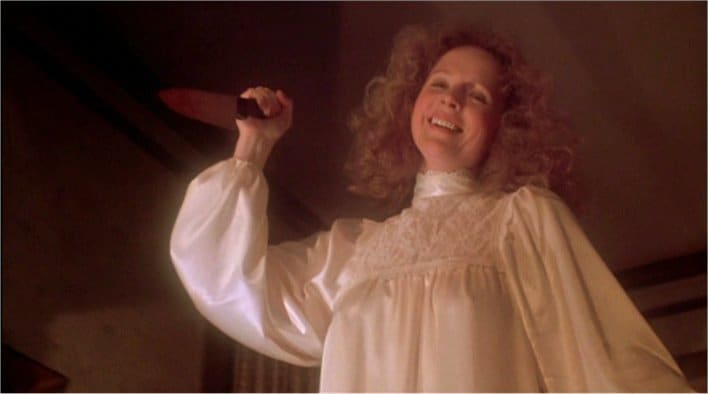 3. Sheryl Lee in Vampires
Persuaded by the hair-raising Laura Palmer scenes in Twin Peaks: Fire Walk with Me, John Carpenter cast Sheryl Lee as the bloodsucking nightwalker Katrina in Vampires (1998).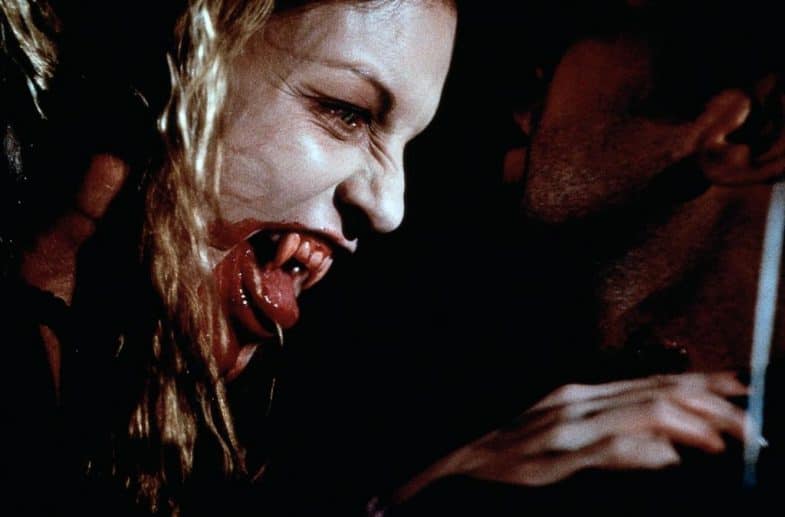 4. Sherilyn Fenn in Raze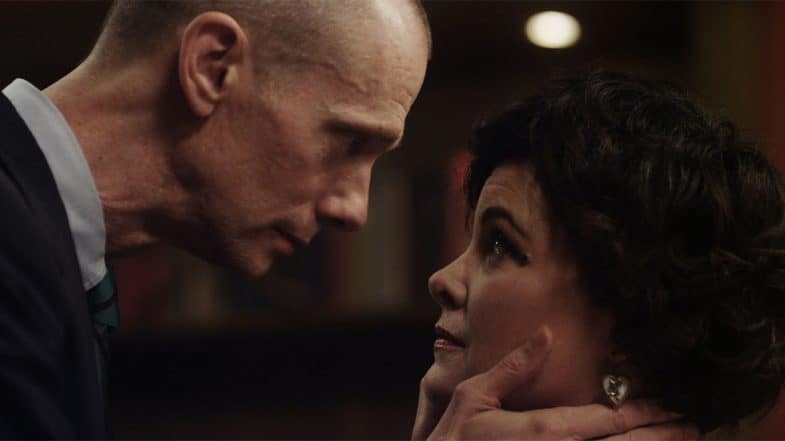 A big departure from the adorable Audrey Horne in Twin Peaks, Sherilyn Fenn plays Elizabeth who organizes sadistic tournaments in which captive women are forced to fight each other until death using their bare hands. Fight Club + Hostel = Raze (2013).
5. Heather Graham in Compulsion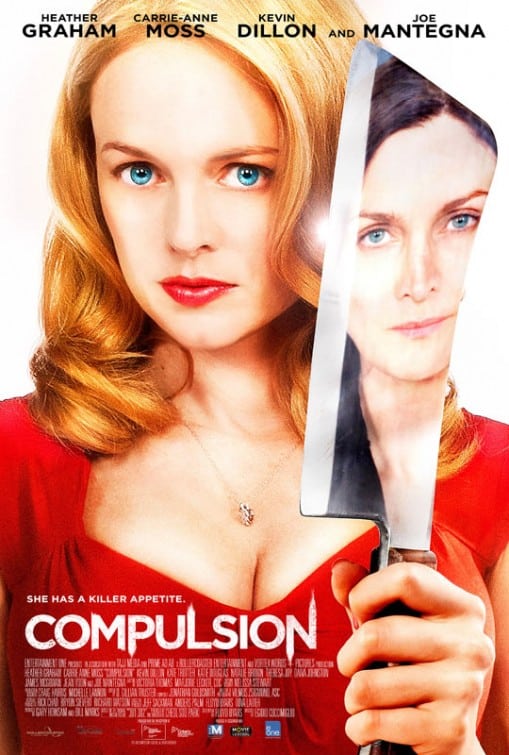 How is Annie? Well, she has become a creepy and compulsive cook with a killer appetite in the psychological thriller Compulsion (2013).
https://www.youtube.com/watch?v=Qp-OeOZkNXE
6. David Warner in Time Bandits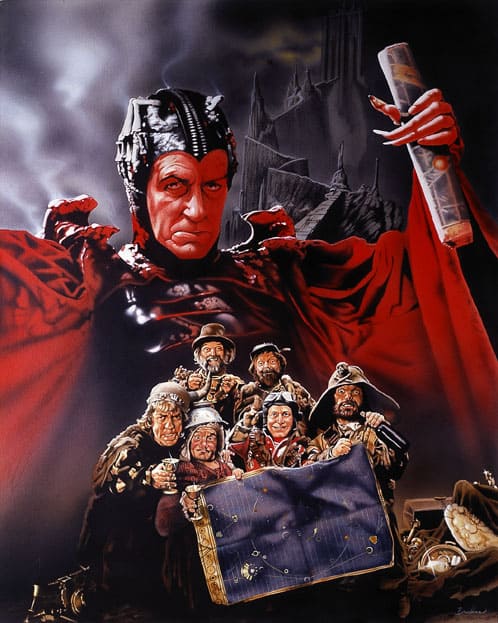 Often cast as "The Bad Guy", David Warner (Thomas Eckhardt) literally plays the role of Evil in the Terry Gilliams movie Time Bandits (1981).
7. Lara Flynn Boyle in Hansel & Gretel Get Baked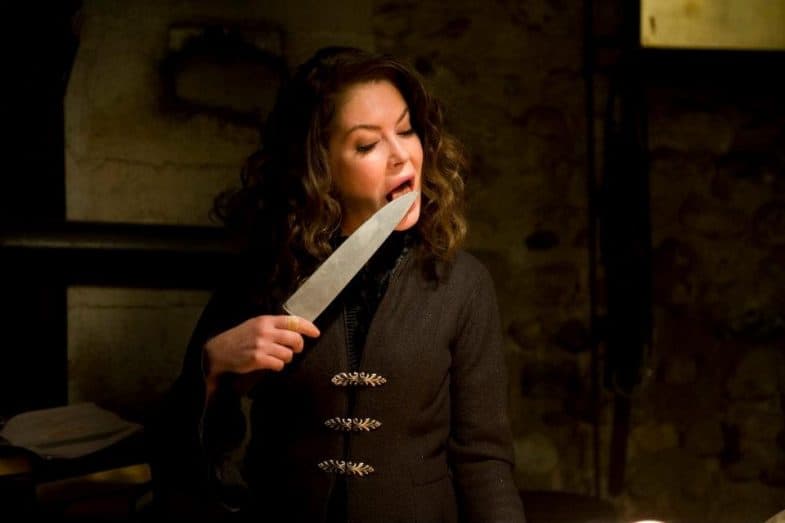 Lara Flynn Boyle (Donna Hayward) plays candy witch, Agnes, in Hansel & Gretel Get Baked (2013). LFB and knives? That's never a winning combo.
8. Graze Zabriskie in Charmed
Grace Zabriskie (Sarah Palmer), the actress with the most gut-wrenching scream of Hollywood and beyond, had a guest stint on the 5th season of Charmed (2003) as The Crone, a centuries old demonic Seer.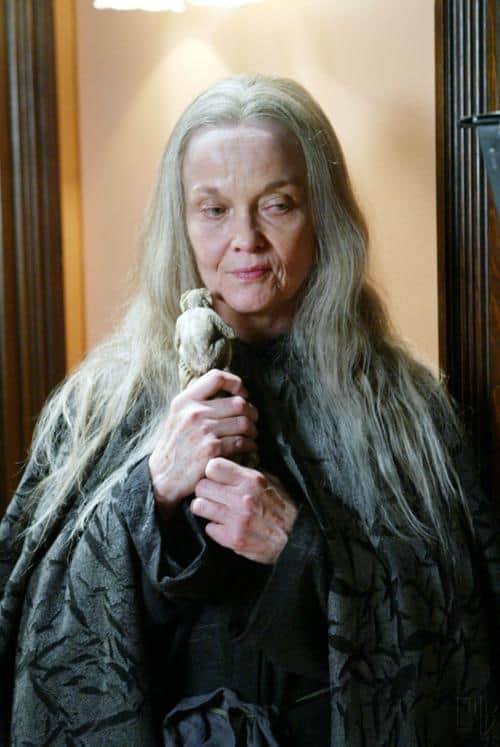 9. Ray Wise in Criminal Minds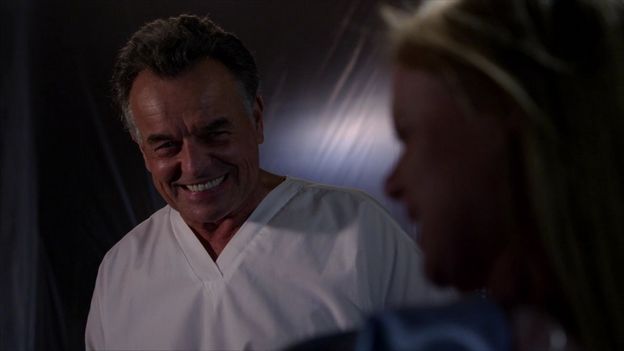 Of course, Ray Wise played the fabulous Devil in Reaper (2007-2009), but did you know he was also killer surgeon, John Nelson, in season 8 episode "God Complex" of Criminal Minds (2012)? And probably a few dozen of other evil characters…
<iframe src="https://www.imdb.com/videoembed/vi2292887833″ allowfullscreen width="854″ height="400″></iframe>
10 & 11. Wendy Robie and Everett McGill in People Under The Stairs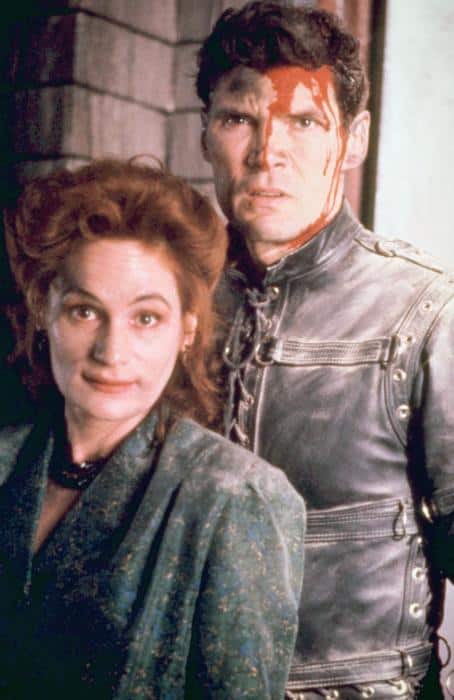 Wendy Robie (Nadine Hurley) and Everett McGill (Big Ed) reunite as a villainous duo in Wes Craven's People Under The Stairs (1991).
12. Michael Parks in Red State
Michael Parks (Jean Renault) plays ultra-right-wing pastor Abin Cooper in Red State (2011). A pastor, you say? Yes, but a pastor who received a nomination for Villain Of The Year from the Virgin Media Movie Awards.
13. Miguel Ferrer in Tales From The Crypt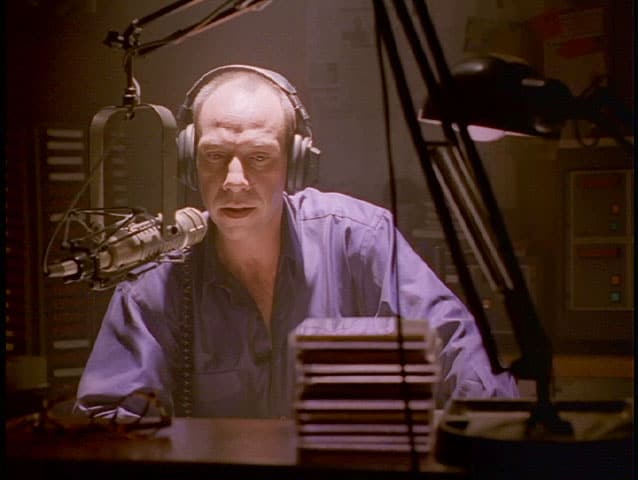 Miguel Ferrer (Albert Rosenfield) as a sensual radio host? Sounds like the best imaginable horror story. And you're in luck, because the entire In the Groove episode of Tales From The Crypt (1994) is available on YouTube.
https://www.youtube.com/watch?v=fndVQdBre-o
Bonus: Kyle MacLachlan in Tales From The Crypt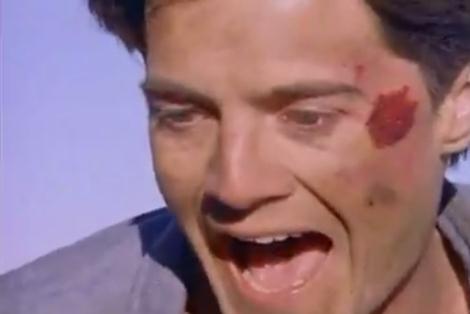 Only five days after the final episode of Twin Peaks aired, Kyle MacLachlan appeared as murderer Earl Raymond Digs in the "Carrion Death" episode from the third season of Tales From The Crypt (1991). Watch part 1, part 2 and part 3 on YouTube. And you thought Cliff Vandercave from The Flintstones was the most malicious character Kyle MacLachlan ever had to play…
Kyle also directed TFTC episode "As Ye Sow" which briefly stars Miguel Ferrer.
What are your favorite horror movies starring Twin Peaks cast members? Post them in the comments!