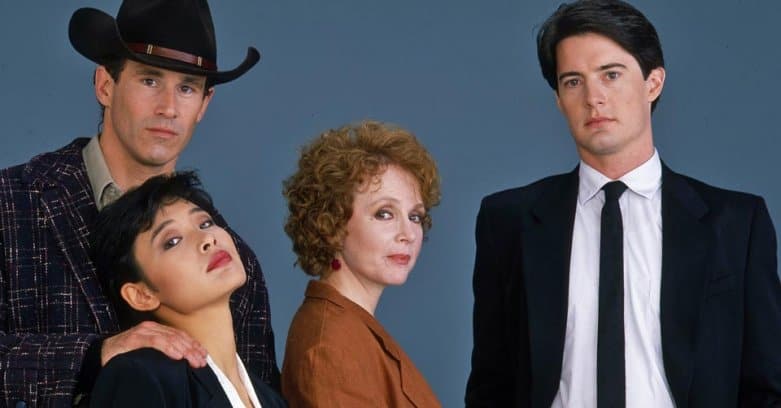 One had to listen closely or they might miss the flashes of great wit. His mind was fearless and creative, like a child who has never experienced the dark.
—Piper Laurie on David Lynch
Piper Laurie's intimate memoir Learning to Live Out Loud received glowing reviews when it was initially published in 2011, and it is now available for the first time as an unabridged audiobook (on Amazon and iTunes), read by the author!
Out of nearly 15 hours of stories, Welcome to Twin Peaks is happy to premiere an excerpt in which the actress discusses working with David Lynch on Twin Peaks, and the secret on the set and with viewers about the mysterious new Japanese actor on the show, Fumio Yamaguchi.
Piper Laurie, David Lynch, and Twin Peaks: The Arrival of Fumio Yamaguchi.
I shut my eyes and threw myself into it. My part grew, and with the exception of the long hours, I enjoyed the work tremendously. The exteriors for the pilot were filmed in the state of Washington on exquisite locations in the pines. The actual Twin Peaks studio and soundstage were in a converted warehouse deep in the San Fernando Valley, with the lodge painstakingly re-created indoors. While we were on the lush locations, we fancy stars slept not in the lodge but in third-rate motels with views of the gas station.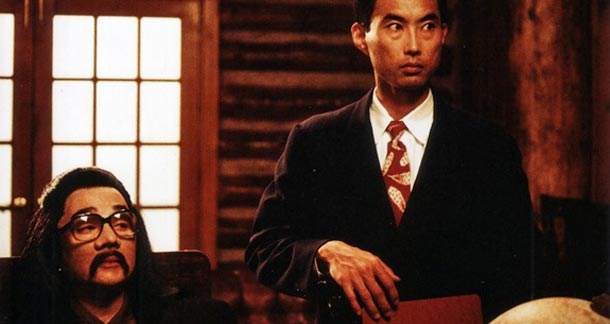 Learning to Live Out Loud: A Memoir is available as a hardcover (Amazon) and, as of now, an audiobook (Amazon and iTunes).
As a bonus, here are a few more excerpts from the audiobook.
My First Acting Moments
A Shocking Childhood Moment
Meeting Howard Hughes