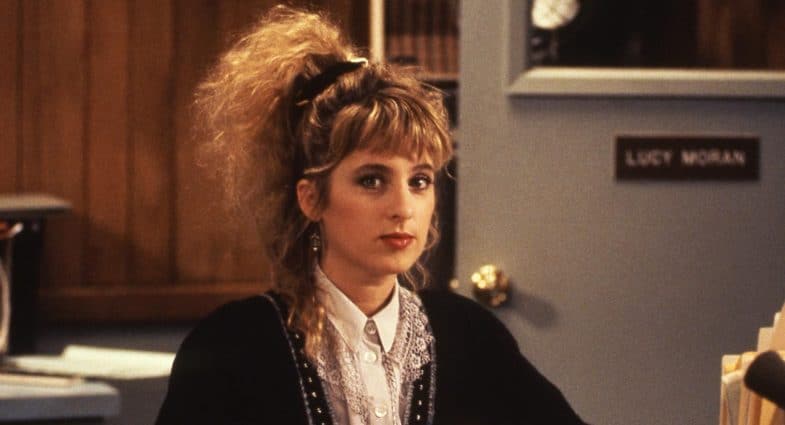 Following a first-rate interview with Mark Frost, the Twin Peaks Podcast took a trip down memory lane with the adorable Kimmy Robertson, who played Lucy Moran. In the one-hour interview, Kimmy talks about David Lynch's directing , Lucy's hairdo and what would happen to it if they'd make a third season, the Georgia Coffee commercial, and lots of other wonderful moments on the set of our favorite television show.
[wpaudio url="http://hw.libsyn.com/p/7/8/3/783ae9d2504de545/Kimmy_Roberston_Interview.mp3?sid=dc57036139e10e3ffecf9a690cbbb137&l_sid=31150&l_eid=&l_mid=2893672&expiration=1328616343&hwt=791f543498cba4fd705aa5e46c6be1d6″ text="Kimmy Robertson interview"]
In case you havent' seen those Georgia coffee commercials yet, here's one featuring Kimmy.
Thank You Mr. President, made for the 2011 48 Hour Film Project.
http://vimeo.com/35081753
» Subscribe to the podcast on iTunes or find out more on their website.