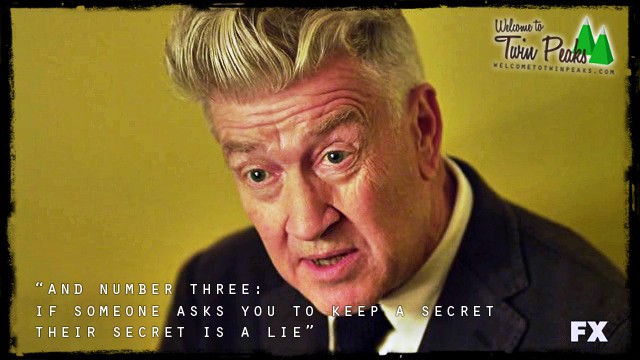 In case you missed David Lynch's guest appearance on Louis C.K.'s FX comedy, Louie, or if the show simply doesn't air in your country, here are both of his scenes.
"Listen crackerjack, if you're gonna be televised, you gotta be easy on the eye. It's no good if people hate looking at you. You need a suit, a tie and some Brylcreem."
-Jack Dahl (David Lynch) to Louie.
UPDATE: Both episodes starring David Lynch are now available on Amazon: episode 11 & episode 12. You can even stream them for free using Amazon's Prime Instant Video trial.
https://www.youtube.com/watch?v=gwUmXT3RJCM
https://www.youtube.com/watch?v=Qob3FTPJ7cM
And hurray, David Lynch will make another cameo appearance in the next episode (312), 9/20/12 at 10:30 PM on FX. Here's a preview!
UPDATE: Here's a supercut of all of David Lynch's scenes on Louie.
https://vimeo.com/96761958