Did you know Richard Beymer, Ben Horne in Twin Peaks, made a documentary called A film of David Lynch following his master's footsteps… throughout India?
Richard Beymer, who practices transcendental meditation himself, traveled through India in 2009 together with the filmmaker to retrace the footsteps of "His Holiness Maharishi Mahesh Yogi" prior to the inauguration of his Spiritual Regeneration Movement in 1957. The documentary gives an intimate, behind-the-scenes look at David Lynch making a movie called Maharishi.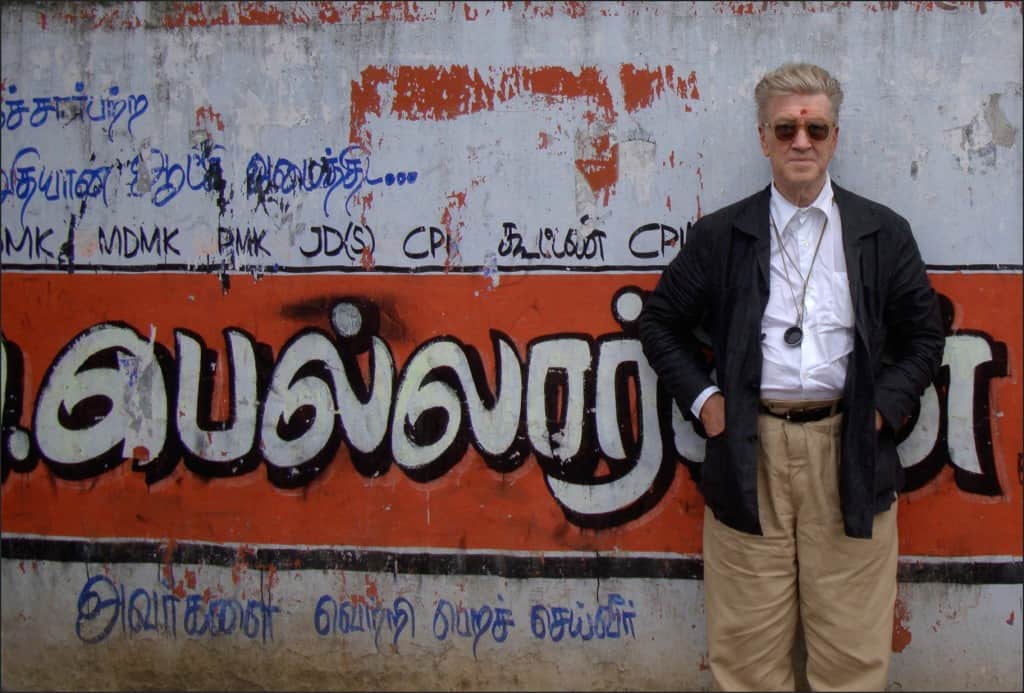 On June 18th 2011 at 8 PM, the film will be screened for free at Bijou Cinema in Iowa City. Richard Beymer and producer Rob Wilson will attend the preview screening and stay for a Q&A afterwards.
The exact address:
BIJOU CINEMA
The University of Iowa
166-B Iowa Memorial Union
Iowa City, IA 52242
Anyone from the area who will attend and report back to me?