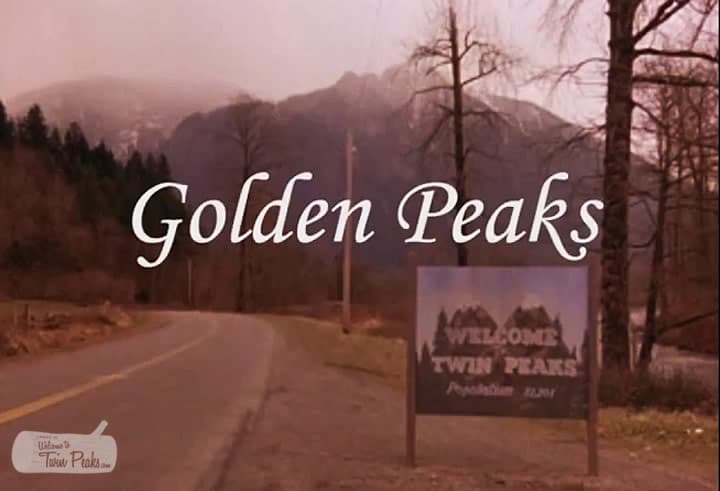 That's a fine slice of cheesecake!
There's possibly just a slight overlap between the fandoms of Twin Peaks and The Golden Girls, but that doesn't mean this intro mashup can't be enjoyed by both. If anything, it's a pleasure to watch footage of Dale Cooper and Harry Truman to the lines of the '80s sitcom's catchy theme song, "Thank You for Being a Friend" by Andrew Gold.
This video is the third Golden Girls mashup by creative duo Stay Golden, following an Orange Is The New Black version and, arguably an even odder combo, a True Detective remix. Watch all three below, but let's start with the most relevant one. After all, wasn't Shady Pines a gateway to the Black Lodge?
Golden Peaks
True Golden
Golden Is The New Orange
Bonus #1: Kyle & Betty
Kyle MacLachlan meets Golden Girl Betty White for the first time on Late Late Show with James Corden in June 2015.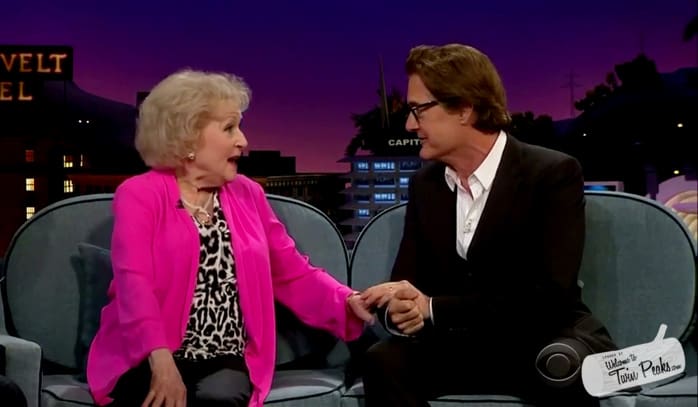 Bonus #2: If David Lynch directed The Golden Girls
Bonus #3: Dougie Milford isn't only into younger women
Tony Jay, who played the Twin Peaks mayor's brother Dougie Milford, appeared as Blanche's artist friend in one episode of The Golden Girls.