"There were continual moments of surrealism, floating around the towns Peaks filmed in. For some locations I shot, I had very strong ideas of who would inhabit the environment in my final image. In other locations, I just felt like I was shooting ghosts, not quite sure who was going to be there, but being lead by a sense of childlike faith in the process. I shot what wasn't there, knowing that eventually, it would come to me."

—Blake Morrow
To capture David Lynch and Mark Frost's fictional town for a passion project called "Return to Twin Peaks," photographer and digital artist Blake Morrow traveled to Washington state and photographed actual filming locations from the TV series. He then digitally integrated the environments with models shot in his Toronto studio. Surreal and dreamlike, new and familiar faces populate his version of a town known for being "both wonderful and strange."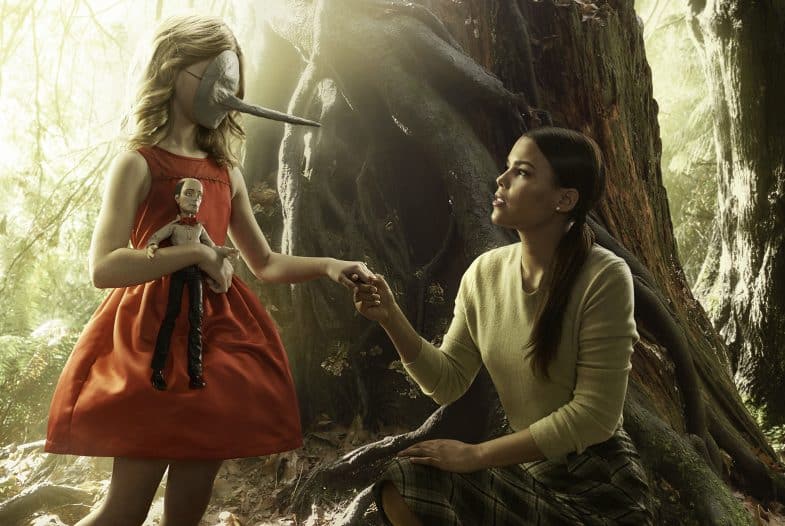 "I grew up in a rural Ontario town and Twin Peaks came on the air at a pivotal time in my life at 16 years old," the photographer shares with Welcome to Twin Peaks. "It gave me a renewed interest in rural day-to-day life, infusing a sense of supernatural mystery into everything around me. My town was Twin Peaks, complete with the mountain range and odd townsfolk. My love for Peaks definitely had a hand in choosing to embrace the visual arts for my career."
Randomly enough, his first high-school girlfriend lived in nearby Deep River, for anyone familiar with "Mulholland Drive."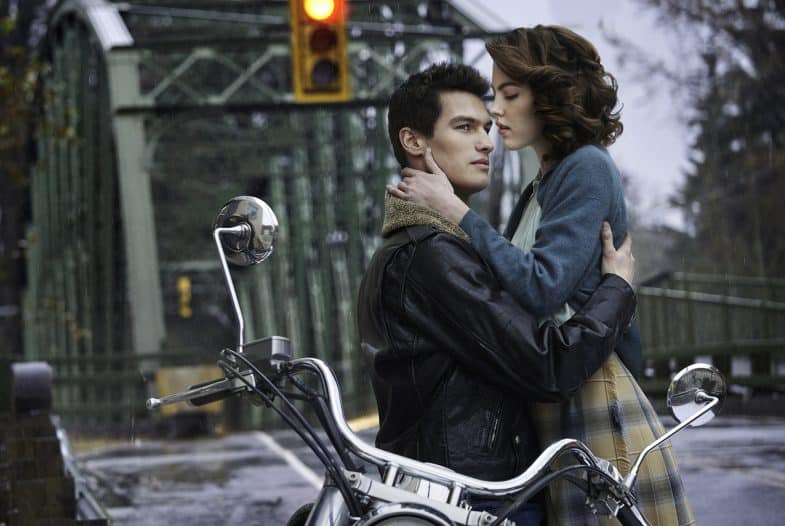 "Return to Twin Peaks" premieres in Toronto at the Field Trip Cafe from May 1-31st as part of the Scotiabank Contact Photography Festival. The photographer is hopeful that opportunities will come to pass to put the show on the road and feature it in different places around the world.
In addition to the exclusives in this post, Welcome to Twin Peaks will feature more images from the project in coming months. Meanwhile, here's a behind-the-scenes shot revealing another iconic setting.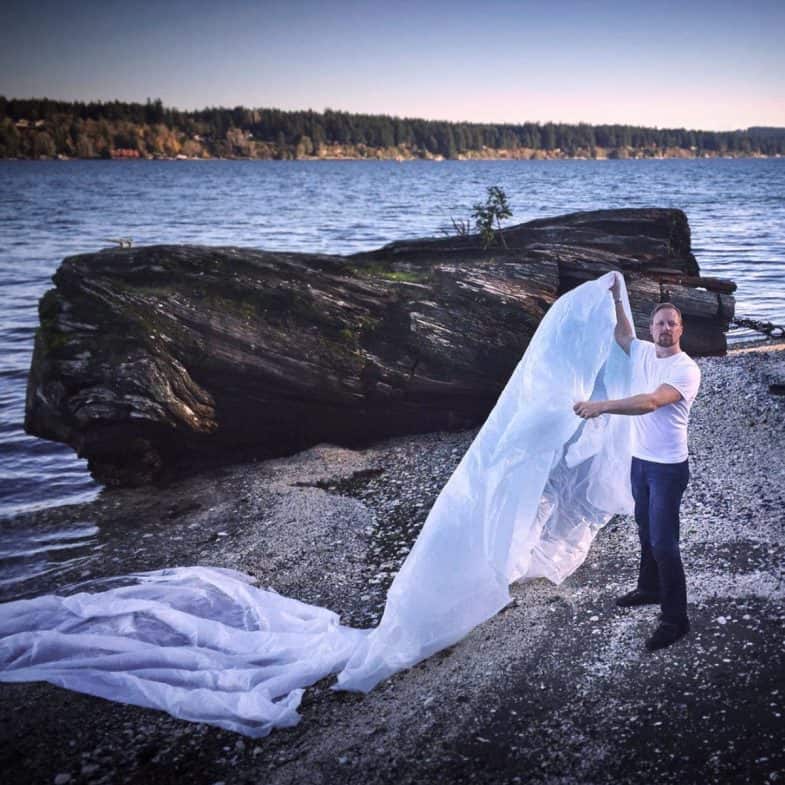 Follow Blake Morrow on Twitter, Instagram and Facebook, and check out his portfolio.