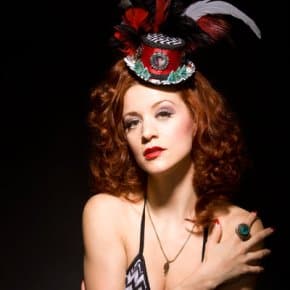 It's been a while since the last David Lynch-inspired burlesque night in New York City. Three long months, to be precise (yes, I realize we are spoiled). But The Pink Room is back and ready with their second annual Miss Twin Peaks Pageant on Saturday, January 26, 2013 at the Parkside Lounge. Make sure you get your advanced ticket(s), because the place was packed last year.
Hosted by Special Agent Gordon Cole's deranged little brother, Schäffer the Darklord, the pageant will star Amelia Bareparts, Boo Boo Darlin', Gemini Rising, Foxy Vermouth, Francine "The Lucid Dream" (see photos, also the person who shot them), Iris Explosion, Montana, Satanica, Matt Knife plus special surprise guests! It'll be a night to remember… even if Windom Earle doesn't show up disguised as The Log Lady.
Date: Saturday, January 26, 2013, 11pm-late
Venue: Parkside Lounge, 317 East Houston Street (at Attorney), New York City.
Tickets: $15 advanced tickets ($20 at the door) – 21+, 2 drink minimum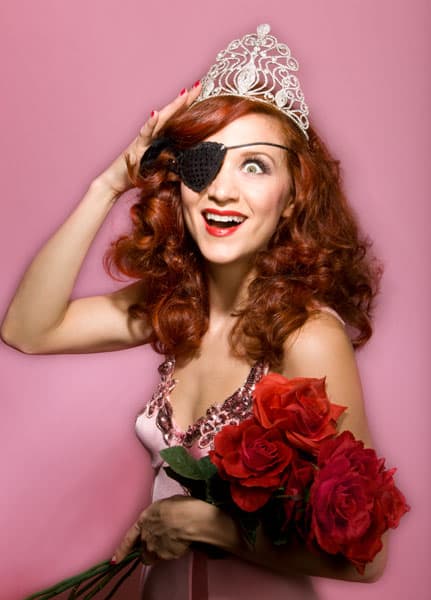 Watch Twin Peaks episode 28, Miss Twin Peaks, to get in the mood (U.S. only).