In a Culture Catch interview with David Lynch that took place last month on the streets of New York and inside the former CBGB punk club, Dusty Wright asks him whether any new movie projects are in the pipeline. The director of 10 feature films, initially responded negatively but then continued to give his fans a tiny bit of hope:
I haven't caught any ideas. I've written a lot of stuff, but it's not organized and there might be something in there. But I don't know what will happen. You know, like sometimes things are going along and then a little bug bites you and you start getting an itch. Maybe a bug bit me… Maybe a bug bit me.
I know, no reason to put on our party hats yet, but anything that hints at the fact that Inland Empire won't be his last movie is worth reporting in my book.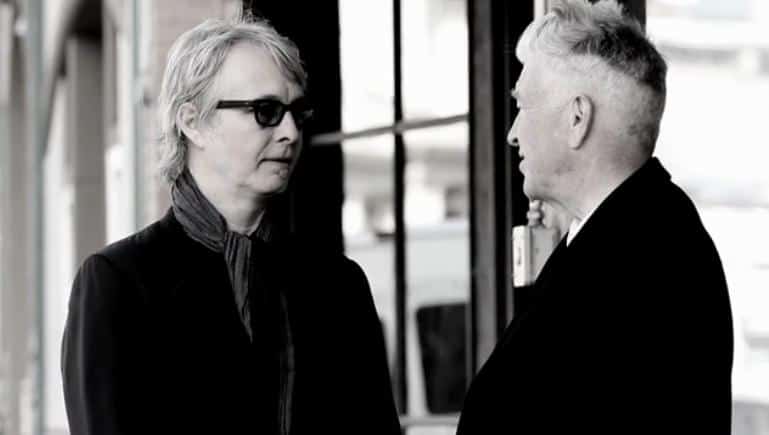 Check out the complete 10-minute interview below, covering things such as transcendental meditation, his love for "3D" paintings and custom-built guitars. And in a short anecdote about his grandfather, he talks about what might be the inspiration for the ending of Leland Palmer's "I Know This Man" scene in Twin Peaks. I'm fully aware that episode 10 wasn't written or directed by David Lynch, but I'm just geeky like that.
My grandfather was a wheat rancher and he rolled his own cigarettes. On a horse with a pack of tobacco, the papers, and he could roll them with one hand. Then he'd light them, with his jeans or whatever, and he could pop the match very accurately where he wanted it to go.